PUBG Mobile Season 17, based on the Runic Power theme, is all set to begin from January 19 and the Royale Pass section of the game will be unlocked on the same day. As usual, the upcoming Season will last for about two months, and the ranks will be reset once the Season ends.
As per the official announcement, the PUBG Mobile Season 17 Royale Pass will bring several new rewards to the table, including Resplendent Dawn, Deadly Sickle, and Guardian Armor Set. To unlock them, players must purchase the Season 17 Elite Pass or Elite Upgrade pass, which will cost around 600 UC and 1800 UC, respectively.
A small update will be rolled out to release Season 17, which will weigh around 25-30 MB. In addition to this, the PUBG Mobile servers will not be taken offline to launch the update.
Related: PUBG Mobile Season 17 Tier Rewards: Female Outfit, AWM Skin, and more
PUBG Mobile Season 17 Patch Notes
New Runic Power Royale Pass
RUNIC POWER themed interface and rewards.
Spin the Wheel of Fate to obtain upgraded rank rewards.
Choose between Resplendent Dawn and Deadly Sickle at rank 50.
Reach rank 100 to get the majestic Guardian Armor Set and the new themed UZI and M16A4!
RP Missions Difficulty Adjustment
RP missions have been overhauled to lower the difficulty while increasing the point rewards.
Added season match time rewards.
Accumulate match time to collect point rewards.
Added RP point rewards to weekly Activity progress.
Complete missions to accumulate Activity and collect point rewards.
RP Activity Pack event
Purchase Activity Packs to rank up your RP quickly, and collect Mission Activity Points to convert them all into UC refunds.
Purchase the RP Activity Pack to immediately get RP Points of equivalent value and extra crate coupons.
You will also activate the Mission Activity Point rebate, and the Mission Activity Points you collect can be converted into UC refunds.
Runic Power Adventure event
The adventure event is back with the RUNIC POWER theme.
Go to the RP exclusive event tab and obtain Metro Badges to go on an adventure like no other.
Unlock the story as you explore and choose to advance for free or after making a purchase.
Collect exclusive supplies to redeem 1 of 2 sets, exclusive vehicles, and other grand rewards.
Adjustment in UC and AG currency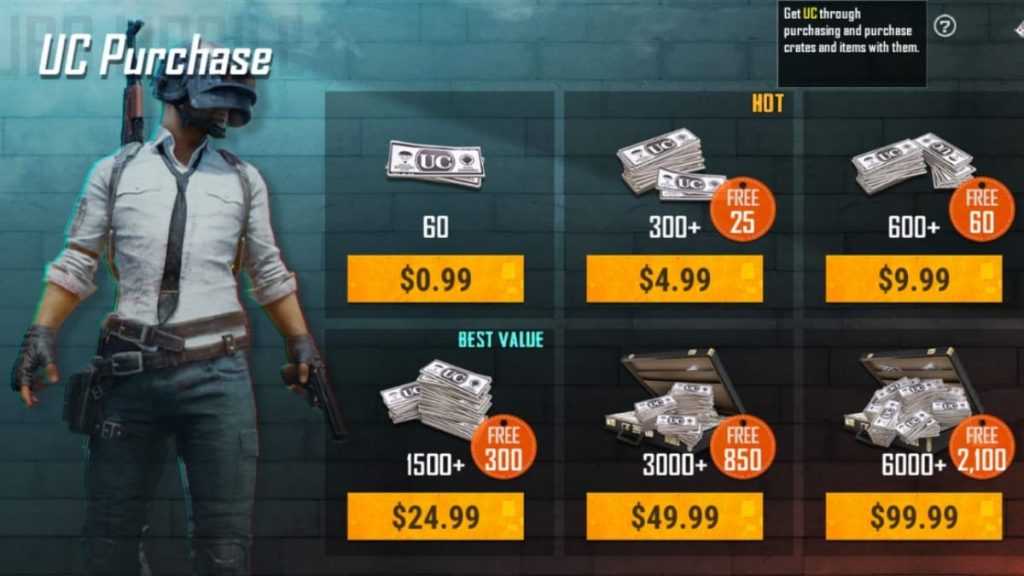 Improved the selection between UC and AG.
It is now only necessary to choose this once per season, and you can change your mind at any time.
Adjusted the pace at which currency is returned to players via rank rewards to increase the amount given at lower ranks.
---
Related: PUBG Mobile Season 17: Start date and time revealed
We are hiring game guide writers!
Touch, Tap, Play is looking for experienced writers to produce guides for popular mobile and Nintendo Switch titles. If mobile gaming is your passion and you want to get paid to create guides, you're in the right place. Check out our job ad today!