Being one of the critically acclaimed medieval MMORPGs, Albion Online entertains its community with new updates, features like buying islands, raising pets, mounts, doing quests, dungeons, etc. It is one of the few MMOs where the class of a character is defined by gears and pieces of equipment.
Also Read | How to defeat Resurgent Cryo Rigsivine in Genshin Impact
Albion Online is a highly sought-after free-to-play MMORPG, and because of that thousands of new players join the game every month. And, that brings us to our today's topic. Getting mounts in Albion Online may be an easy task for a seasoned player – but for new players, it's a daunting task.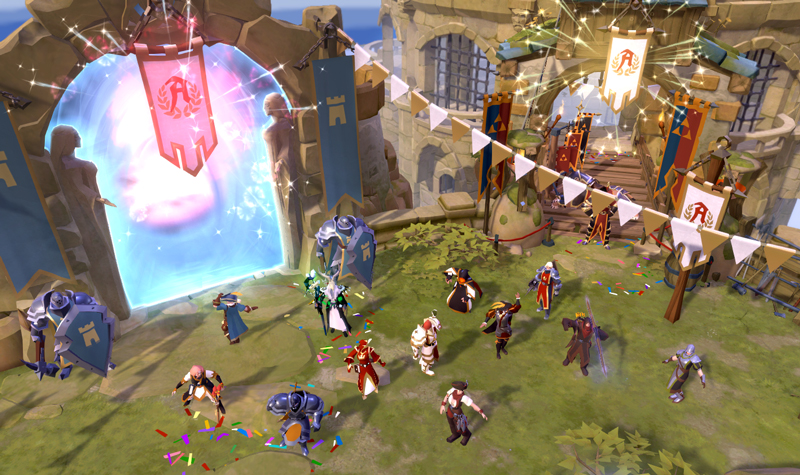 So, to help Albion Online players to get their very first mount – today we are here with a short handy guide that shares the location and different ways to get a mount in Albion Online.
Where to get mounts in Albion Online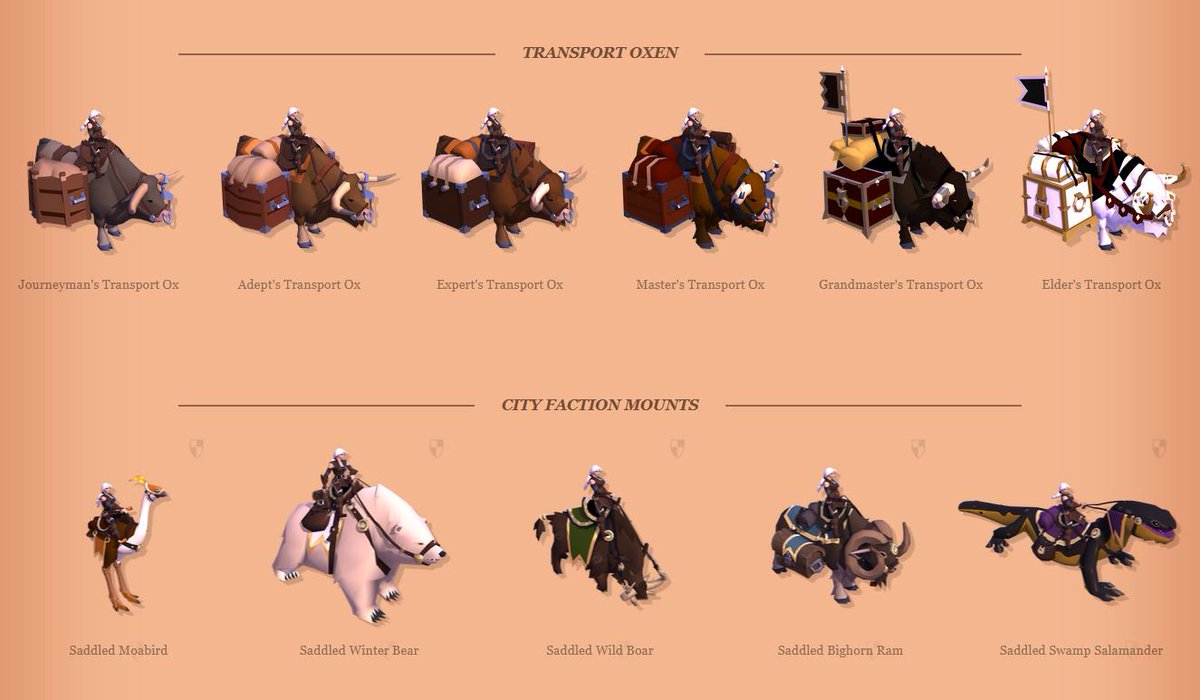 There are two ways to get mounts in Albion Online. The first one is by buying mounts from the marketplace and the other one – by raising mounts on your private island and then using them as mounts.
Also Read | Genshin Impact 1.3 release date and new playable characters
Buying mounts from the marketplace is the easiest way to get mounts in Albion Online. Players need 7000 silver to buy Journeyman's Transport OX. To do that – simply open the marketplace menu and select the mounts tab and then make the purchase.
Also Read | Genshin Impact Hu Tao Voice Actor Rie Takahashi — All you to need to know
If you lack seven thousand silvers – try selling items in any of the starter cities. Now moving to the second option, buy a foal and raise them on your private island till they become a fully grown horse. After that players can craft them into a riding horse near a saddler.
Albion Online is a free to play MMORPG, currently available on Android, iOS, PC, Linux, macOS, Classic Mac OS