Call of Duty: Mobile received its much-awaited Season 2 update, and along with it, a brand new battle pass called Day of Reckoning has also been released into the game. The Season 2 battle pass includes many new epic blueprints, epic Soldiers, two new weapons, and a new Scorestreak.
Moreover, Activision has decided to give a new Charly operator as a reward to the COD Mobile players. Players can claim it instantly after updating the game to the Season 2 version.
As always, the Battle Pass rewards are classified into two different categories – Free and Premium rewards. While any player can claim the free rewards, it's mandatory to purchase Call of Duty: Mobile Season 2 Battle Pass in order to unlock the Premium items.
Hence, in this article, we'll take a look at the steps to purchase Season 2 Battle Pass.
How to purchase COD Mobile's Season 2 Battle Pass
Step 1: Tap on the Battle Pass option on COD Mobile's main screen.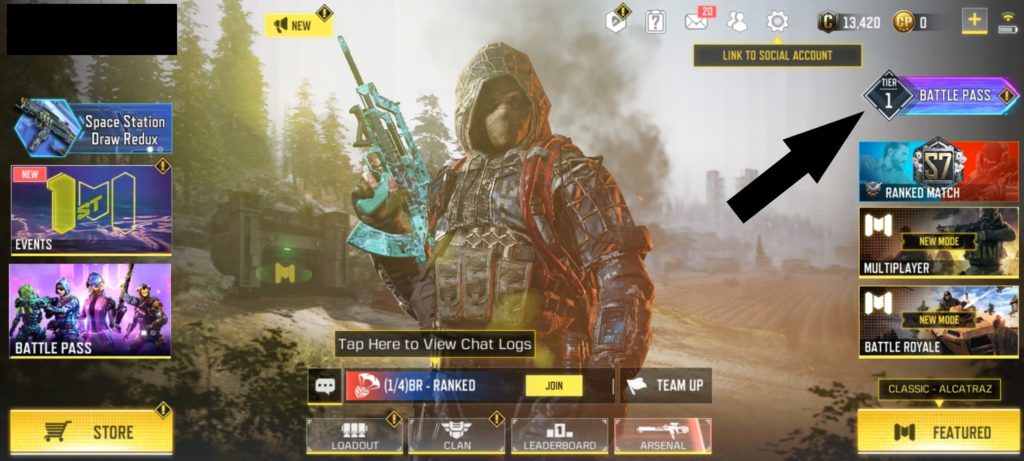 Step 2: Click on Buy Premium Pass.
Step 3: Select the Battle Pass variant you want to purchase.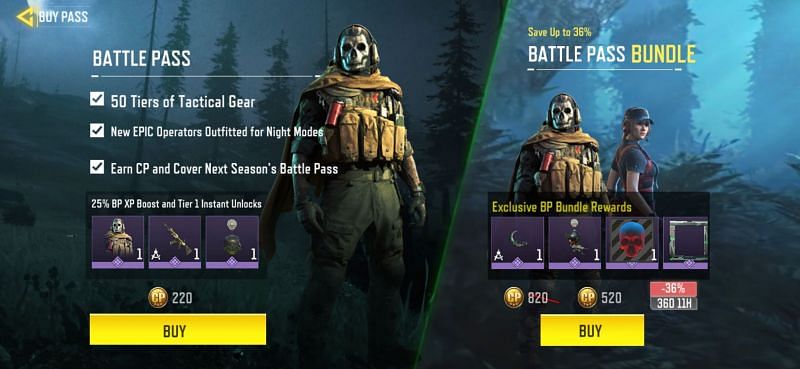 Step 4: Buy CP (Credit Points) from the store.
Step 5: Hit the Purchase button to complete the transaction.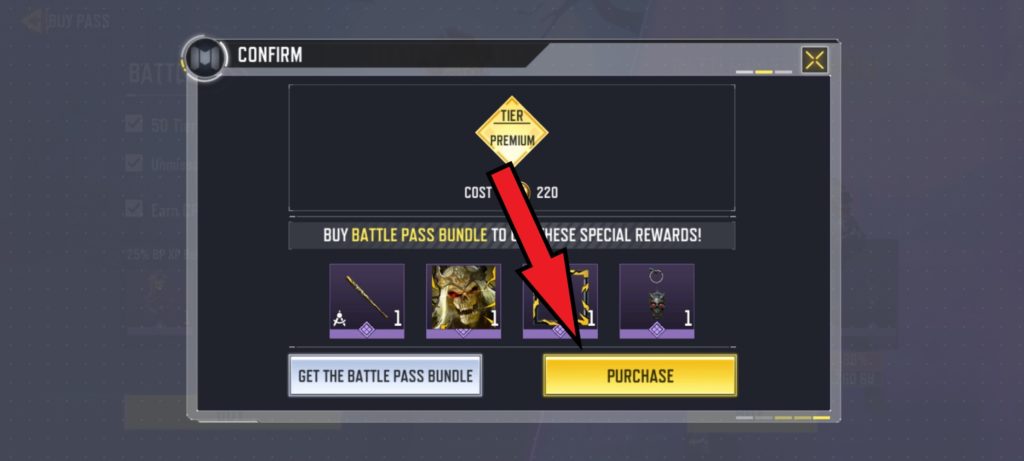 COD Mobile Battle Pass or Premium Pass comes in two different variants i.e., Battle Pass and Battle Pass bundle. The standard version costs 220 CP (Credit Points) and allows the players to unlock all the Battle Pass rewards. While the upgraded one – Battle Pass bundle is priced at 520 CP and offers some additional perks, including the ability to unlock few rewards instantly, exclusive BP bundled rewards, etc.
---
Related: Here are the Call of Duty: Mobile Season 2 Patch Notes
We are hiring game guide writers!
Touch, Tap, Play is looking for experienced writers to produce guides for popular mobile and Nintendo Switch titles. If mobile gaming is your passion and you want to get paid to create guides, you're in the right place. Check out our job ad today!