PUBG Mobile 1.6 update is all set to drop on September 14, and it will bring a slew of exciting content to the table. From the new modes to revamped maps, there's plenty of new features to explore in the forthcoming update. Krafton, the developer of PUBG Mobile, has recently unveiled the complete details of the 1.6 update including its patch notes.
Related: PUBG Mobile Redeem Codes (September 2021)
Players can download the PUBG Mobile 1.6 update once it releases officially across all platforms. The update will weigh around 700 MB for Android devices. On the other hand, iOS users will require 1.68 GB of free storage space to accommodate the 1.6 version on their device. So without further ado, here's an overview of the update patch notes.
PUBG Mobile 1.6 Update Patch Notes
New Mode: Flora Menace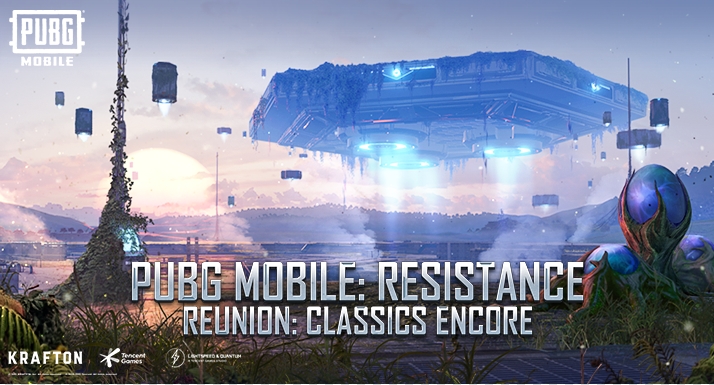 The Flora Menace game mode was initially spotted in the 1.6 beta version, and now it is included with the 1.6 patch. The new mode adds the Rejuvenation Barrier, which provides a boost to players' health.
The Cell Matrix will provide random weapon drops and respawns and call DynaHex Supplies to keep you well-supplied in battle.
Returning Maps/Modes
The game's developers are planning to bring back the following modes with the latest 1.6 update:
Metro Royale: Reunion – Some parts of Metro Royale will be improved
Titans: Last Stand
Vikendi
Survive Till Dawn
Payload 2.0
Infection Mode
Runic Power
VS AI
Royale Month 3: Chef's Special (Sept. 17 to Oct. 7)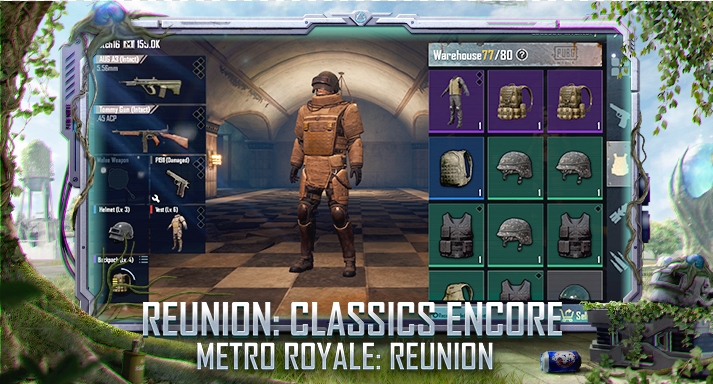 The Royale Pass Month 3 will be based on the Chef's special theme.
It will start on September 17 and continue until October 7.
New social feature
Use the new Highlights feature to share your amazing plays! You can enable this in the settings. You can also view your career results and share them in Chats and on external platforms.
Region Rankings will be tested in some countries/regions. You can choose a popular area/landmark in your country. Players in the same region can compete against each other competitively in the Region Rankings. You can get corresponding titles and invite players in the same region to team up with you, as well as chat with them and view their statuses.
Experience improvement
Cycle 1 Season 2 starts on 17 September 2021 and will be available till 18 November 2021.
Improved specific effects, emote performance, and essential control.
---
Related: PUBG Mobile: 5 Tips to Avoid Early Death
We are hiring game guide writers!
Touch, Tap, Play is looking for experienced writers to produce guides for popular mobile and Nintendo Switch titles. If mobile gaming is your passion and you want to get paid to create guides, you're in the right place. Check out our job ad today!