The much-awaited 1.2 update of PUBG Mobile is on the way and it will bring some massive content to the table.
According to the official patch notes, the game will receive a new Runic Power Gameplay mode, Metro Royale: Honor system, brand new Famas Assualt rifle, and other bug fixes in the forthcoming 1.2 update.
PUBG Mobile 1.2 update release date and time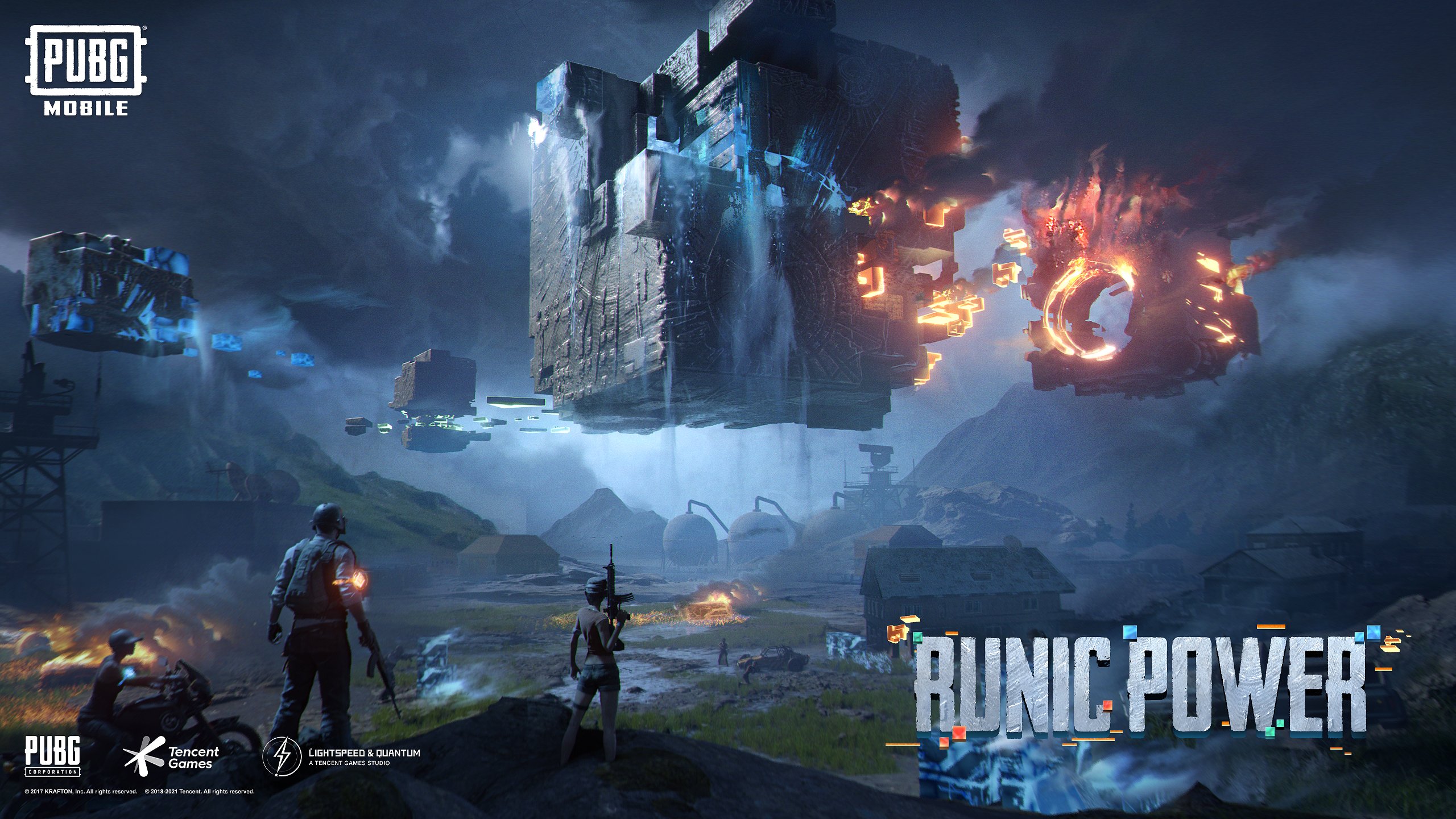 PUBG Mobile 1.2 update will kick off on January 12 (UTC +0).
That means, PUBG Mobile will start pushing out the update in a few days.
Update Size
PUBG Mobile 1.2 update will weigh around 615 MB for Android devices and 1.5 GB for iOS devices.
Maintenance Schedule
The servers will not be taken offline to push out the PUBG Mobile 1.2 update. Hence, no server maintenance is scheduled.
Related: How to register for PUBG Mobile 1.2 Beta update
Rewards
Players will get the following reward upon download the PUBG Mobile 1.2 update between January 12 and January 17 (UTC+0):
2,888 BP
100 AG
Acolyte of Justice Backpack (3d)
Features and Changes
The following new features and balanced changes will be introduced in PUBG Mobile 1.2 update:
Runic Power Gameplay (January 12 to March 7)
Power Armor Mode (Launches in EvoGround on February 5)
Metro Royale: Honor (From January 12)
New Assault Rifle: Famas
New Security Zone updates waiting for you to discover.
Increased the damage of the Kar98K and M24.
Shortened the interval between shots for the Kar98K and M24.
Slightly increased the bolt action speed of the Kar98K and M24.
Friend sidebar: Players can now view their friends' online status to find out what mode they are playing and the size of their teams.
The Crew feature will be upgraded and is under maintenance. It is expected to return in v1.3.0.
Added a feature that gives players exclusive points that can be used to redeem rewards when they team up with their old friends who've recently returned to the game.
Added a search feature.
Added the following to the filter: Time of Acquisition and Owned.
Added a quick voice feature to delete all.
New Cheer Park Theme
---
Related: PUBG Mobile 1.2 Beta for Android: APK Download Link