PP19 Bizon appeared in several Call of Duty titles, and most recently, Activision added the well-known SMG in COD Mobile as well. PP19 Bizon weapon was introduced in COD Mobile as a part of the season three Tokyo Escape update. Like any other weapon, it also carries various blueprints from the Modern Warfare title.
In case if you don't know, a blueprint is a special variant of a Call of Duty weapon that comes with pre-applied attachments and special skins.
Blueprints are further divided into three subcategories: Legendary, Epic, and Rare. While playing Call of Duty: Modern Warfare, one can find the PP19 Bizon in the form of these three blueprints.
Related: Call of Duty: Mobile Season 3: APK and OBB Download Link
Hence this article looks at the complete list of PP19 Bizon weapon blueprint that COD MW offers right now.
PP19 Bizon – Full list of Legendary, Epic, and Rare Blueprints
---
Legendary Blueprints
---
Chuckwalla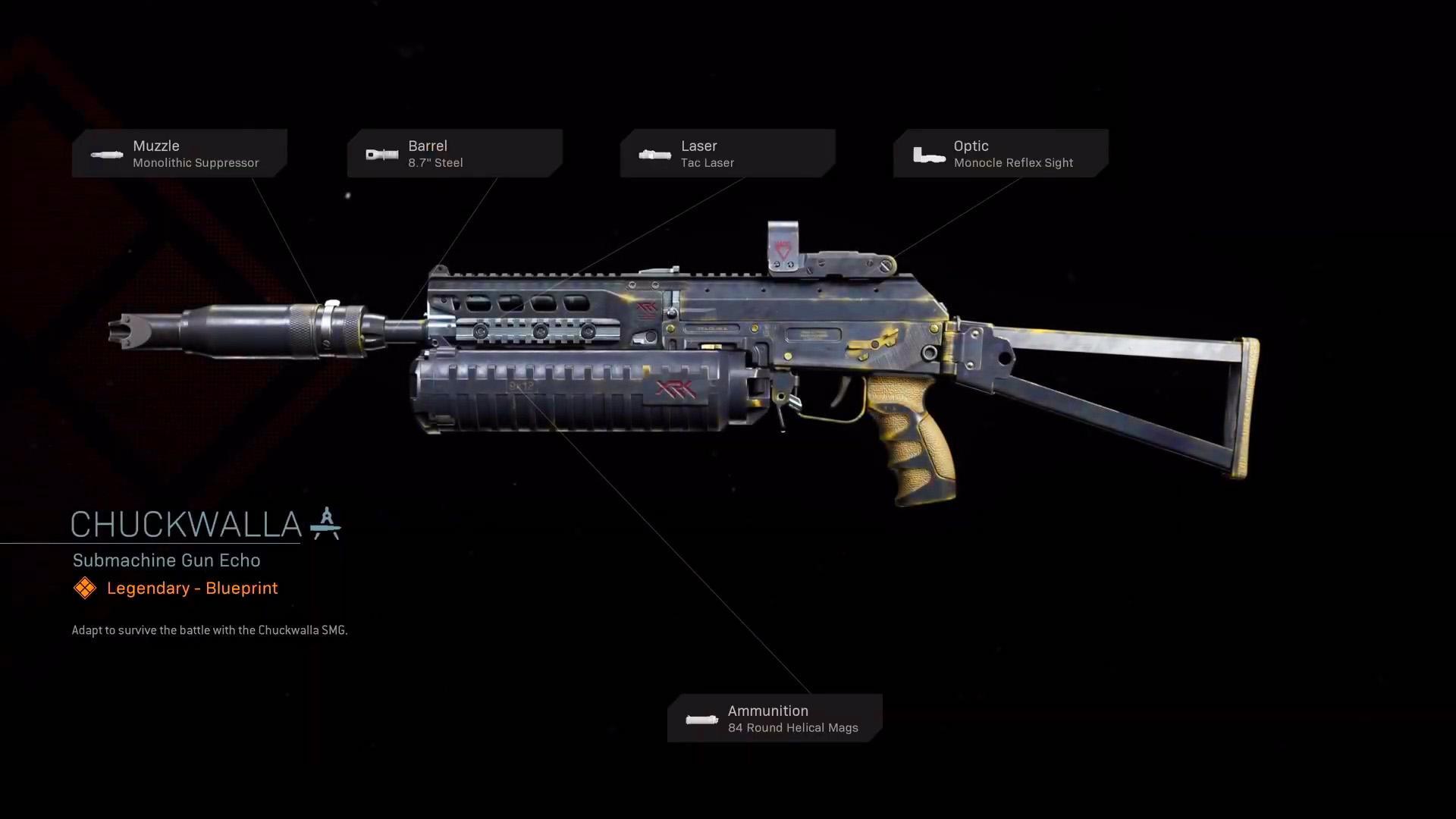 Relentless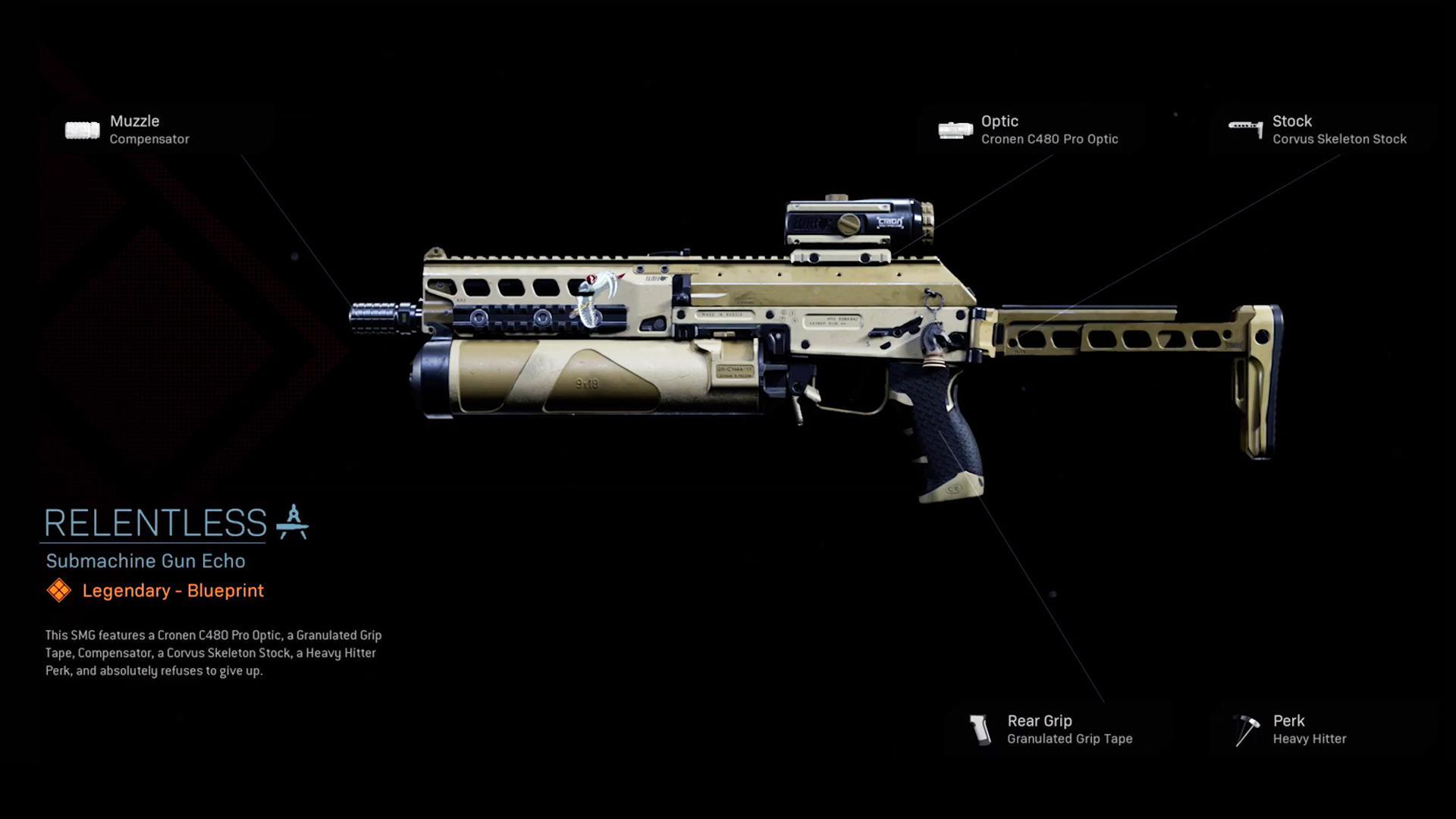 Wolf's Bite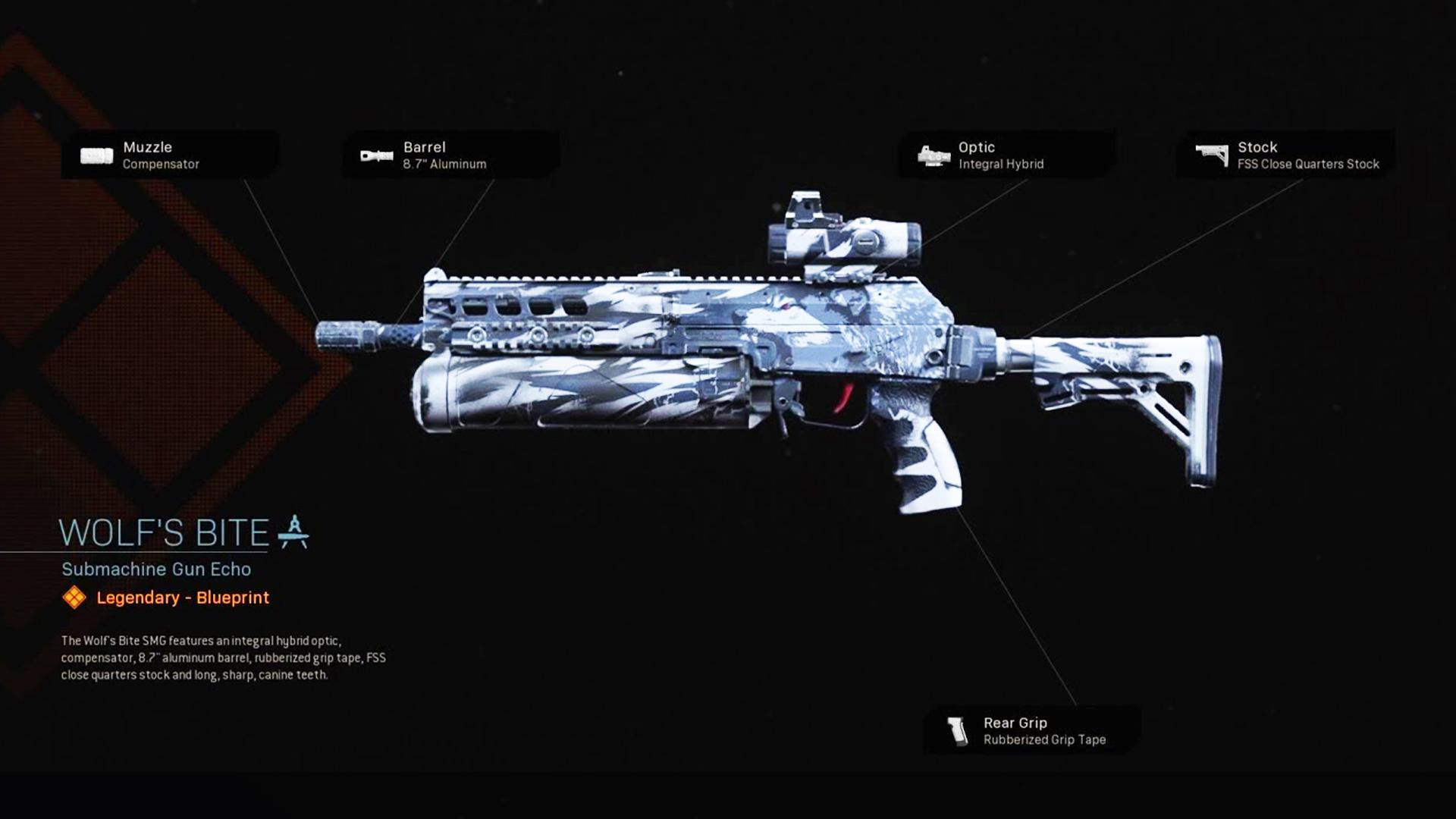 ---
Epic Blueprints
---
Decomposer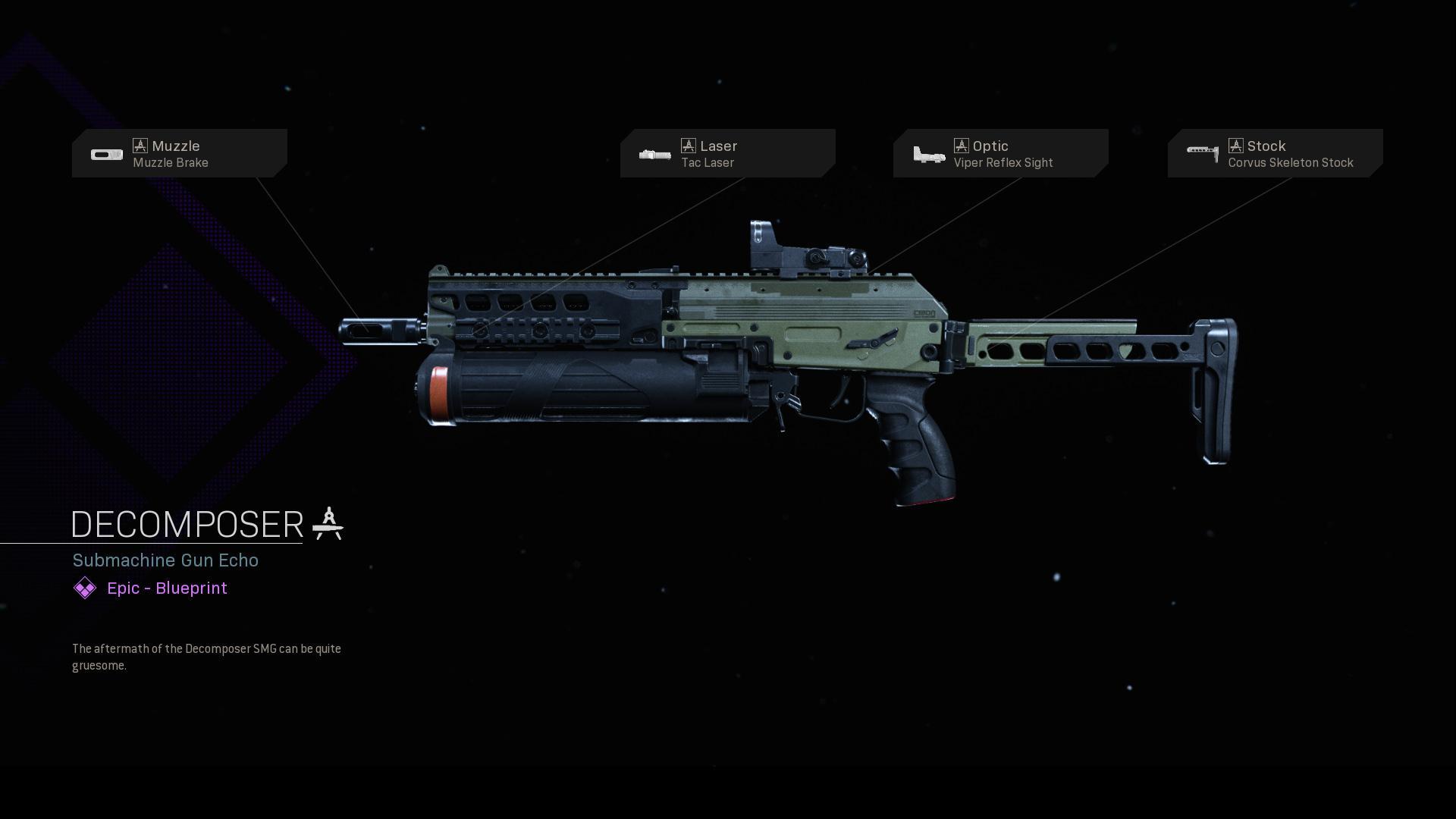 Insolence
Moral Argument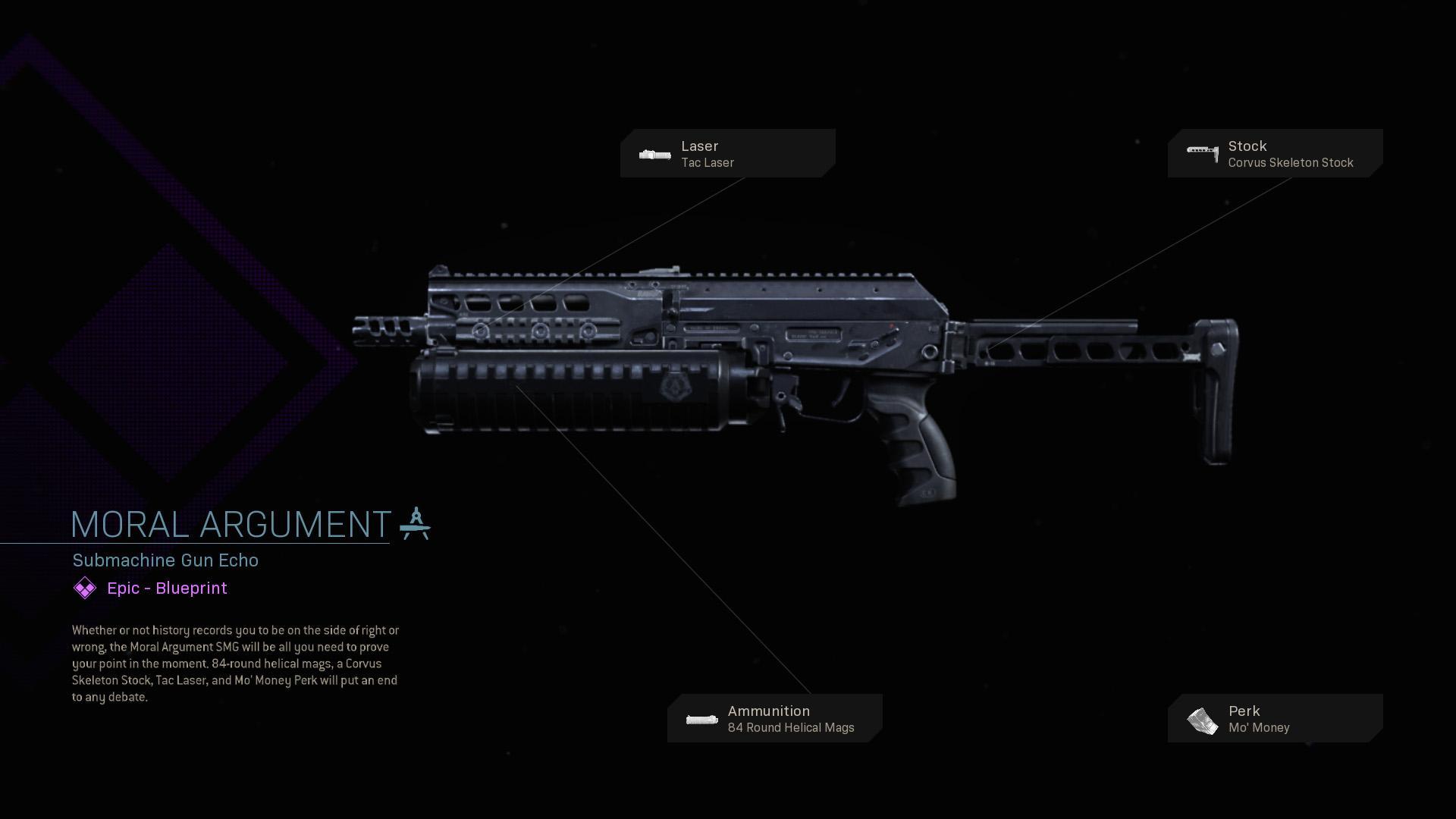 Morning Glory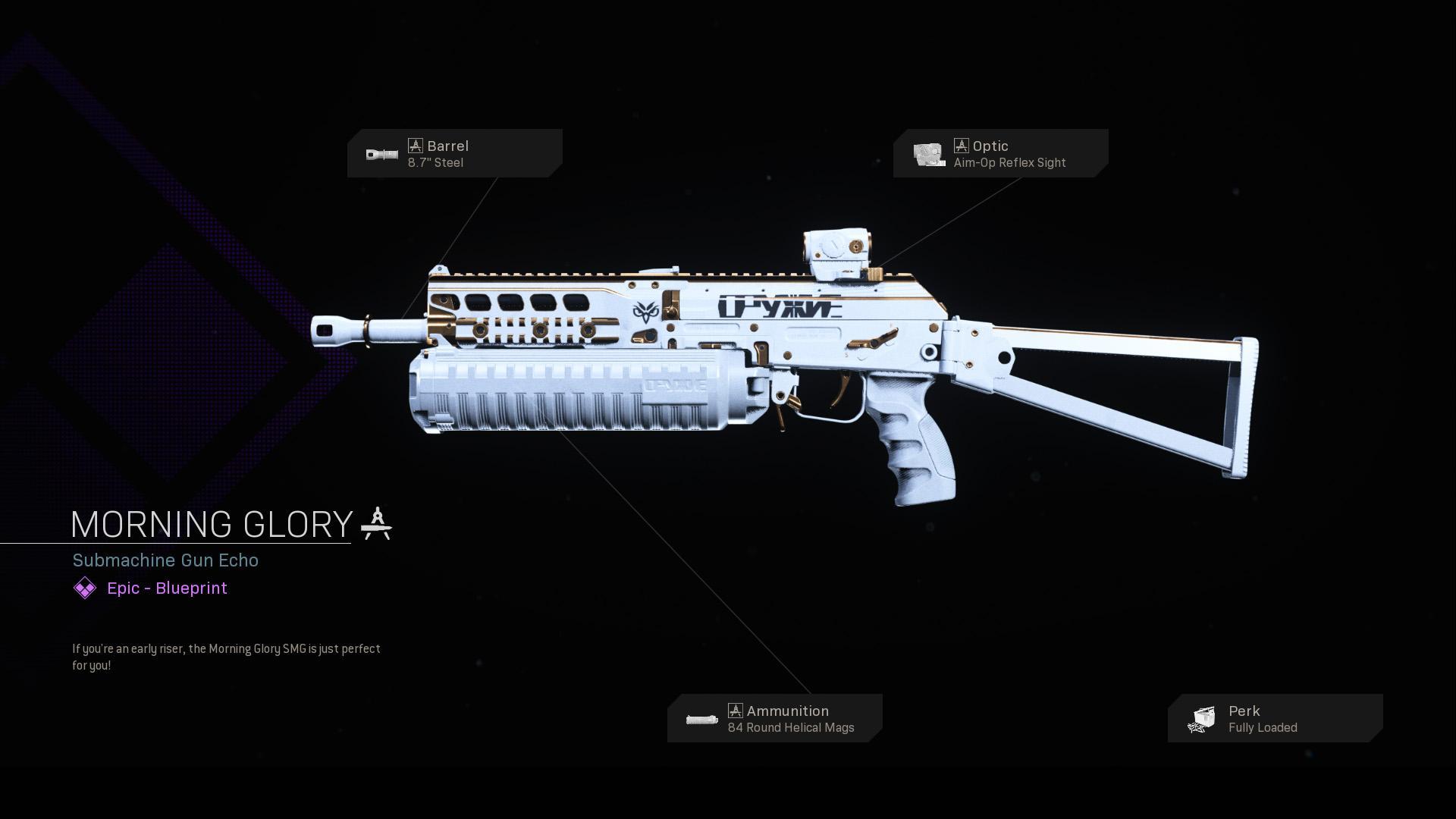 Nursing Death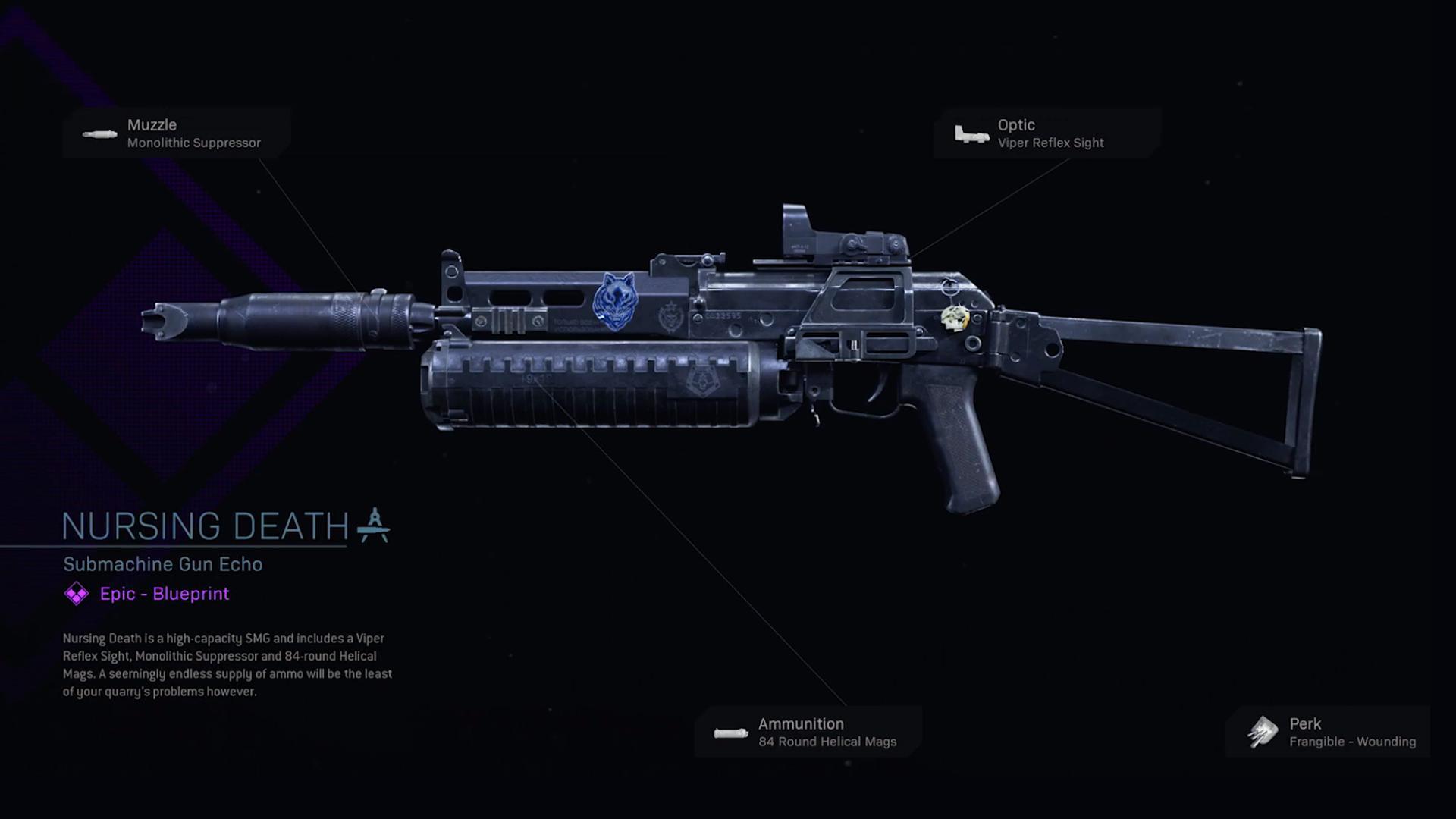 Purple Rain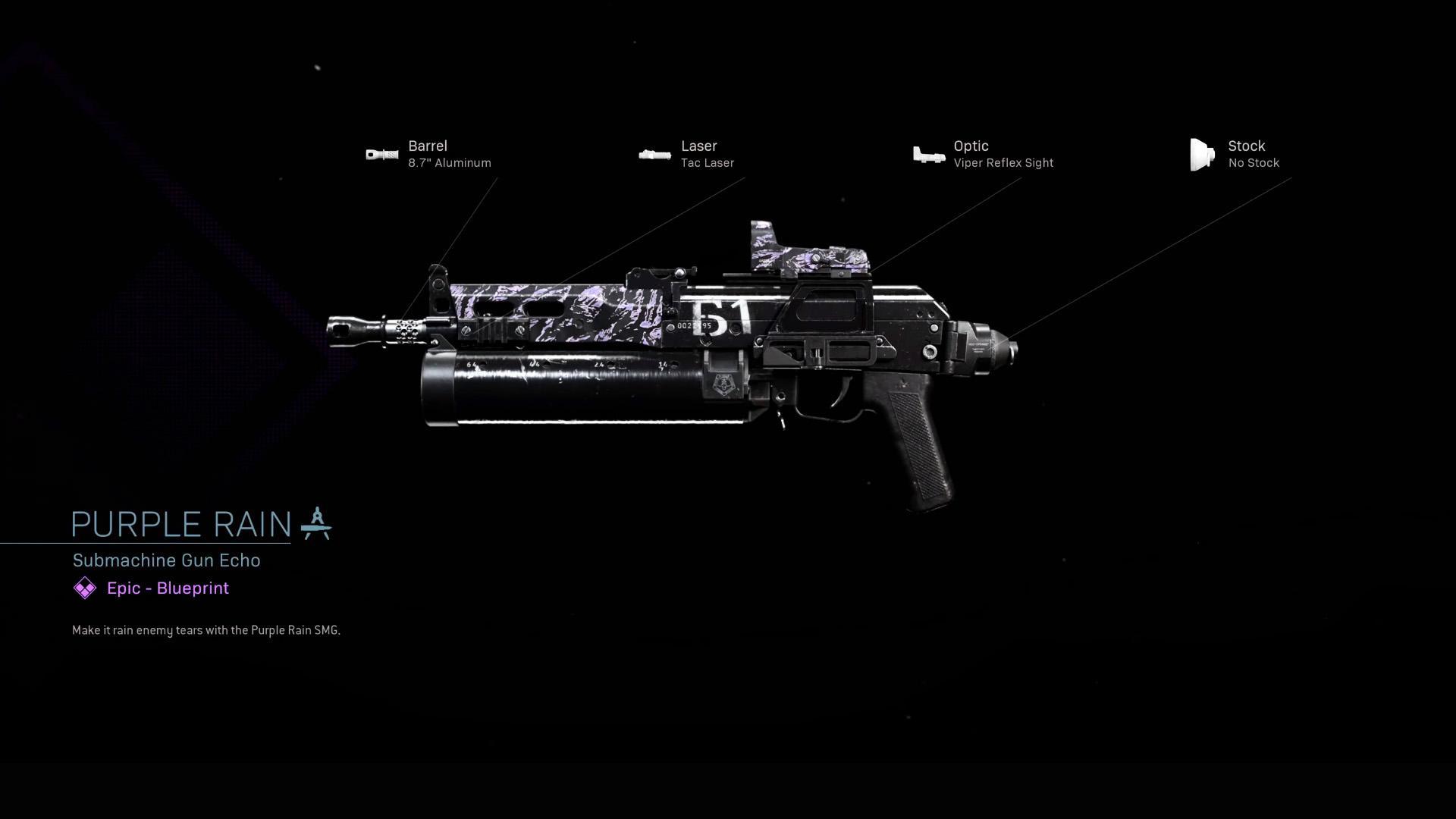 Ravager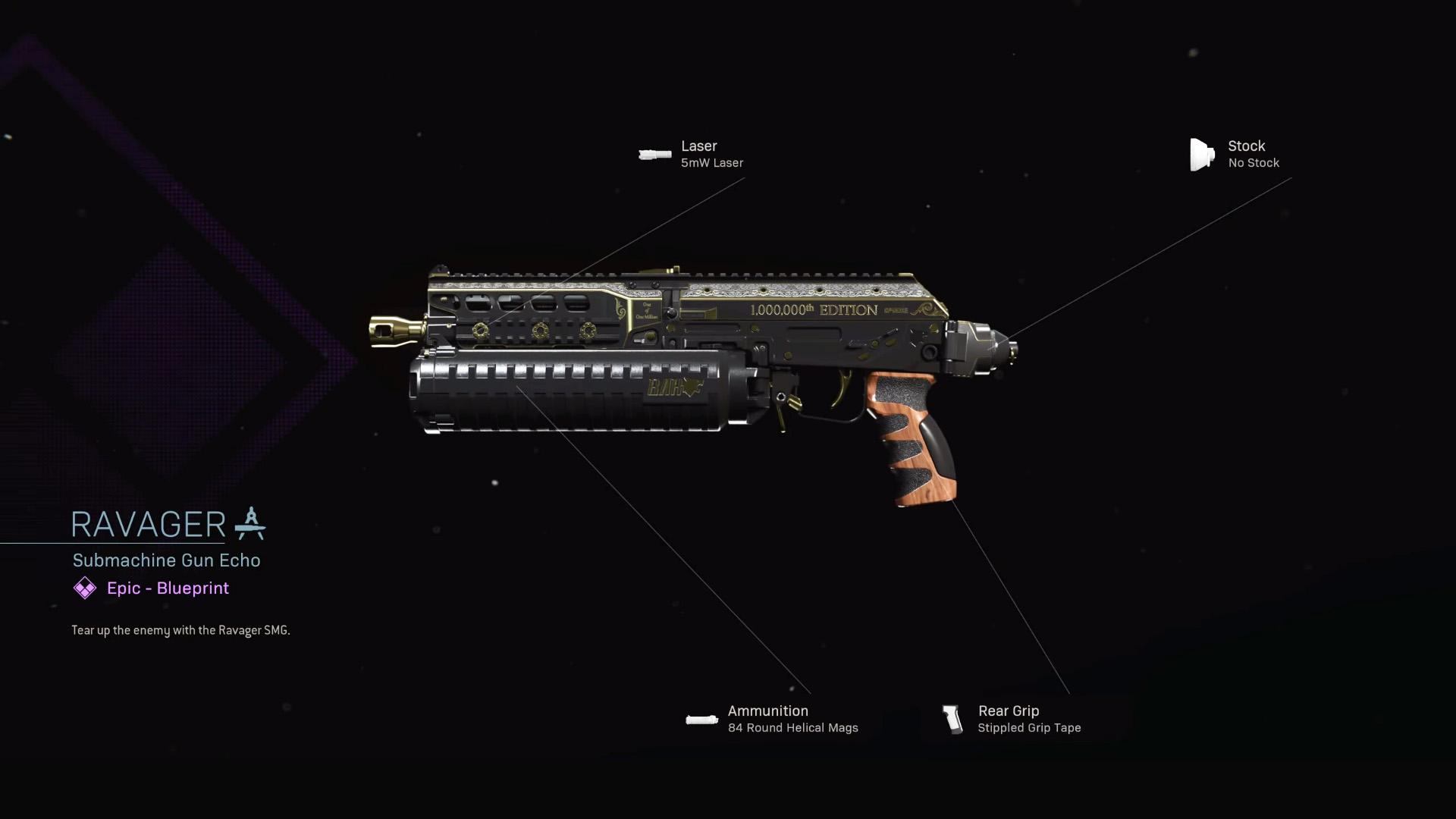 Snowblower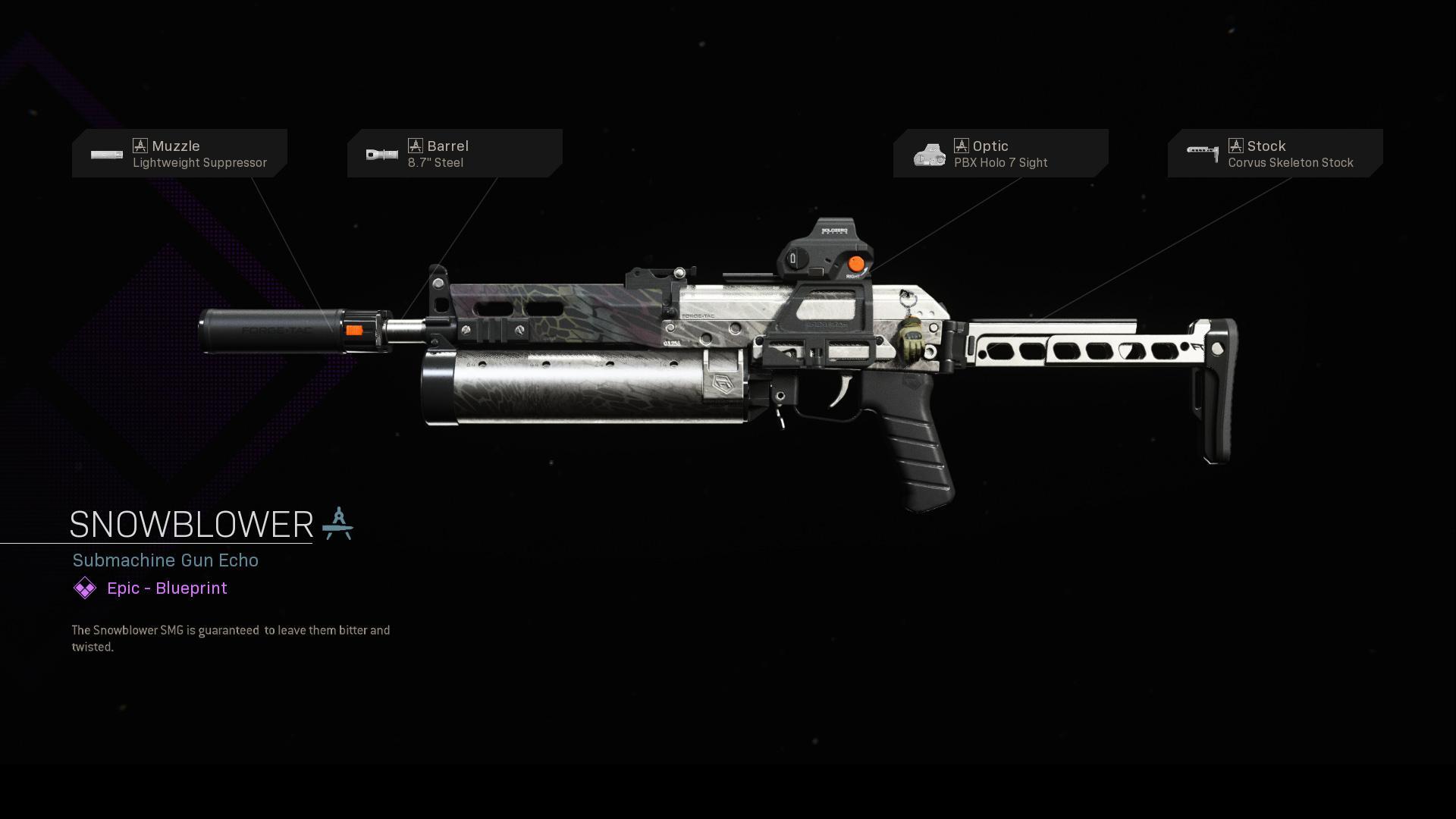 ---
Rare Blueprints
---
Last Warrior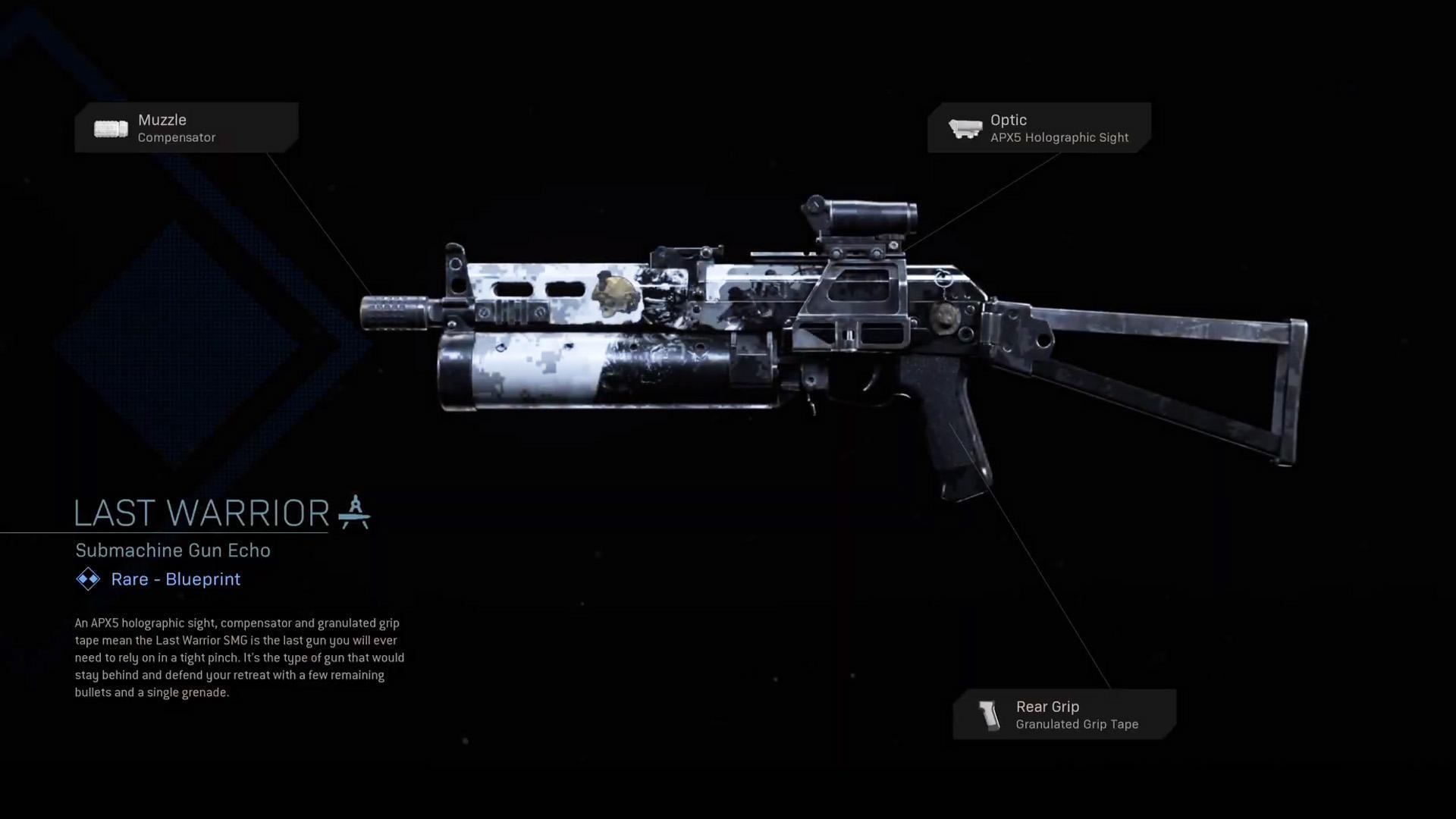 More Killing. More Doing.
Toxic Remains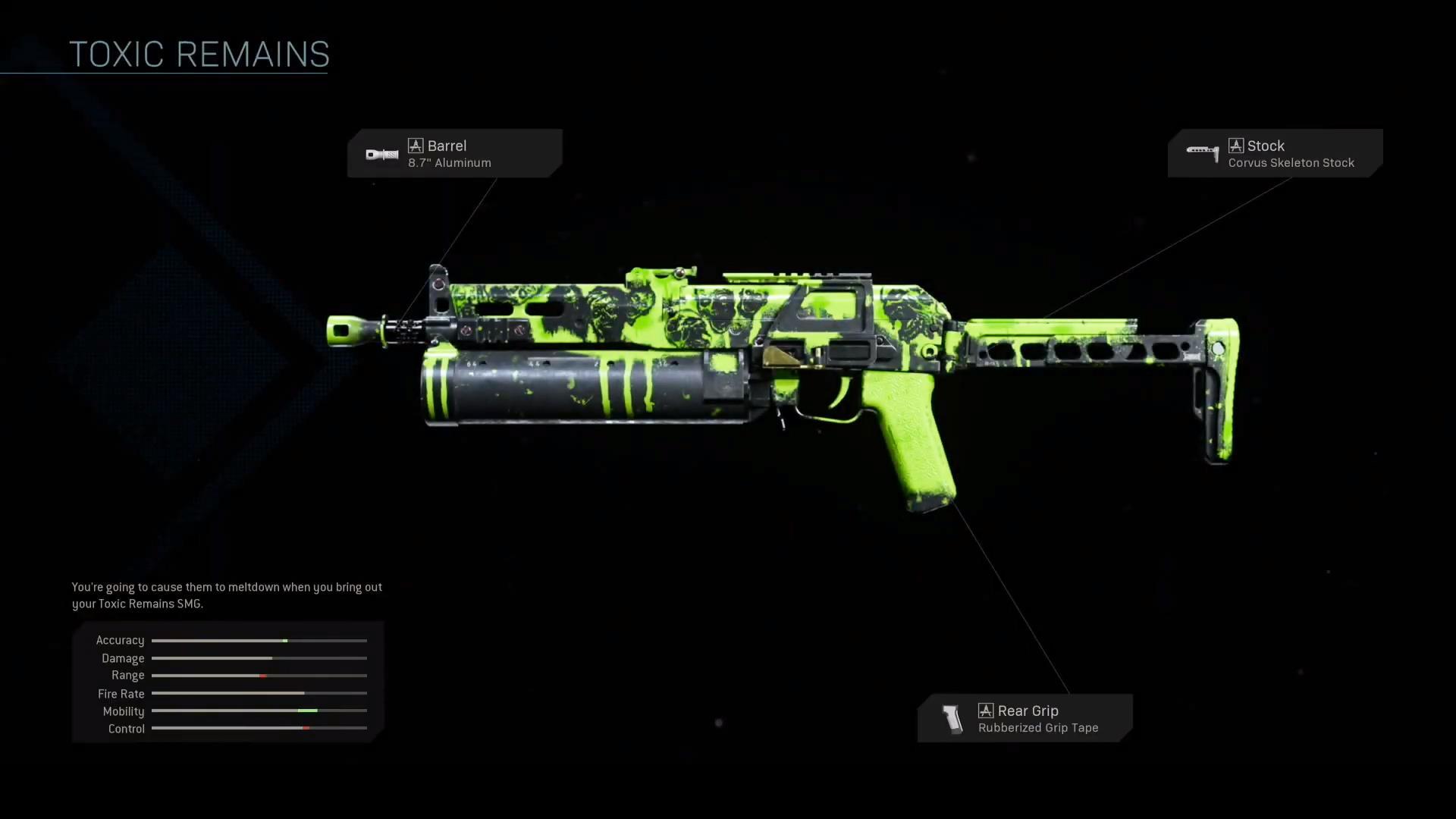 Zebra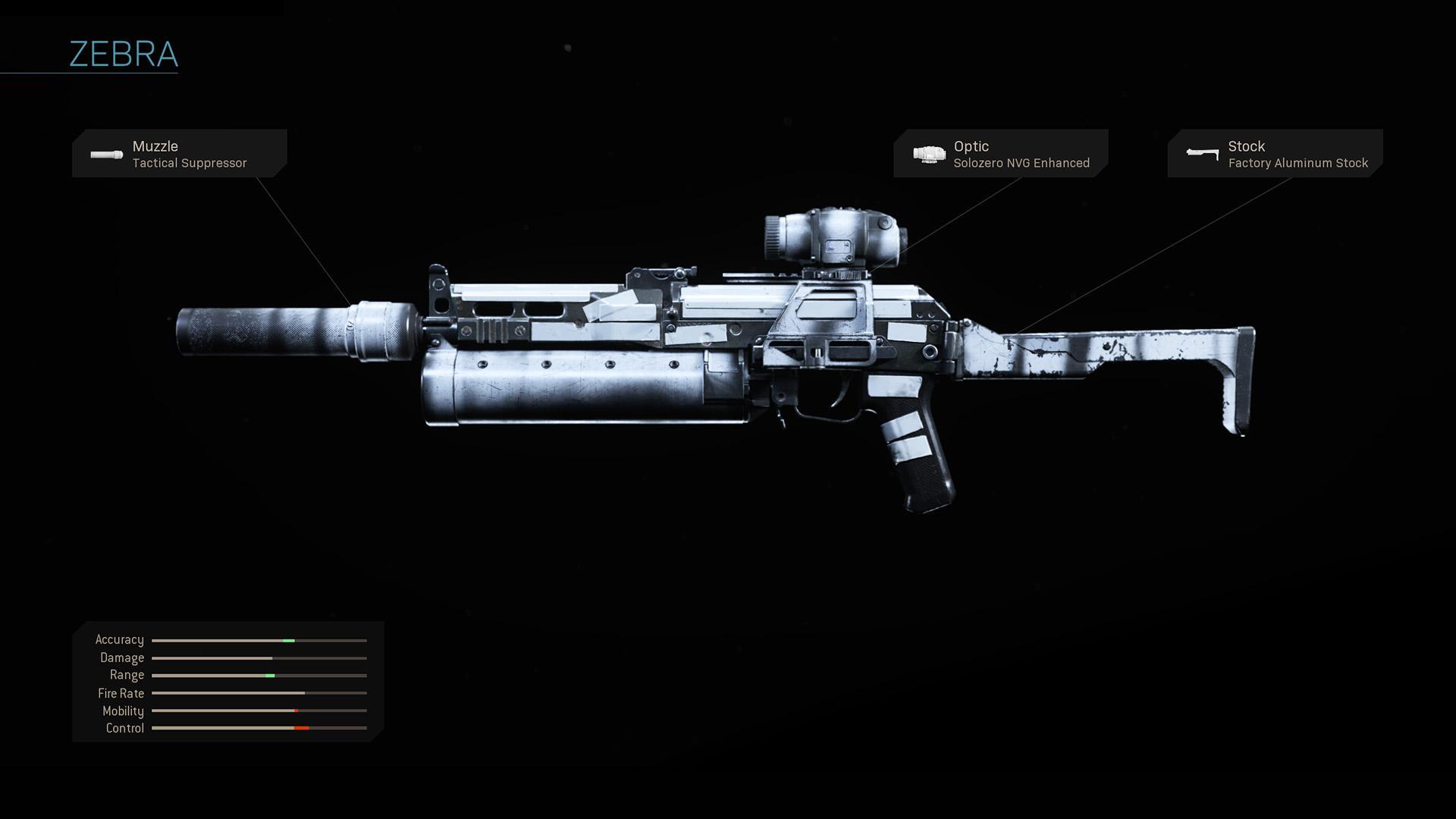 ---
The Legendary, Epic and Rare Blueprints are identified by Orange, Purple, and Blue color. Moreover, the drop chances are inversely proportional to the blueprint's rarity level. In simple words, the legendary blueprints have a scarce drop chance compared to the epic ones.
We are hiring game guide writers!
Touch, Tap, Play is looking for experienced writers to produce guides for popular mobile and Nintendo Switch titles. If mobile gaming is your passion and you want to get paid to create guides, you're in the right place. Check out our job ad today!