A new Call of Duty: Mobile season has just gone live, and it's known as Season 3 Tokyo Escape. The third season introduced two new maps, PP19 Bizon weapon, Renetti, and a lot more to the game. Besides this, COD Mobile has also got four new epic characters and of course, a brand new Battle Pass based on the Tokyo Escape theme in season three.
The new battle pass contains various new premium and free rewards as well. While anyone can unlock the free rewards, it's necessary to purchase the Tokyo Escape Battle Pass if the players are interested in getting their hands on premium rewards.
Here's a guide to purchase COD Mobile Season 3 battle pass.
How to purchase COD Mobile's Season 3 Battle Pass
---
Step 1: Tap on the Battle Pass option on COD Mobile's main screen.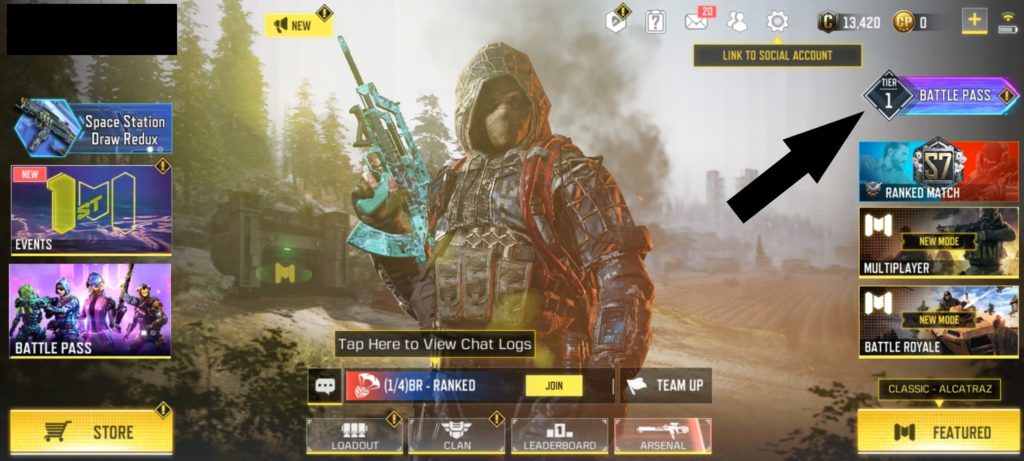 Step 2: Click on Buy Premium Pass.
Step 3: Select the Battle Pass variant you want to purchase.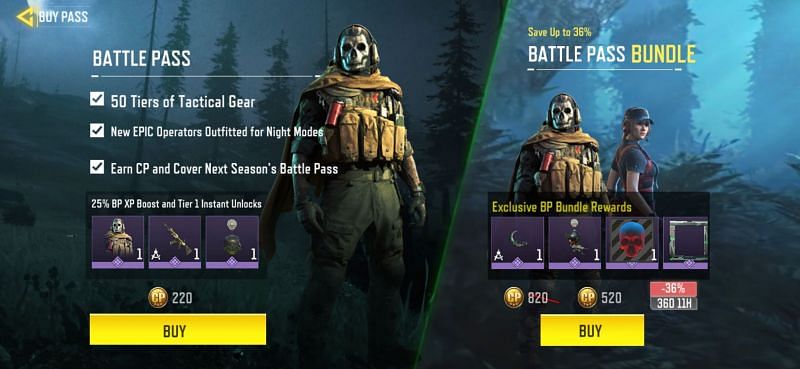 Step 4: Buy CP (Credit Points) from the store.
Step 5: Hit the Purchase button to complete the transaction.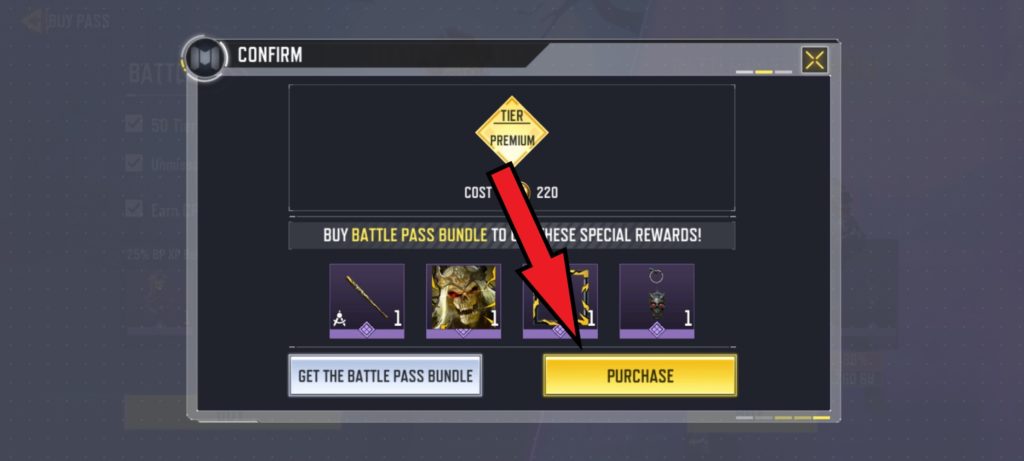 Free Battle Pass Rewards
---
Scout – Paper Fan (tier 1)
Pharo – Severed (tier 4)
New Operator Skill Bull Charge (tier 14)
Defender – Paper Fan (tier 17)
New Weapon PP19 Bizon (tier 21)
RPD – Severed (tier 31)
Samurai Tuna Charm (tier 38)
NA-45 – Severed (tier 41)
Samurai Chop Calling Card (tier 46)
M16 – Severed (tier 50)
Premium Pass Rewards
---
Hidora Kai – The Boss (tier 1)
Type 25 – Oni (tier 1)
Showdown Calling Card (tier 1)
RUS-79U – Karuta (tier 10)
Way of the Sword Emote (tier 15)
AK117 – Card Armor (tier 25)
Takeo – Sensei (tier 30)
ASM10 – Scabbard (tier 35)
QXR – Scorching Sun (tier 40)
PP19 Bizon – Yokai (tier 50)
The Boss Avatar (tier 50)
Samurai Frame (tier 50)
Spectre – Ninja (tier 50)
---
Related: COD Mobile: What is Festive Grenade and How to Use it?
We are hiring game guide writers!
Touch, Tap, Play is looking for experienced writers to produce guides for popular mobile and Nintendo Switch titles. If mobile gaming is your passion and you want to get paid to create guides, you're in the right place. Check out our job ad today!