Set six months after the event of the original Persona 5, the new entry in the Persona series, Persona 5 Strikers brings a cross-over between long-loved series, Dynasty Warrior and Persona 5. Unlike the original game, Persona 5 Strikers features a free action combat system than its traditional turn-based combat. In the wake of that, many players are eager to know if there are any more changes done to the game, especially, in terms of playable characters(party members).
Related | Persona 5 Strikers Tips And Tricks For Beginners
Persona 5 Strikers features a brand new playable character who goes by codename Sophie. She is a mysterious person that Joker and his team meets at Shibuya metaverse. While Sophies doesn't remember anything from her past, she does remember one last directive to her – that said: "Become humanity's companion". And, that is how she joins the Phantom thieves.
With that being aside, here is a list of all Persona 5 Strikers characters.
List of all playable characters in Persona 5 Strikers
Here is a list of all playable characters in Persona 5 Strikers. Players begin with some characters and as the game progress new characters are recruited into the Phantom Thieves.
Related | Dragalia Lost – Persona 5 Strikers Crossover Event Showcased In New Trailer
Disclaimer – The character descriptions are taken from Atlus official website.
Joker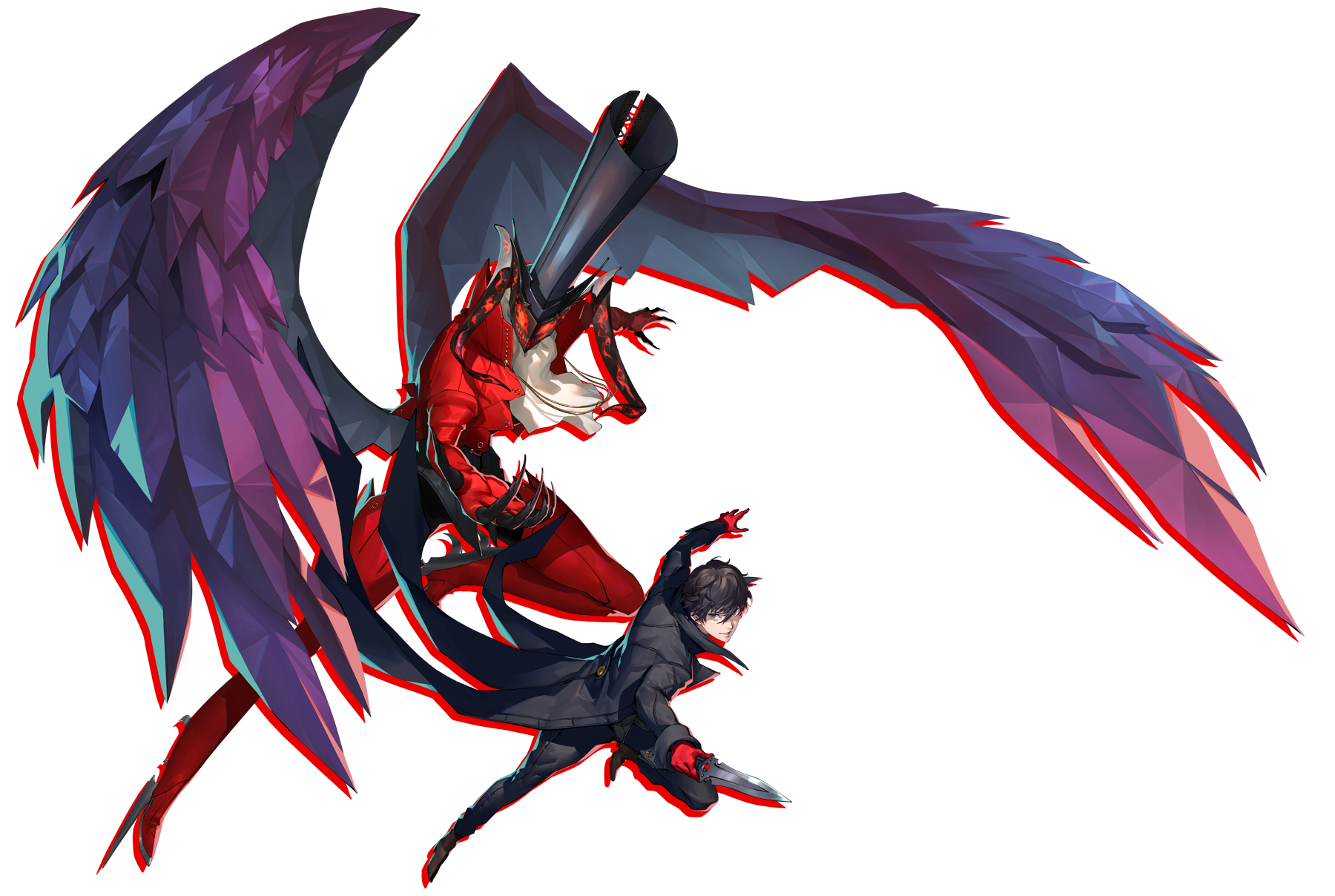 Joker has high attack power and mobility, darting in with his dagger for quick close-range attacks.
Queen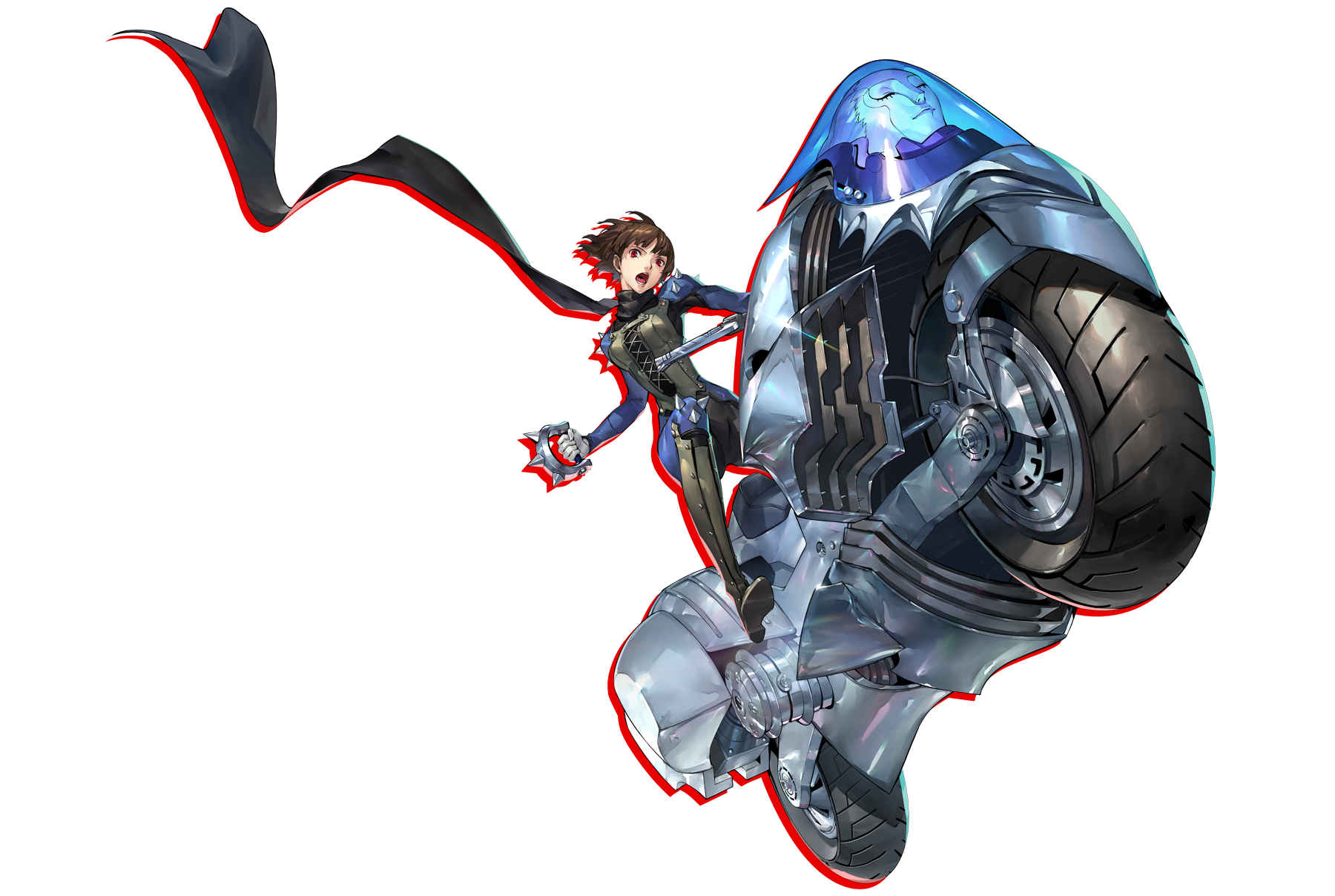 Queen is a close-range fighter who uses her fists as her weapons. She can use various skills while riding on her bike-shaped Persona. In addition, her attacks have the Burst feature, giving them a nuclear element. Her gun is a revolver, which allows her to fire quickly.
Mona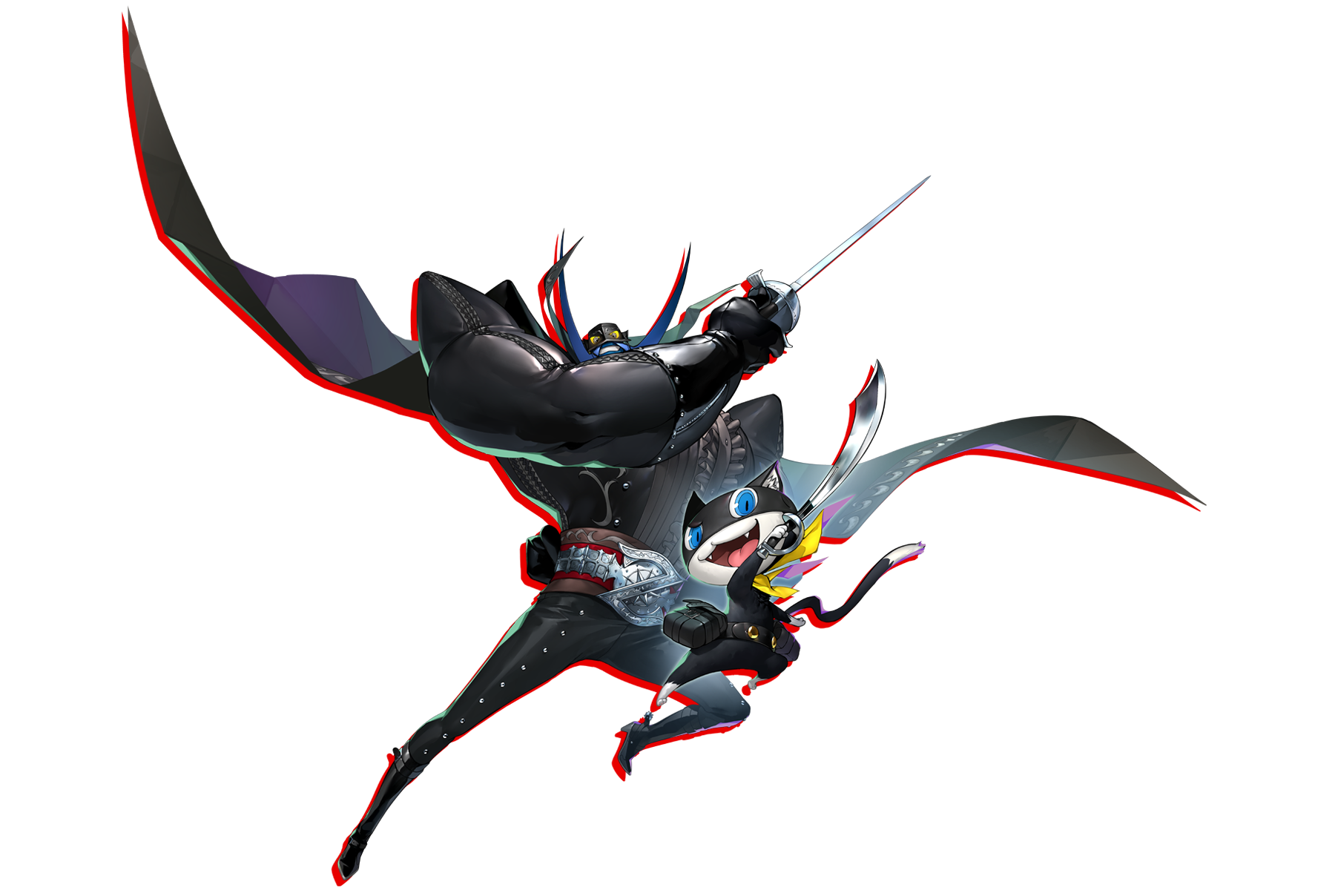 Mona wields a shortsword. He is an agile fighter who can unleash attacks both on the ground and in the air. He can also lock onto multiple enemies using his slingshot.
Oracle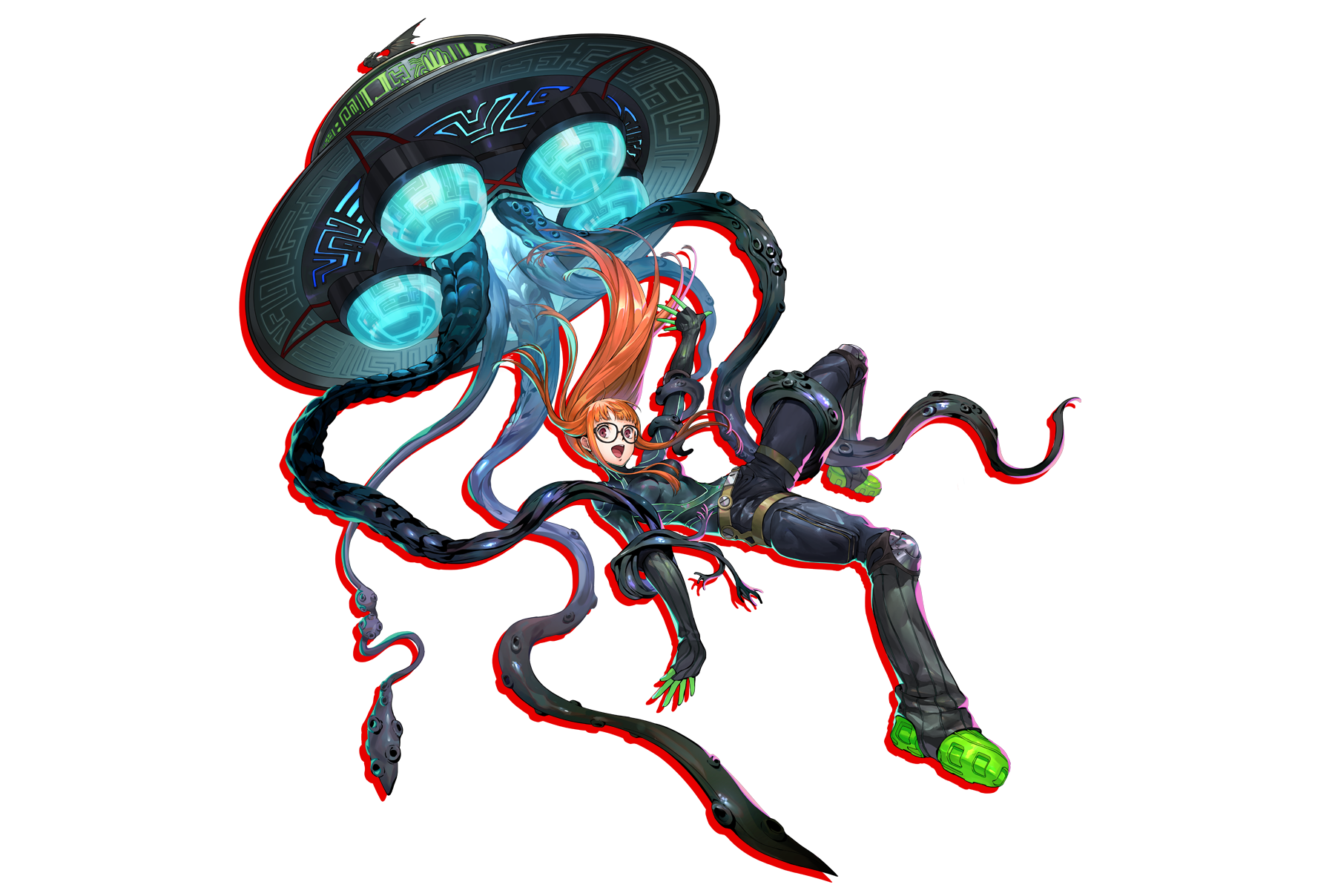 Oracle doesn't fight in battle, but navigates for the Phantom Thieves by analyzing their surroundings and enemy data. By observing combat situations, she can report the team's ailments, discover the weaknesses of enemies, and chart the team's movements.
Sophie(Newly Added)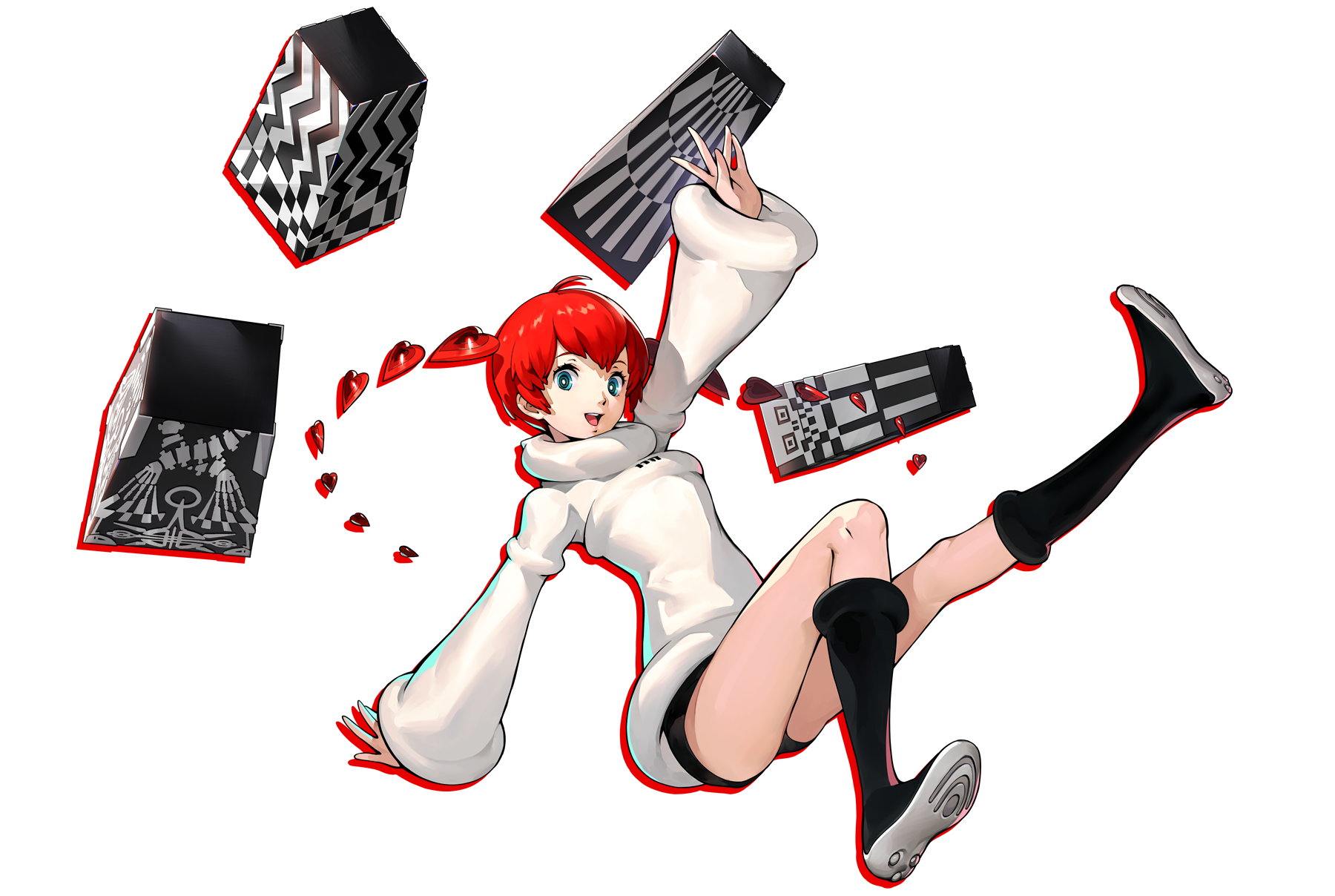 Sophie uses a yo-yo to quickly attack a large number of enemies. She uses a blaster for her Gun attacks.
Fox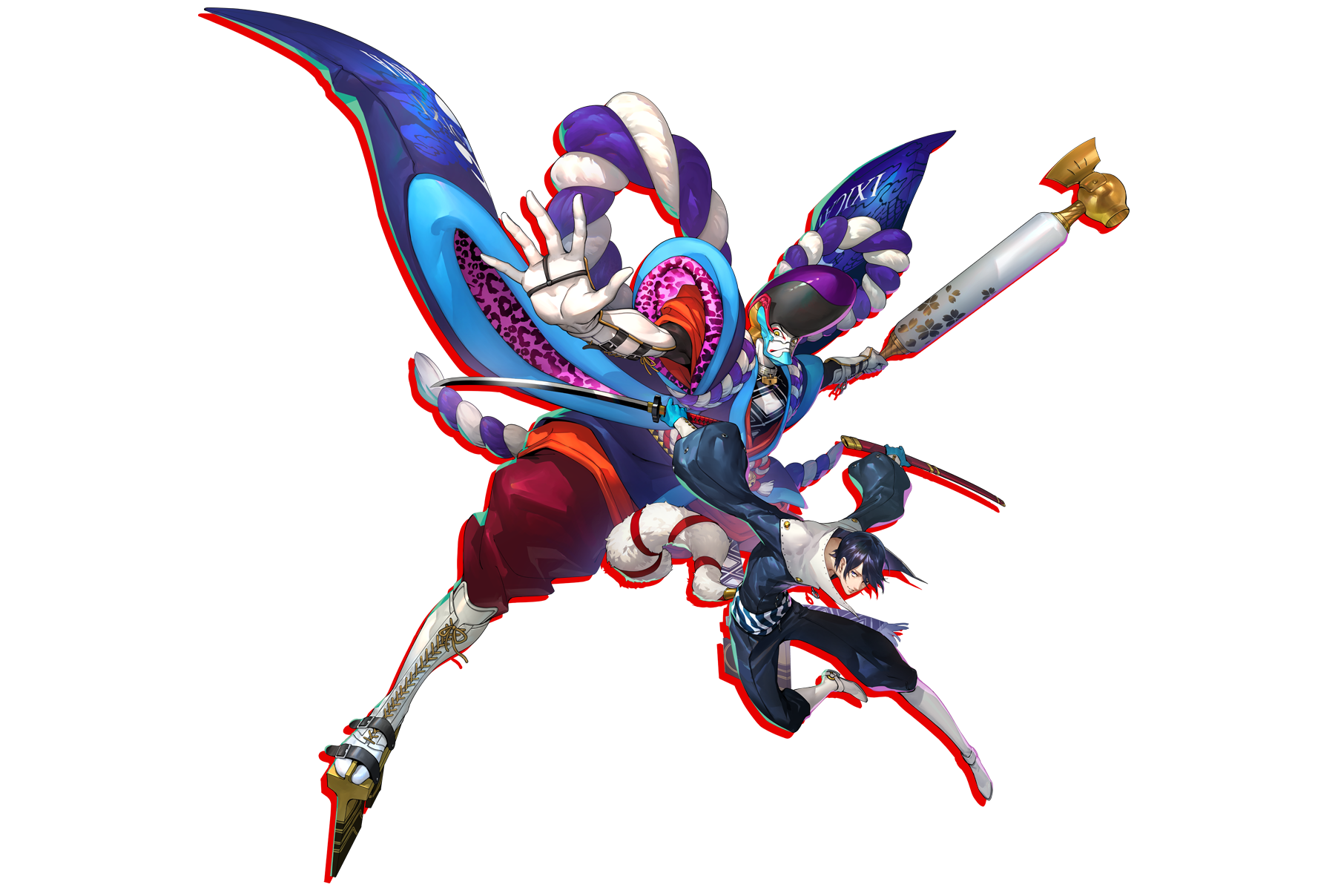 Fox wields a katana. He boasts high attack power and, thanks to his speed, can strike an enemy multiple times. He can unleash a flurry of attacks, and even counter as he sheathes his sword. His gun, a rifle, allows him to aim at enemies with ease and accuracy.
Noir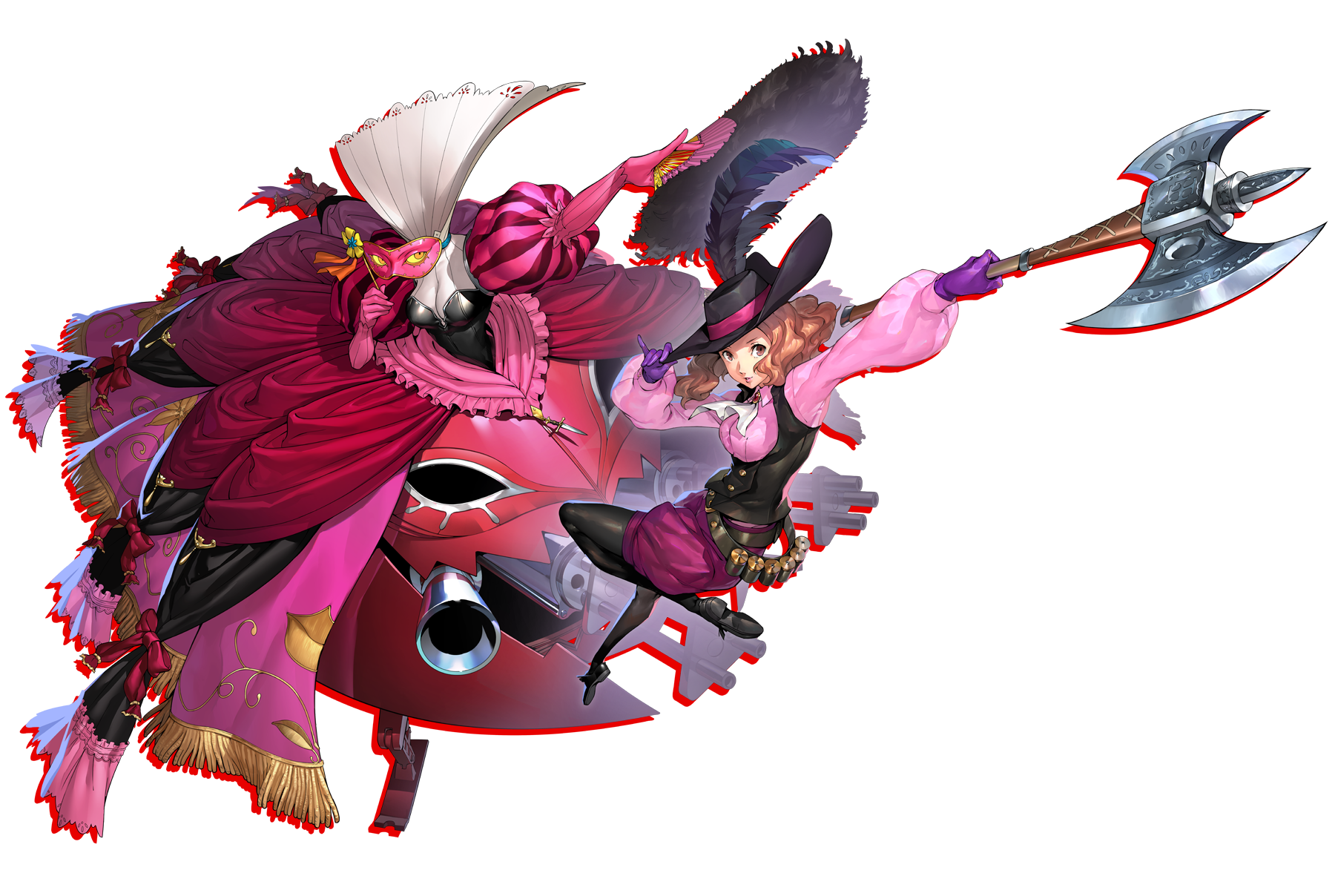 In contrast to her refined appearance, Haru wields an axe when fighting. She can connect her Psychokinesis and Gun attacks to her regular attacks. Her gun, a grenade launcher, has high attack power and range.
Skull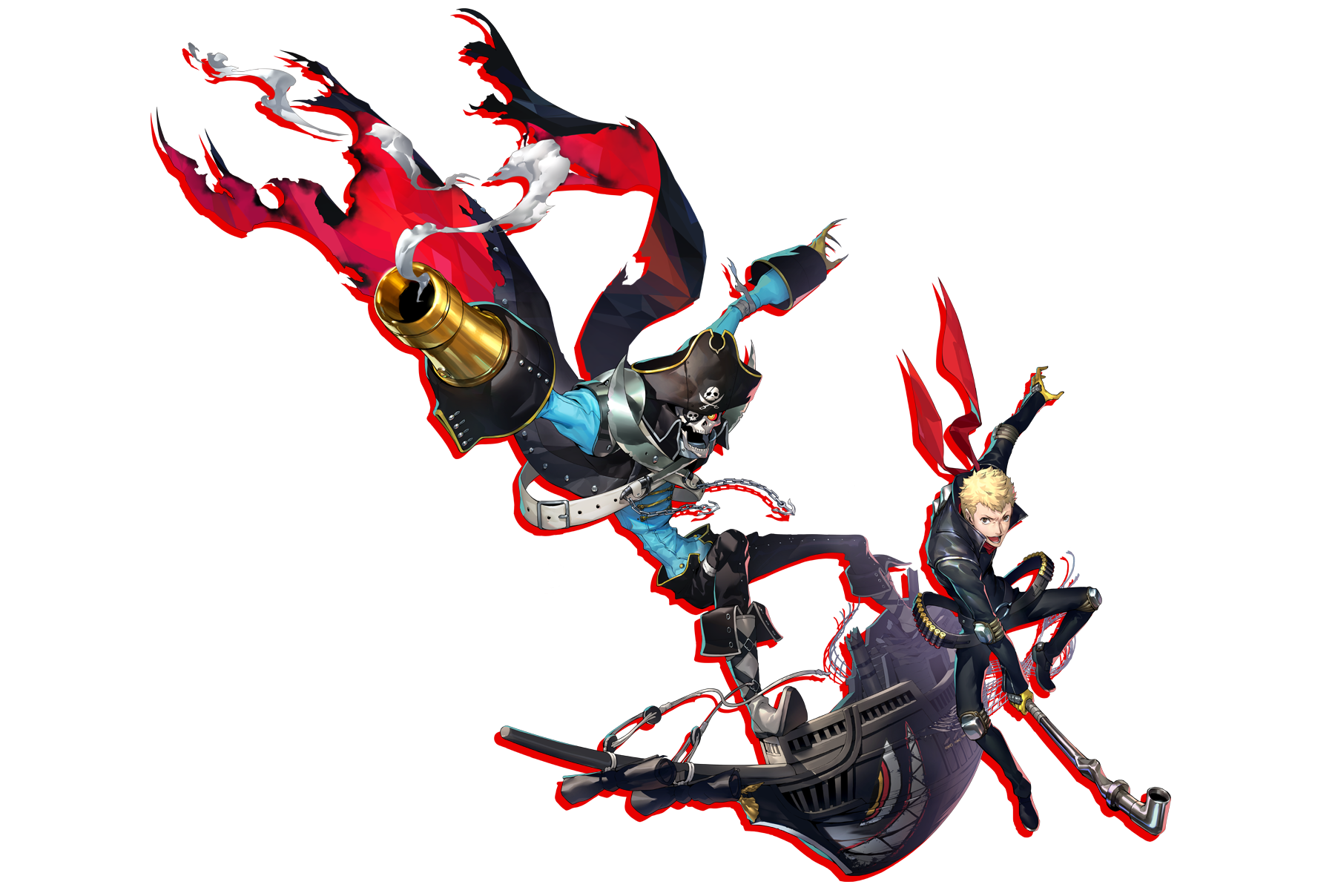 Boasting high attack and defense, Skull can rush headfirst into battle. Charge up your attacks to increase their damage and range. Skull's shotgun can also be charged to increase its damage output.
Panther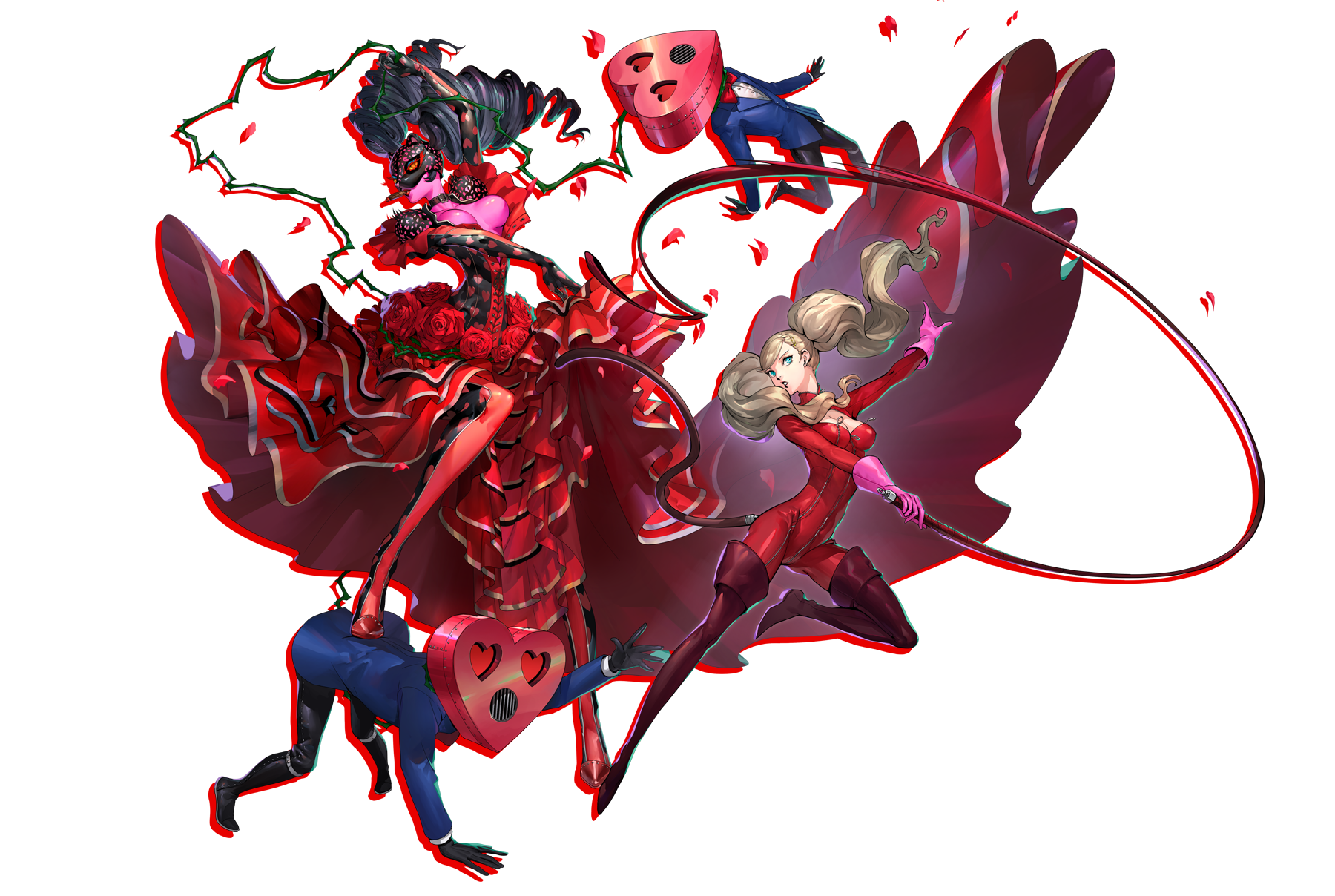 Panther wields a whip in battle. Her attacks have a wide range and can hit multiple enemies. She can also ignite her whip with flames and add the Fire element to her attacks. She uses a machine gun, which has ample ammo and can use rapid fire.
Zenkichi Hasegawa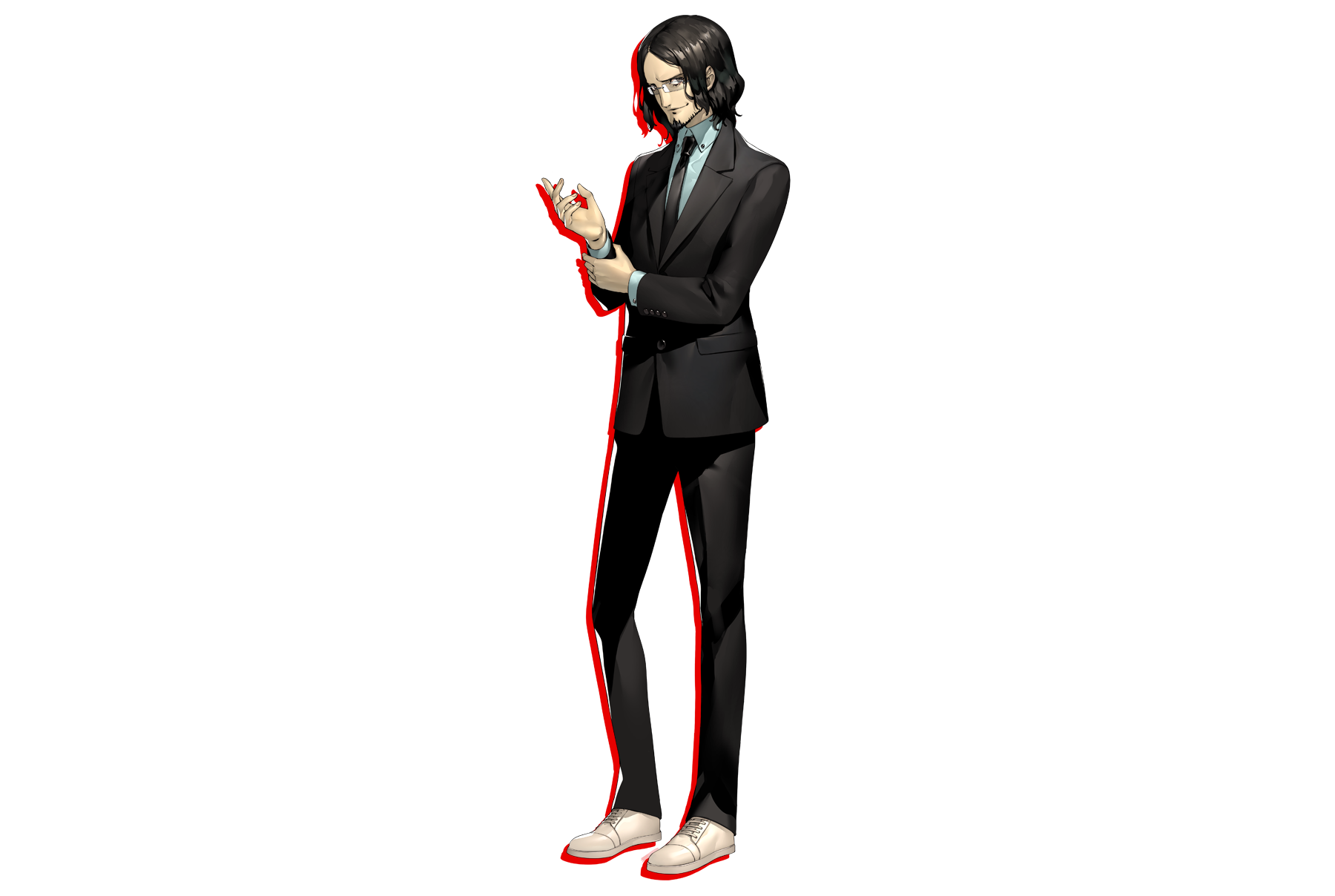 Zenkichi is an investigator in the Tokyo's Public Security branch who was dispatched from the Kyoto Police Dept. To get to the bottom of the Change of Heart incidents in Japan, he seeks out the Phantom Thieves and offers to make a "deal" with them.
Persona 5 Strikers is an action roleplaying game currently available on PS4, PS5, Nintendo Switch, and PC.
We are hiring game guide writers!
Touch, Tap, Play is looking for experienced writers to produce guides for popular mobile and Nintendo Switch titles. If mobile gaming is your passion and you want to get paid to create guides, you're in the right place. Check out our job ad today!