Call of Duty: Mobile Season 3 (2022) is coming close to an end, meaning only a few days are left in the release of the Season 4 update.
As always, the game fans are pretty excited for the new COD Mobile Season and undoubtedly want a glimpse of the new features coming in the next patch. Beyond this, players are also heavily demanding a test server for the upcoming update, as Activision is yet to release one for the forthcoming season.
So without further ado, here's everything you need to know about Call of Duty: Mobile Season 4, including its release date, test server, features, and more.
COD Mobile Season 4 Release Date
COD Mobile Season 4 update will release on April 28, 2022, as per the battle pass countdown. Following the previous release patterns, the new season is usually released immediately after the previous season's end.
Once the Call of Duty: Mobile Season 4 hits the global servers, players can download it from the Google Play Store and Apple App Store. We expect the update size to be around 1.5GB, so players must ensure that their device should have enough storage before downloading it.
Related: Call of Duty: Mobile redeem codes
New Features and Leaks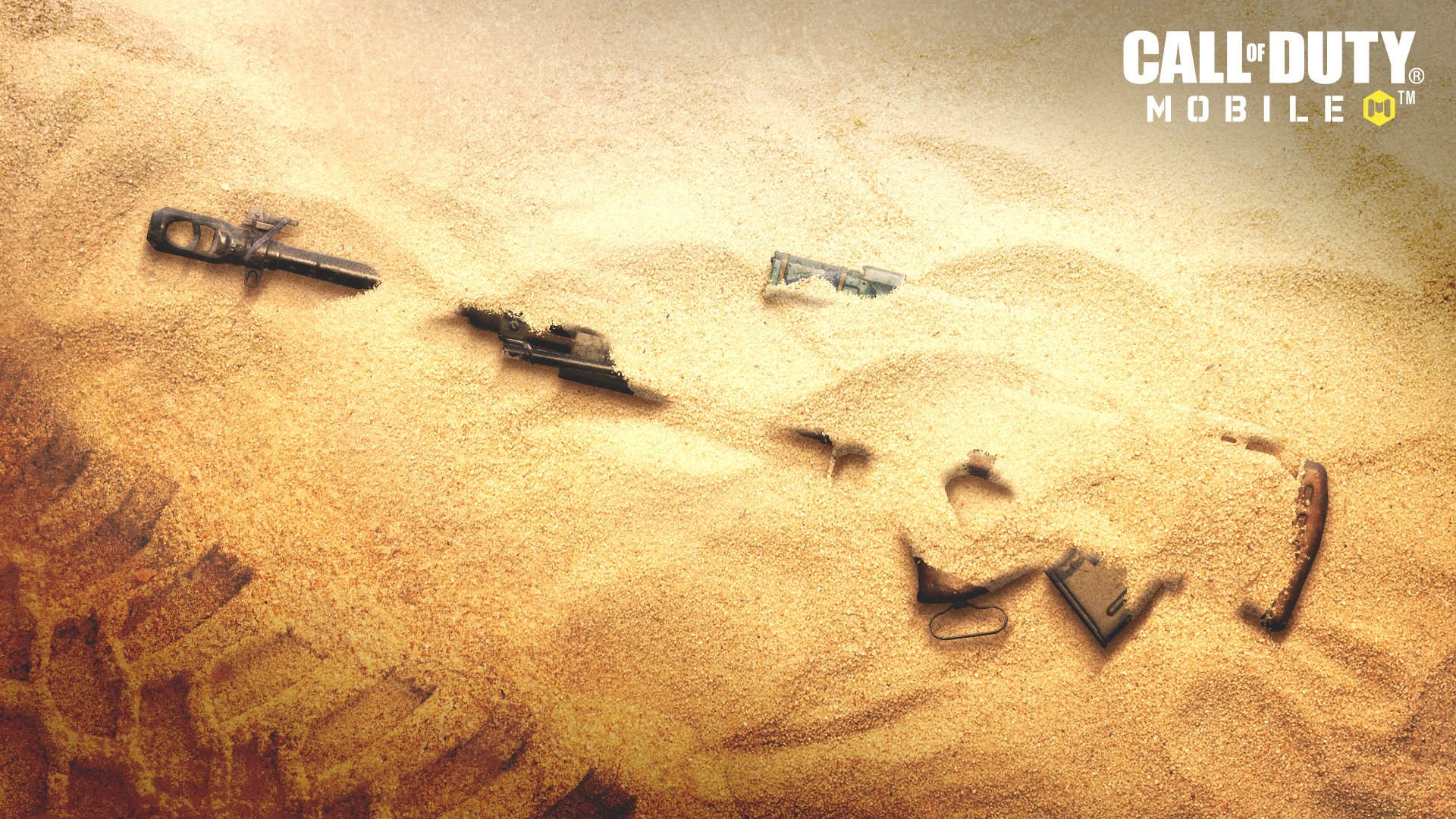 The renowned Call of Duty: Mobile data miner who goes by CODMIntel on Twitter has a pretty evident record for predicting new content. Quite recently, he shared the list of a few Season 4 features:
New Koshka Sniper
Satellite map
Khandor Hideout map

Season 4 Radical Battle Pass

New Operator skins
Test Server
The Public Test Build, also known as Test Server, is perhaps the most anticipated thing before releasing any major update. In the most recent community update, the officials have shared the details of the COD Mobile Season 4 test server.
Here are all of the public test build details below:
COD Mobile Season 4 Test Server APK file size is around 650MB. Hence you will require at least 2GB of free storage space on your device to install the update.
Season 4 (2022) Trailer
The trailer for COD Mobile Season 4 hasn't surfaced yet. Therefore we suggest you wait for a while until Activision releases it officially.
If you still have any questions regarding the COD Mobile Season 4 update, feel free to ask them in the comments down below.
---
Related: COD Mobile: Best sensitivity settings for Battle Royale & Multiplayer mode
We are hiring game guide writers!
Touch, Tap, Play is looking for experienced writers to produce guides for popular mobile and Nintendo Switch titles. If mobile gaming is your passion and you want to get paid to create guides, you're in the right place. Check out our job ad today!