Call of Duty: Mobile's latest Public Test Build is here and has brought plenty of new content to the table. So far, the company has revealed three new maps – Oasis, Shipment and Shoot House, Bullcharge Operator skill and movement nerf that will be added in Call of Duty: Mobile as a part of Season 2 update.
Here's an overview of new features and changes coming to COD Mobile Season 2 Update.
Shoot House Map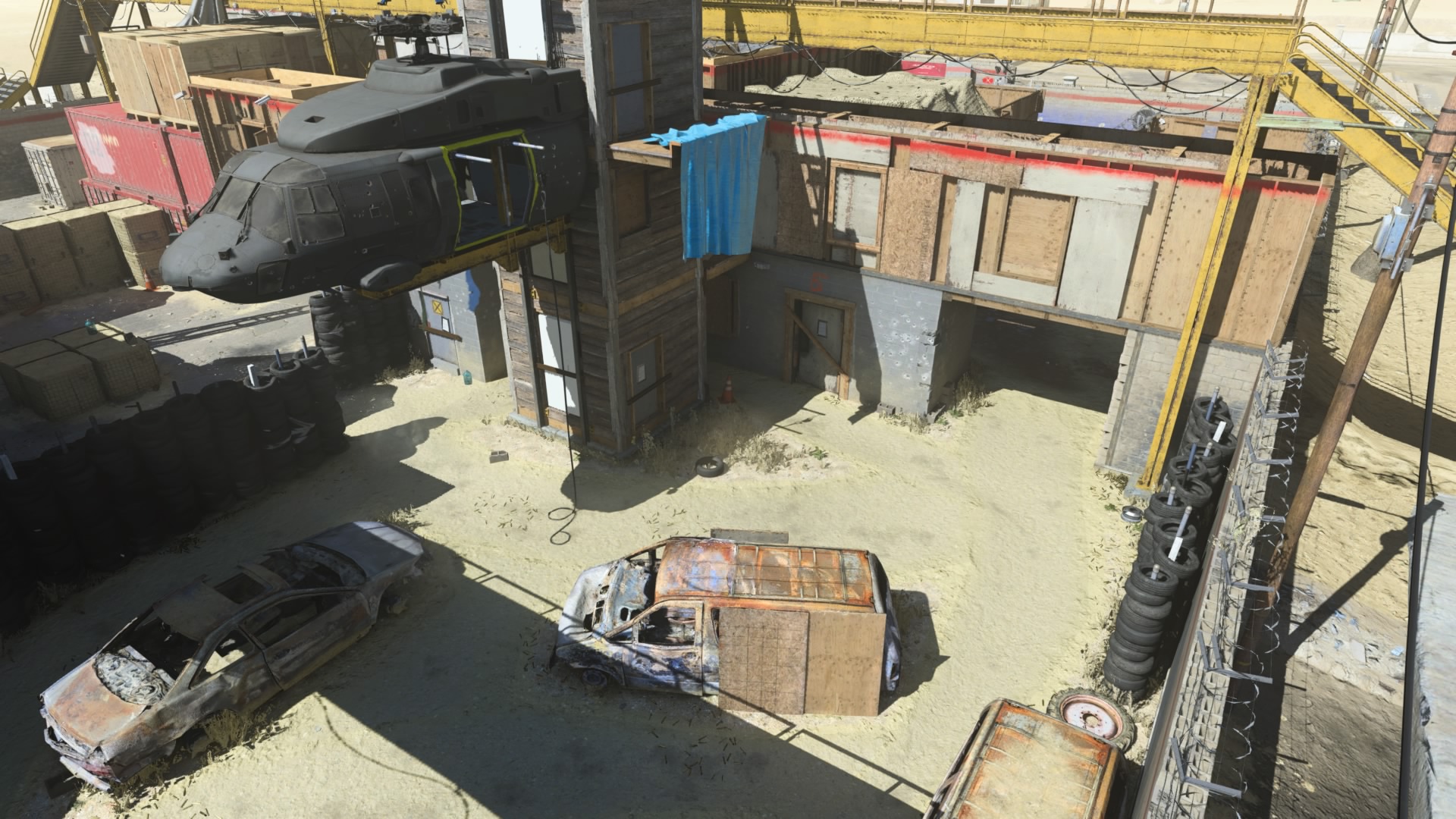 Shoot House is one of the most popular maps in the Call of Duty franchise. The map was first released into Modern Warfare in November 2019, and Activision has decided to bring its mobile version. However, the upcoming Shoot House map is a relatively small map which features a three-lane layout. In MW, it was released as a training house but will be introduced in COD Mobile as a multiplayer mode map.
Bull Charge Operator Skill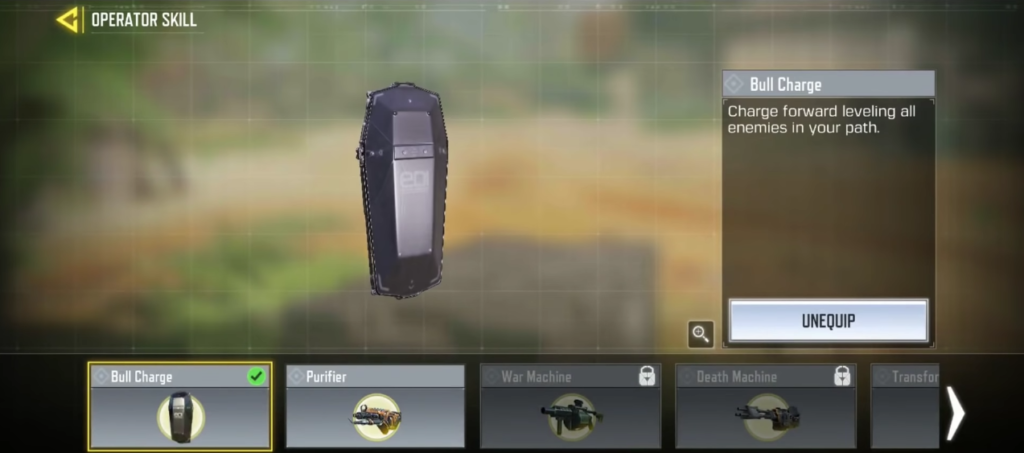 The new operator skill called Bull Charge will be added into COD Mobile with Season 2 patch. Players can use it as a full-body shield to cover themselves from enemy fire. Furthermore, players can charge at opponents and take them out.
Movement Nerfs
In the latest Public Test build, the developer team have disabled the ability to ADS while sliding on the ground or any other flat surface. However, a majority of players are unhappy about this movement nerf and requested the devs not to implement in the global version.
Oasis Map
At last, a new map titled Oasis has also been spotted in the latest test build. The map is set in a hotel in Dubai and was first introduced in Modern Warfare 3. The players would be able to play on the Oasis map once the COD Mobile Season 2 update is out.
---
Related: Call of Duty: Mobile Season 2 (2021) release date
We are hiring game guide writers!
Touch, Tap, Play is looking for experienced writers to produce guides for popular mobile and Nintendo Switch titles. If mobile gaming is your passion and you want to get paid to create guides, you're in the right place. Check out our job ad today!