Griff is one of the epic brawlers in Brawl Stars and was added with the Season 7 Jurassic Splash update. Griff is the proprietor of Starr Park's gift shop who loves to hurl coins at his enemies.
The brawler has a cash register for a head and is suitable for mid-range combat scenarios. In this Brawl Stars guide, we will talk about how players can unlock Griff and even share suggestions on how to play Griff.
How to unlock Griff in Brawl Stars?
There are two ways players can unlock Griff in Brawl Stars. The first way to unlock Griff is by winning the Griff Challenge. This challenge was held in July and players who won all the 15 challenges would get the brawler for free.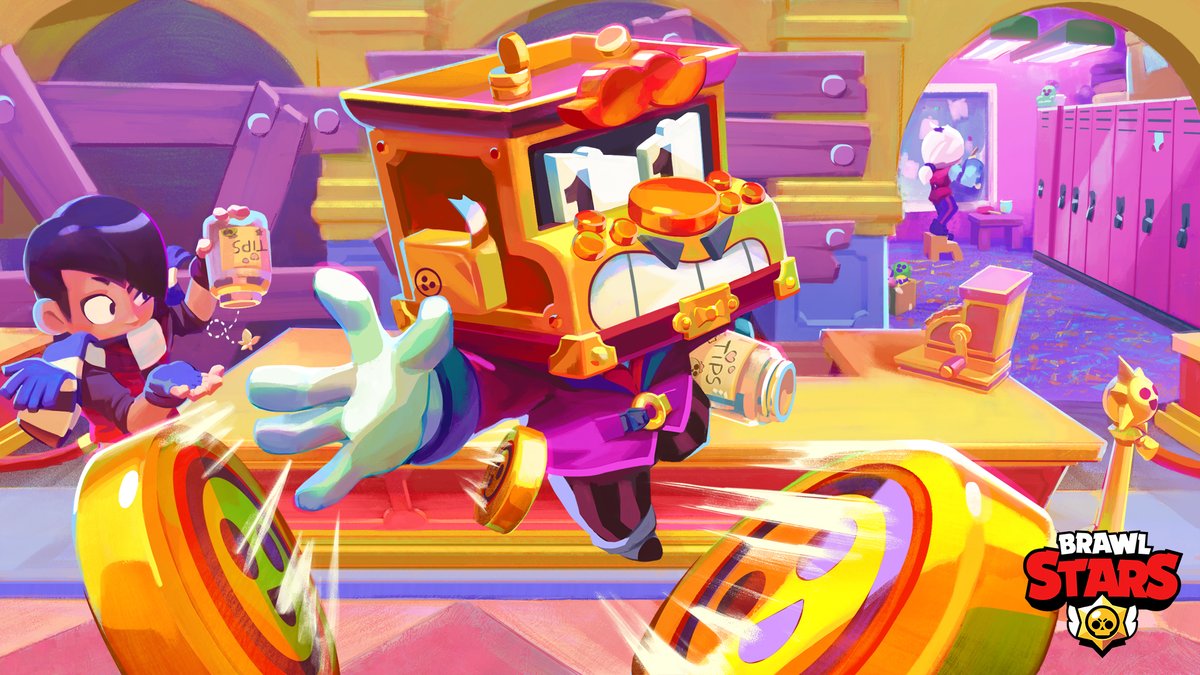 If you missed out or didn't manage to win all the challenges, don't worry, as there's another way to unlock Griff in Brawl Stars. Players can unlock Griff by opening Brawl Boxes which are rewarded to players in the game.
RELATED – Brawl Stars Update brings Meg to the arena
How to play as Griff in Brawl Stars?
While Griff has very mediocre health and movement speed, he outshines other brawlers when it comes to damage numbers. The brawler throws three coins three times and has a range similar to the brawler Crow. 
The coins don't spread out that much and each coin deals 308 damage and if players manage to hit all 9 shots, Griff does 2772 total damage. And this is where Griff shines. He can be a great support character who can perfectly slide between defense and offense as and when required.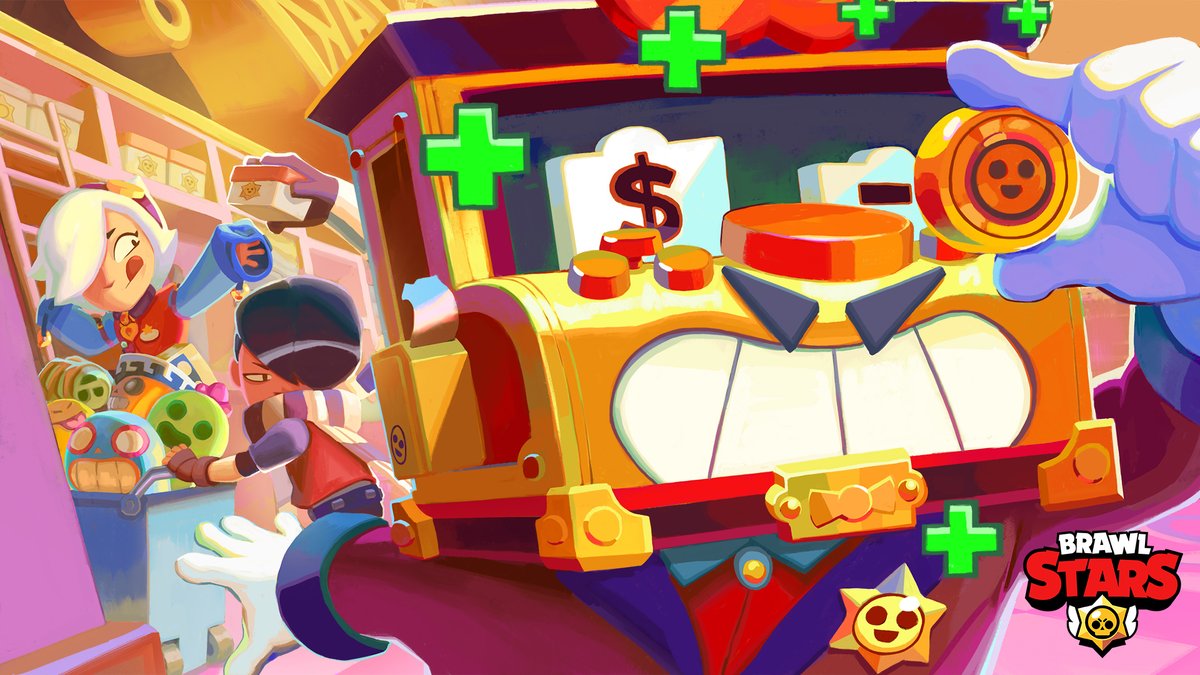 If used wisely, Griff's super can do wonders. When activated, Griff throws 5 banknotes that travel forward and return to him. Just like the Executioner's axe in Clash Royale. The more the enemy is further away, the more the damage is done by the banknotes.
Lastly, players can take advantage of his Star Power called the Business Resilience, which regenerates Griff's health periodically and marginally even when attacking or taking damage.
Brawl Stars is an action multiplayer game currently available on Android and iOS platforms.
We are hiring game guide writers!
Touch, Tap, Play is looking for experienced writers to produce guides for popular mobile and Nintendo Switch titles. If mobile gaming is your passion and you want to get paid to create guides, you're in the right place. Check out our job ad today!