Riot Games has announced the arrival of the Sentinels of Light event in the League of Legends: Wild Rift. Apart from this, the event will be made available to three more Riot Games, starting from July 8 to August 10.
As announced earlier, players can unlock two new champions, Lucian and Senna, throughout this event. Moreover, four new champions, Vayne, Riven, Irelia and Akshan, will be made available later. Unfortunately, the gamers will be able to unlock only one of these champions from the Sentinels of Light event.
Related: How to unlock Katarina in LOL: Wild Rift
From the event schedule to rewards, here's all you need to know about Wild Rift's new event.
Everything we know about Wild Rift Sentinels of Light event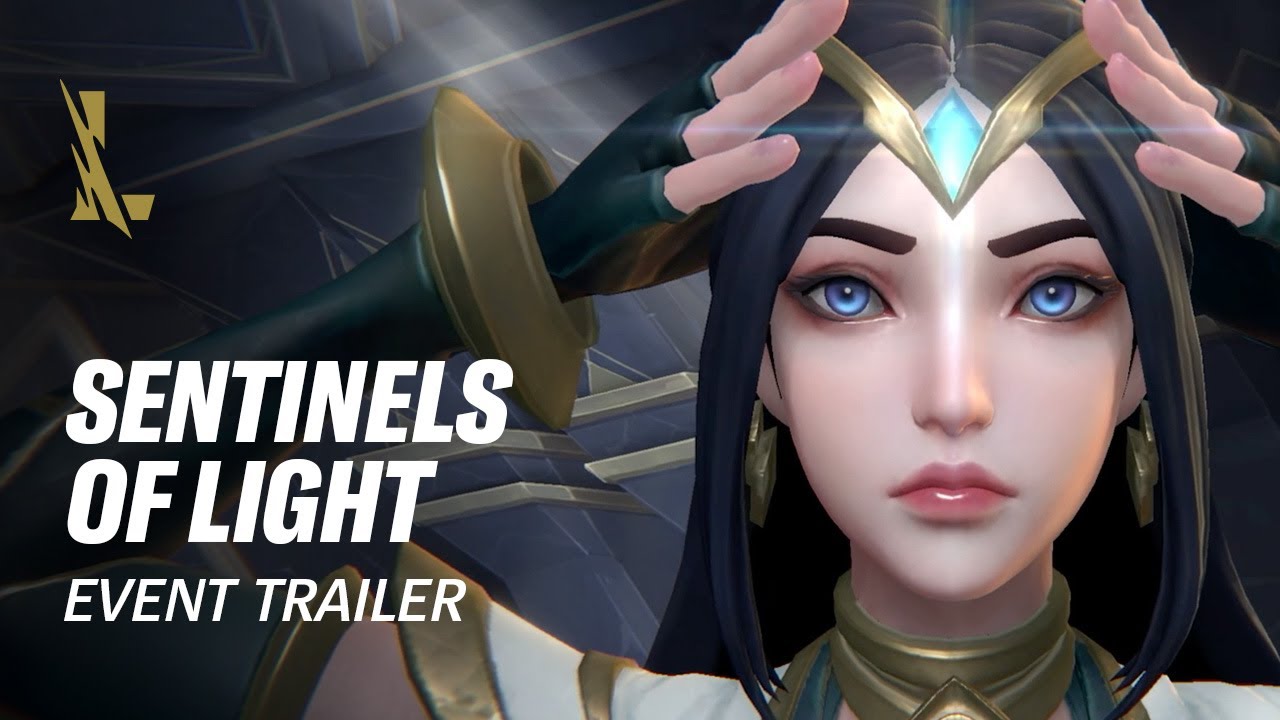 In this event, players have to basically improve their Sentinels bond by playing Wild Rift matches. You'll begin to build bonds with your fellow Sentinels the moment they enter the fray. Luckily, every game enhances the relationship with every Sentinel. Doing so will reward you with free champions, bond dialogues and plenty of other complimentary rewards.
Event Duration
Start – July 9th, 2021 / 00:00 UTC
End – August 10th, 2021 / 23:59 UTC
Recruitment Schedule
| | |
| --- | --- |
| Champion | Date Unlocked (UTC) |
| Senna | Event Start |
| Lucian | Event Start |
| Vayne | 7/14 |
| Riven | 7/20 |
| Irelia | 7/20 |
| Akshan | 7/28 |
Once a Sentinel is released, you'll start building your bond with them right away, even if you don't visit the HQ first.
In addition to this, Riot Games are currently running a Charity Drive challenge. Every HQ Level you earn while the event's live will increase the Charity Drive Pool by one point. The company has already committed $1,000,000 to the Riot Games Social Impact Fund so far.
Stay tuned with us to receive the latest information and updates for League of Legends: Wild Rift.
---
Related: Wild Rift Pool Party event: Missions, rewards, skins and more
We are hiring game guide writers!
Touch, Tap, Play is looking for experienced writers to produce guides for popular mobile and Nintendo Switch titles. If mobile gaming is your passion and you want to get paid to create guides, you're in the right place. Check out our job ad today!