LOL Wild Rift Season 2 is well underway, and the upcoming Season 3 update is about to launch in a few days.
Riot Games recently announced that they'd be extending the current season until July 26 as they are anticipating a few display issues with Ranked progression and Fortitude.
As a result, some players may encounter some ranked display issues for the first 24 hours of the third season. In addition to this, Riot Games has officially revealed the ranked reward. So without further ado, let's dive into the complete details of Wild Rift Season 3.
Wild Rift Season 3 Release date and ranked reward
According to the latest dev diary, Wild Rift Season 3 will begin a few hours after Season 2 ends on July 27 at 6:00 AM GMT+8. Moreover, the players' ranks will be reset at the end of this season, and a new Wild Pass will be introduced in the game.
In addition to the rank reset, Riot has confirmed some rewards that players can get after fulfilling a specific condition.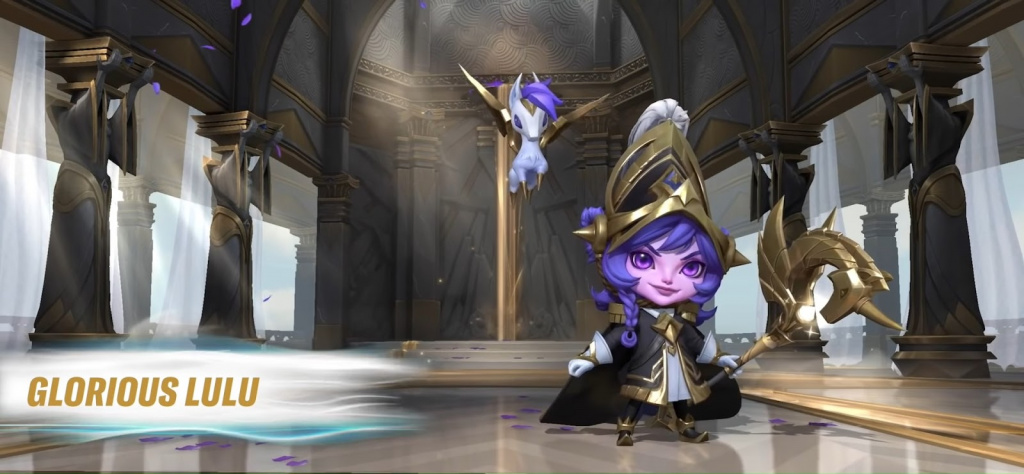 The gold-tier players with at least 10 ranked wins will get a free Glorious Lulu Skin. Besides this, the dev diary also reveals Participation Icon and Highest Rank Player Emblem as a part of the ranked reward in Season 3.
Related: Wild Rift Sentinels of Light event: Start date, champions, rewards and more
Wild Rift Season 3 Wild Pass
With the new season, a new Wild Pass containing 50 levels of rewards will also be introduced into the Wild Rift. Although it hasn't been officially verified yet, we expect the cost of Wild Pass to be around 599 Wild Cores.
Players must complete missions to advance through these levels to unlock rewards such as emotes, icons, blue motes, poro coins, and more.
---
Related: Wild Rift 2.3c Patch Notes: New skins, item adjustments and more
We are hiring game guide writers!
Touch, Tap, Play is looking for experienced writers to produce guides for popular mobile and Nintendo Switch titles. If mobile gaming is your passion and you want to get paid to create guides, you're in the right place. Check out our job ad today!