Landing on a decent spot and high-quality loot offers a good start in the PUBG Mobile Erangel map. While the loot spawn is totally based on random algorithms, some locations on the Erangel map are considered to be the most exceptional when superior loot is the primary objective.
It's also worth noting that apart from the loot, it also depends on the player's play style. While hot drop areas yield a lot of loot, it might not be suitable for passive players as most aggressive players flock to those areas.
Keeping all these factors in account, here are the Top 5 looting spots in the Erangel map of PUBG Mobile.
Best Loot Locations in PUBG Mobile's Erangel Map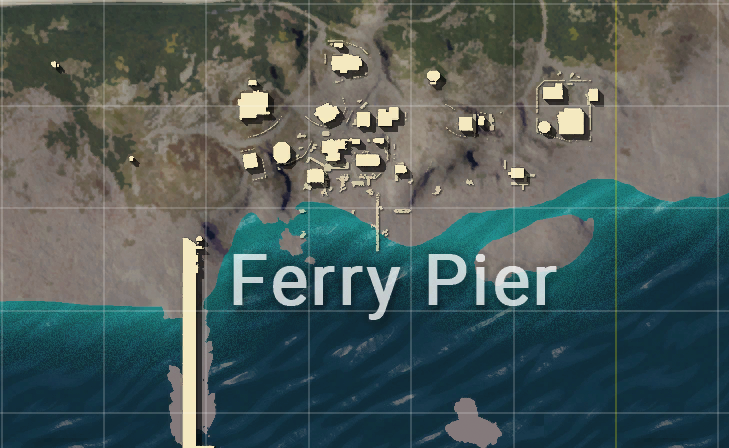 Loot Quality & Quantity: Low
Risk: Low
Ferry Pier is one of the smallest towns, situated on the western coast of the Erangel map. This landing spot is frequently considered by passive players to ensure a safe start. However, the amount of loot here is not up to mark. Still, it's quite sufficient for a duo team to fill their bags. Furthermore, there are several vehicles spawns nearby to ensure quick rotation into the safe zone.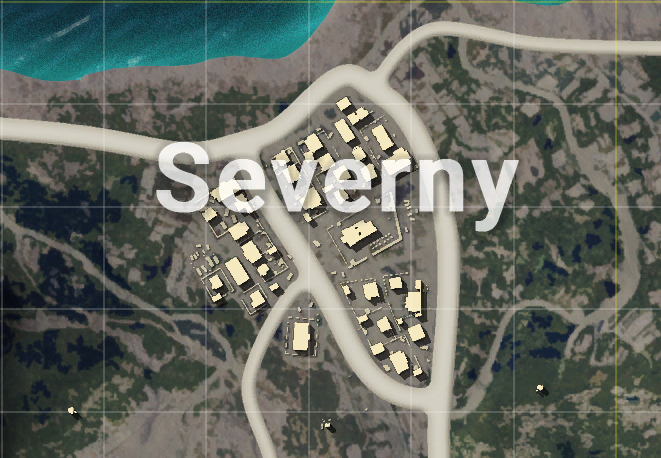 Loot Quality & Quantity: Medium
Risk: Low
Severny is another location that is highly recommended for passive players. It has many houses and compounds in the area, offering a decent amount of loot. While playing in squads, Severny is perhaps the most trusted location by beginner and intermediate players.
For the downside, houses in the area are not close to each other, and players have to sprint a little to shift from one building to another.
Loot Quality & Quantity: High
Risk: Medium
The eastern spot, Shelter, has a great chance of spawning high-tier weapons like Kar98k, Mini14, M416, Scarl, and more. The location features underground bunkers that make it one of the most suitable locations for every PUBG Mobile player. Additionally, it has enough loot to suffice an entire squad.
However, its multiple entrances are the only downside as the enemy squad can easily rush from all the directions resulting in an early wipe out from the match. Therefore, it's essential to remain cautious every time while dropping in the Shelter.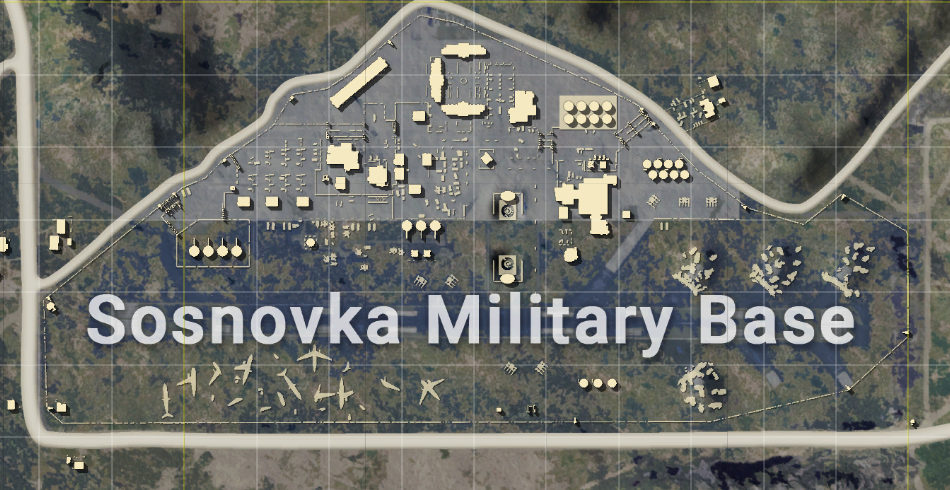 Loot Quality & Quantity: Very High
Risk: High
As the name suggests, it's an abandoned base that was used for the secret military operations. It is one of the best locations on the map, both in terms of loot quality and quantity.
Moreover, the players shouldn't surprise if they have to confront early fights as many high ranked players prefer to drop on Military base in the greed of high-quality loot. Since it's one of the hot drop locations on the map, new players usually stay away from the site to avoid early elimination.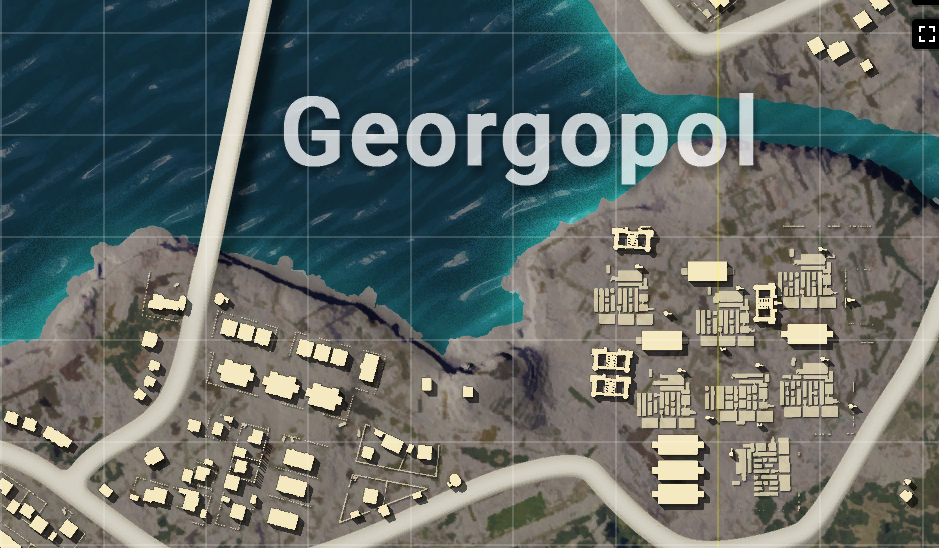 Loot Quality & Quantity: High
Risk: Very High
Georgopool is the riskiest spot on the Erangel map. The site consists of large shipping containers located next to each other. As a result, players can quickly loot the entire location and can also grab Level 3 gear, healing items, ARs ammo in a short time. However, the player must be careful about the area's structure as it lacks cover, offering an easy ambush to the enemy squad.
---
​PUBG Mobile is an online multiplayer battle royale game where 100 players drop on a remote island seeking survival. The game offers its players to play on five different maps – Erangel, Miramar, Sanhok, Vikendi, and Livik.
​
​
​
​
​
We are hiring game guide writers!
Touch, Tap, Play is looking for experienced writers to produce guides for popular mobile and Nintendo Switch titles. If mobile gaming is your passion and you want to get paid to create guides, you're in the right place. Check out our job ad today!