Wild Rift Patch 2.2 is nearly upon us and launching globally next week. The upcoming patch will be armed with a bunch of new champions, new events, skins, item adjustments, and a lot more.
Most recently, Riot gave a glimpse of the new content arriving with the League of Legends Wild Rift Patch 2.2, which includes five new champions, a Masters of the Hunt event, and a few new in-game items. Besides this, there's a piece of good news for American players. After a long wait, Wild Rift's Open Beta will finally be made available to the NA region.
Related: League of Legends Wild Rift: How to enable 120 FPS mode
Here's a sneak peek of the League of Legends Wild Rift Patch 2.2 new changes and content.
LOL: Wild Rift Patch 2.2 Preview
Five New Champions
Here's the list of new champions coming to the Wild Rift Patch 2.2:
1: Galio
2: Rammus
3: Kha'Zix
4: Rengar
5: Renekton
Wild Rift open beta launching in North America
As mentioned earlier, Wild Rift open beta is finally launching in North American on March 29. In order to compensate the delay, Riot has also announced a catch-up event called "Wild Welcome." As the name suggests, Riot will introduce the event to unlock champions and other in-game content faster than usual.
Position Preference
The testing of a new feature known as Position Preference is currently underway, where you can queue up for all five roles. It will allow you to select your position in order of Preference. However, the position is not guaranteed.
New Items and Adjustments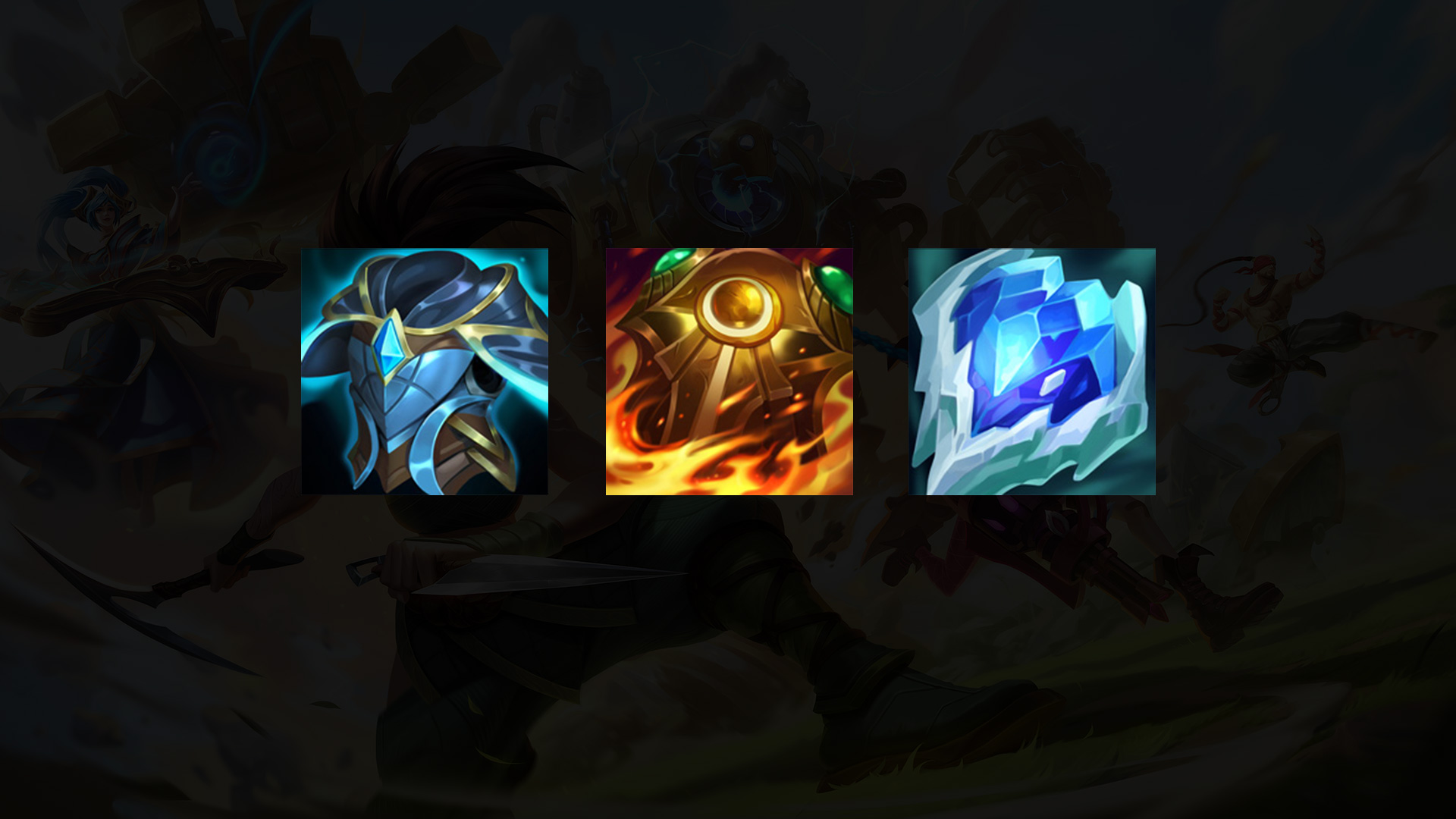 Sheen: Mana is being removed from their build paths and their cost adjusted.
Thornmail: It can apply Grievous Wounds when you Immobilize your target.
Winter's Approach: Armor and turning it into the go-to item for when you want Ability Haste.
Force of Nature: Force of Nature will be replacing Adaptive Helm.
Frozen Heart: Use its aura to reduce nearby enemies' Attack Speed and defend your team.
Sunfire Cape: Added new item to the game.
New Skins
Patch 2.2 will add the premiere "First-to-Wild-Rift" skinline called Stargazer. In addition to this, the update will also bring the following skins:
God-King Darius
Blood Moon Kennen
Corgi Corki
Draven Draven
Scorched Earth Renekton
Wild Pass
A new Wild Pass system is on the way, through which players can earn rewards like skins, emotes, icons, and a lot more upon playing the game. Once a player reaches level 50, the Wild Pass will offer an exclusive Hexplorer Jax skin.
---
Related: How to emote in League of Legends: Wild Rift
We are hiring game guide writers!
Touch, Tap, Play is looking for experienced writers to produce guides for popular mobile and Nintendo Switch titles. If mobile gaming is your passion and you want to get paid to create guides, you're in the right place. Check out our job ad today!