Call of Duty: Mobile Season 13 is here and has brought a brand new Battle Pass called Winter War. The latest Battle Pass consists of various new Epic characters, Weapon skins like Ghost Dark Vision, Adler, Man-O-War Pack leader, and more.
As usual, the Season 13 Battle Pass features 50 tiers in total that players can unlock by completing daily and weekly missions. After completing a task, players will gain a certain amount of EXP to progress in the battle pass.
How to purchase COD Mobile's Season 13 Battle Pass
Step 1: In COD Mobile, click on the Battle Pass option on the main screen.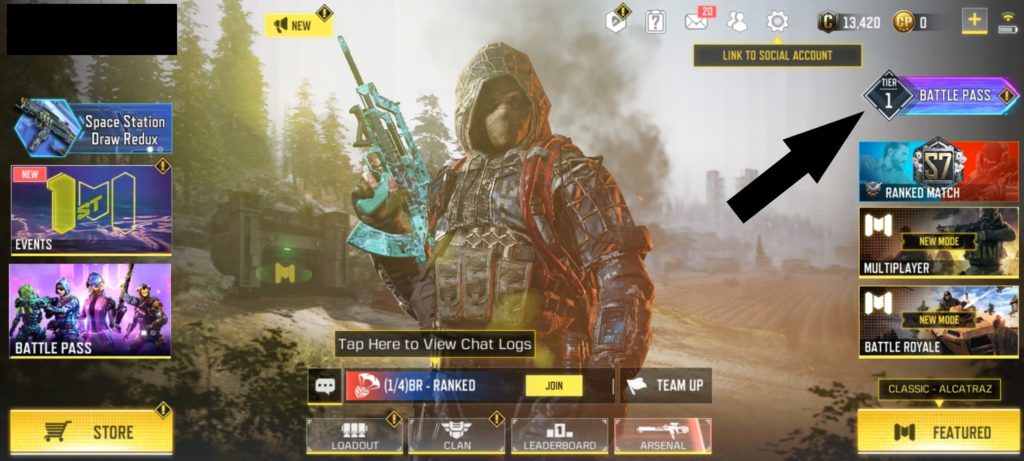 Step 2: Click on Buy Premium Pass.
Step 3: Purchase CP from the store.
Step 4: Confirm your Purchase on the next screen.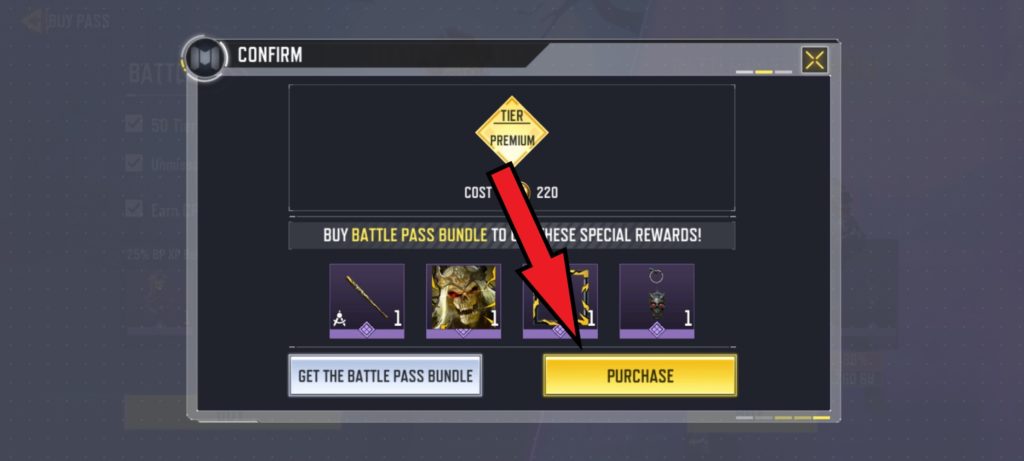 Season 13 Battle Pass Price
For those who don't know, COD Mobile Battle Pass or Premium Pass comes in two different variants i.e., Battle Pass and Battle Pass bundle. The standard version costs 220 CP (Credit Points) and allows the players to unlock all the Battle Pass rewards. While the upgraded one – Battle Pass bundle is priced at 520 CP and offers some additional perks, including the ability to unlock few rewards instantly, exclusive BP bundled rewards, etc.
Related: Call of Duty: Mobile Season 13 update Patch Notes: QXR Weapon, Grind Mode and more
---
COD Mobile Season 13 Battle Pass Highlights
Here are the best rewards of the latest Battle Pass:
Epic Character: Ghost
Epic Character: Adler
Epic Character: Park
Epic Weapon: Man-O-War
Epic Character: Golem
Epic Weapon: GKS
Epic Weapon: BY15
---
Related: Call of Duty: Mobile Winter War update for Android: APK Download Link