Activision will soon be rolling out the Season 4 update for Call of Duty: Mobile called Wild Dogs. The upcoming patch will bring a brand Koshka Sniper, Satelite map, Ground War mode, Tournament mode, and a lot more. Apart from these, various weapons will also be nerfed and buffed to achieve balance. Here are the detailed patch notes of the COD Mobile Season 4 Wild Dogs update.
New Map: Satelite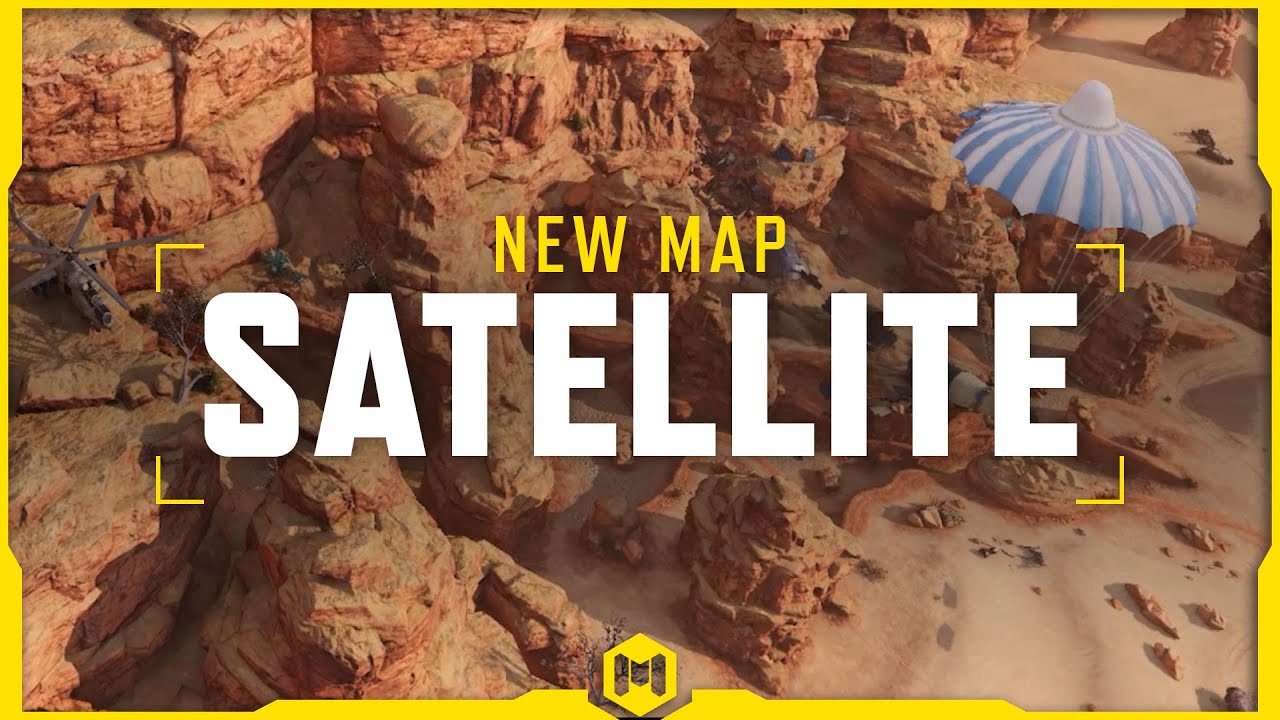 A satellite has crashed into the desert and many have come to fight to claim the wreckage. The new map, Satellite, has arrived in multiplayer mode.
New Map: Khandor Hideout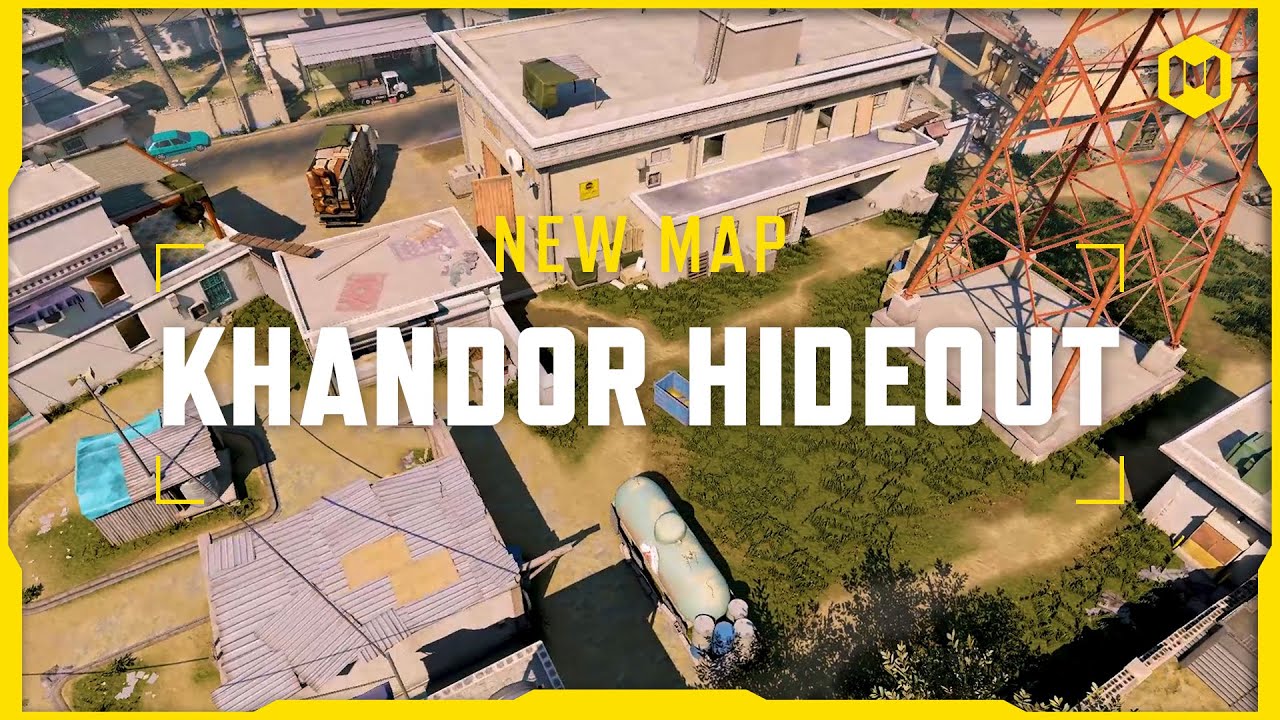 The new map, Khandor Hideout, has officially arrived for the multiplayer mode! The once peaceful town has now become a dangerous garrison point.
New Mode: Ground War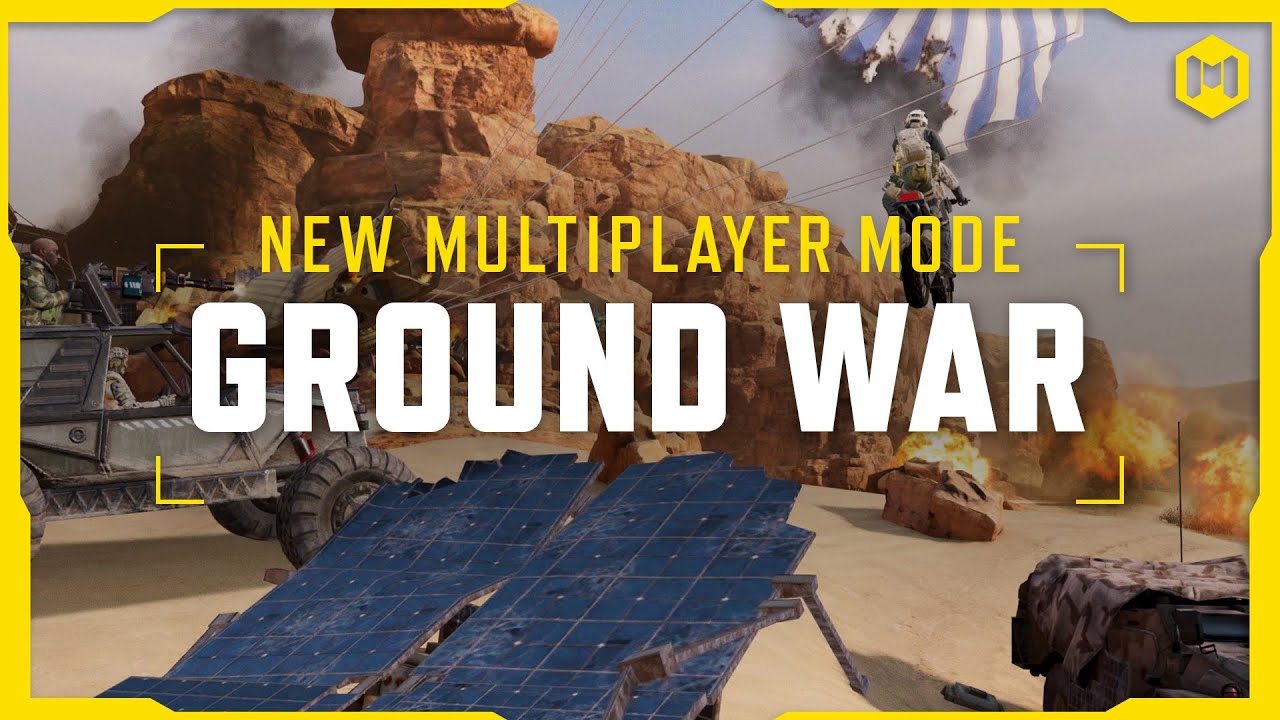 The new 12v12 Ground War gameplay is coming in Season 4! Get ready to jump into large maps with many players, vehicles, and multiple control points.
Battle Royale Addition: Sandstorm
Wherever a sandstorm strikes, desert crates and special treasures appear! In this season's BR, sandstorms will appear randomly in the desert city. Soldiers, watch your steps when you enter the sandstorm areas to loot treasures, a small tornado may appear to carry you away!
New Sniper: Koshka
This slow-fire bolt-action sniper rifle has a large lethal area and exceptionally high accuracy. Equipping it with exclusive attachments can vastly improve the accuracy of firing during ADS.
New Melee Weapon: Kali Sticks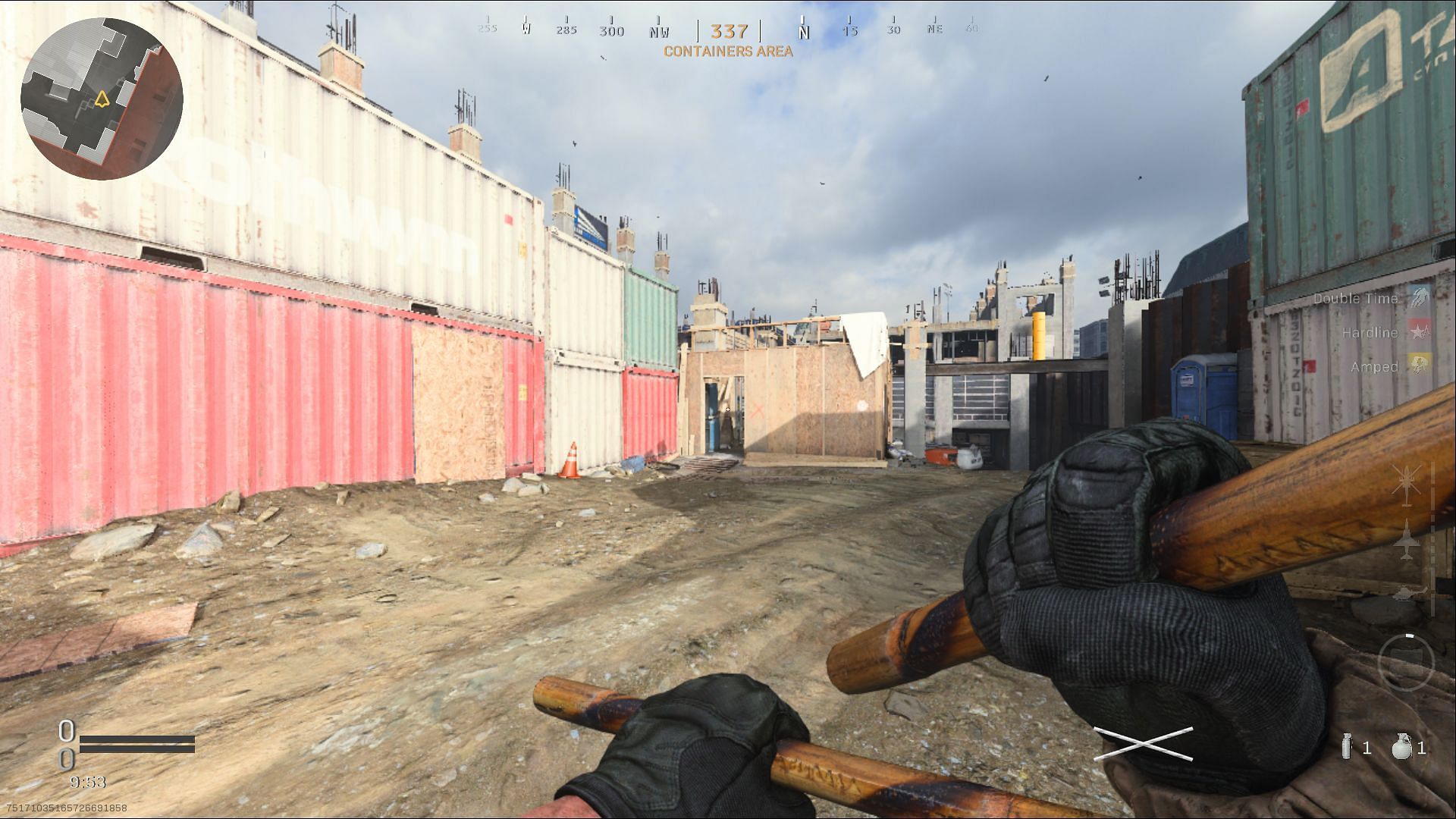 This melee weapon is held in both hands and can be continuously swung at a faster speed with a wider attack range.
New Tactical Equipment: Contact Grenade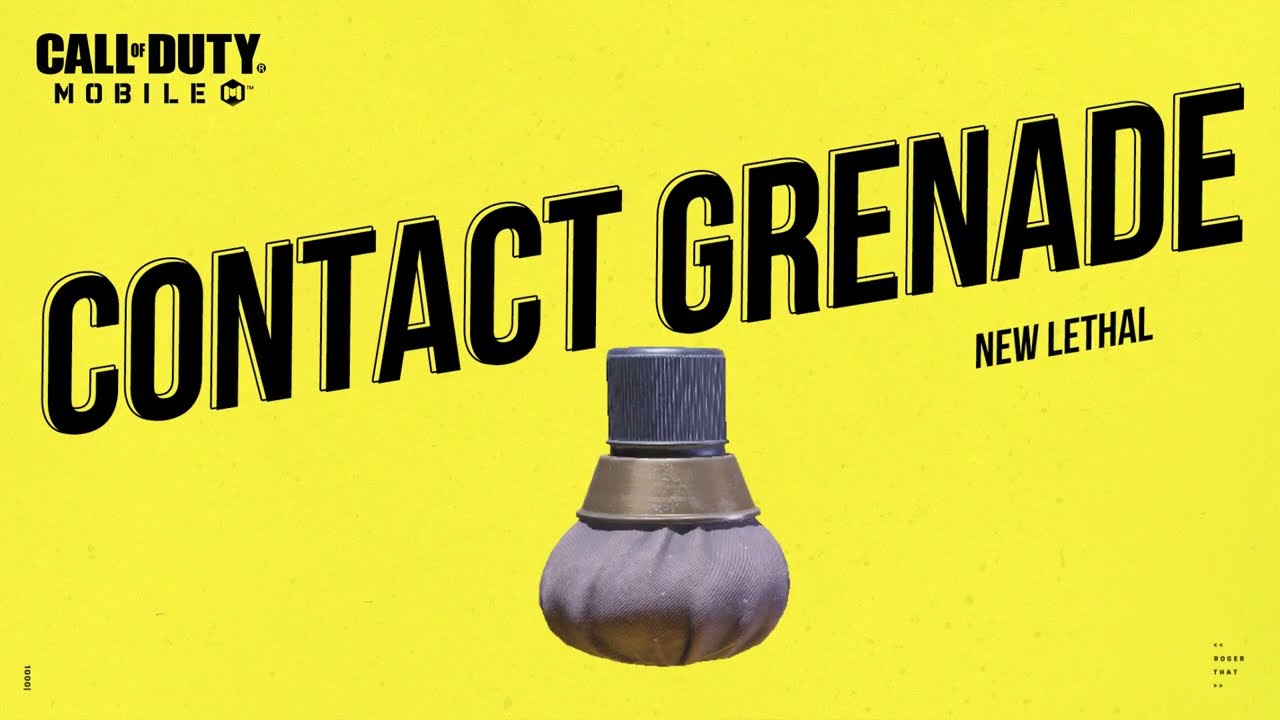 This grenade explodes immediately upon contact with any surface with a smaller blast radius.
We are hiring game guide writers!
Touch, Tap, Play is looking for experienced writers to produce guides for popular mobile and Nintendo Switch titles. If mobile gaming is your passion and you want to get paid to create guides, you're in the right place. Check out our job ad today!