Call of Duty: Mobile is at the halfway point of Season 11, also known as Final Snow, meaning only a few weeks are left in the release of the Season 12 update.
As always, the game fans are pretty excited for the COD Mobile Season 12 update release and undoubtedly want a glimpse of the new features coming in the next patch. Beyond this, players are also heavily demanding a test server for the upcoming update, as Activision hasn't released it since the release of the Season 10 update.
So without further ado, here's everything you need to know about Call of Duty: Mobile Season 12, including its release date, test server, features, and more.
COD Mobile Season 12 Release Date
COD Mobile Season 12 update will release on January 20 (UTC), according to the in-game battle pass countdown. Following the previous release patterns, the new season is usually released immediately after the previous season's end.
Once the Call of Duty: Mobile Season 12 hits the global servers, players can download it from Google Play Store and Apple App Store. We expect the update size to be around 1.5GB, so players must ensure that their device should have enough storage before downloading it.
Test Server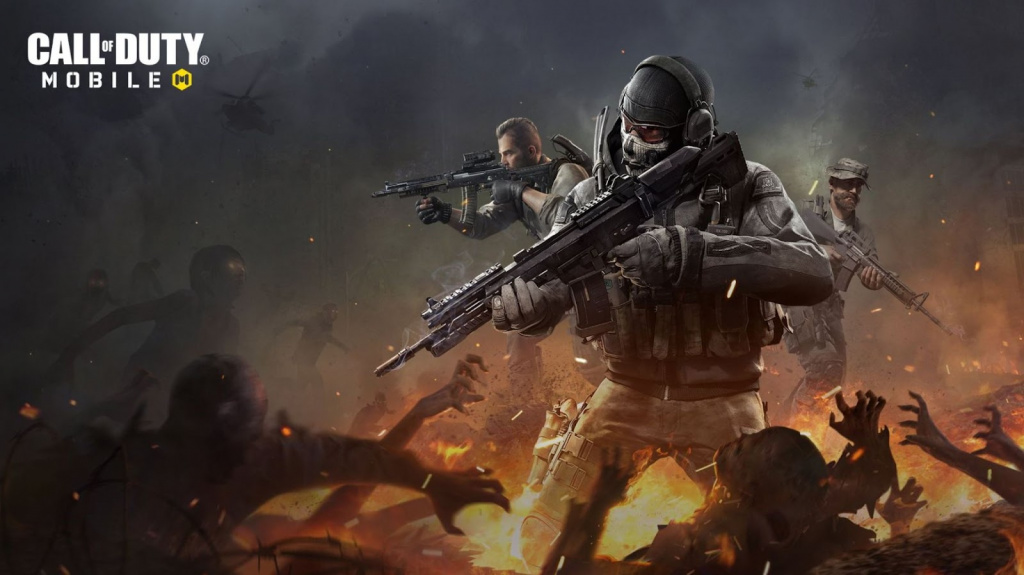 The Public Test Build, also known as Test Server, is perhaps the most anticipated thing before releasing any major update. In the most recent community update, the officials have shared the details of the COD Mobile Season 12 test server.
Here are all of the public test build details below:
Begins today on January 3rd

Test end date TBD (most likely the end of the week)

Available for Android Devices
Download Size: Initial size around 600-700 MB, Wifi connection is highly recommended
Player Registration Limit: 30,000
Content suited for ages 16+
All information and player data collected during this test will be deleted
New Features and Leaks
As we've mentioned earlier, a public test server for the COD Mobile Season 12 has been released officially, revealing some new features and content coming along with the next update. These features are:
Three new MP Maps (for S1 or S2)
Battle Royale Map changes
Controls Optimization – Sensitivity
Weapon Balance Adjustments (General)
Two New Functional Weapons
New Scorestreak
Resource Download Optimizations
New – Muzzle Fire Smoke (gfx effect on weapons)
Voice Over Optimizations
If you still have any questions regarding the COD Mobile Season 12 update, feel free to ask them in the comments section.
COD Mobile is one of the most famous multiplayer games currently available on PC, Android, and iOS.
---
Related: Call of Duty: Mobile redeem codes
We are hiring game guide writers!
Touch, Tap, Play is looking for experienced writers to produce guides for popular mobile and Nintendo Switch titles. If mobile gaming is your passion and you want to get paid to create guides, you're in the right place. Check out our job ad today!