Call of Duty: Mobile Season 1 2022 is here, and once again, plenty of weapons are subject to changes. As always, players are most curious about the weapon balance adjustments as it significantly affects the whole meta.
In the latest COD Mobile Season 1 2022 update, developers have nerfed and buffed four weapons in total to achieve the balance. The list includes QXR, PP19, DR-H and D13 Sector. So without any further ado, let's dig deep into the complete details.
COD Mobile Season 1 2022 – All weapon buffs and nerfs
QXR
QXR is relatively balanced after the previous adjustments, however, there are still other preferred weapon choices that come with better burst, endurance, and continuous outputs.
Increased third-stage range damage: 22-19-16-12 -> 22-19-18-12
Increased the first period of range: 8m -> 10m
AMR
The long reload time of AMR has always been one of its shortcomings. We have shortened the tactical reload and the empty reload time to optimize the overall handling.
Tactical reload time: 4s -> 3.4s
Empty reload time: 5s -> 4.1s
Related: COD Mobile Season 12: Release Date, Test Server, Features, More
PP19
First range damage: 26 -> 28
Head damage ratio: 1.2 -> 1.3
Chest damage ratio: 1 -> 1.15
DR-H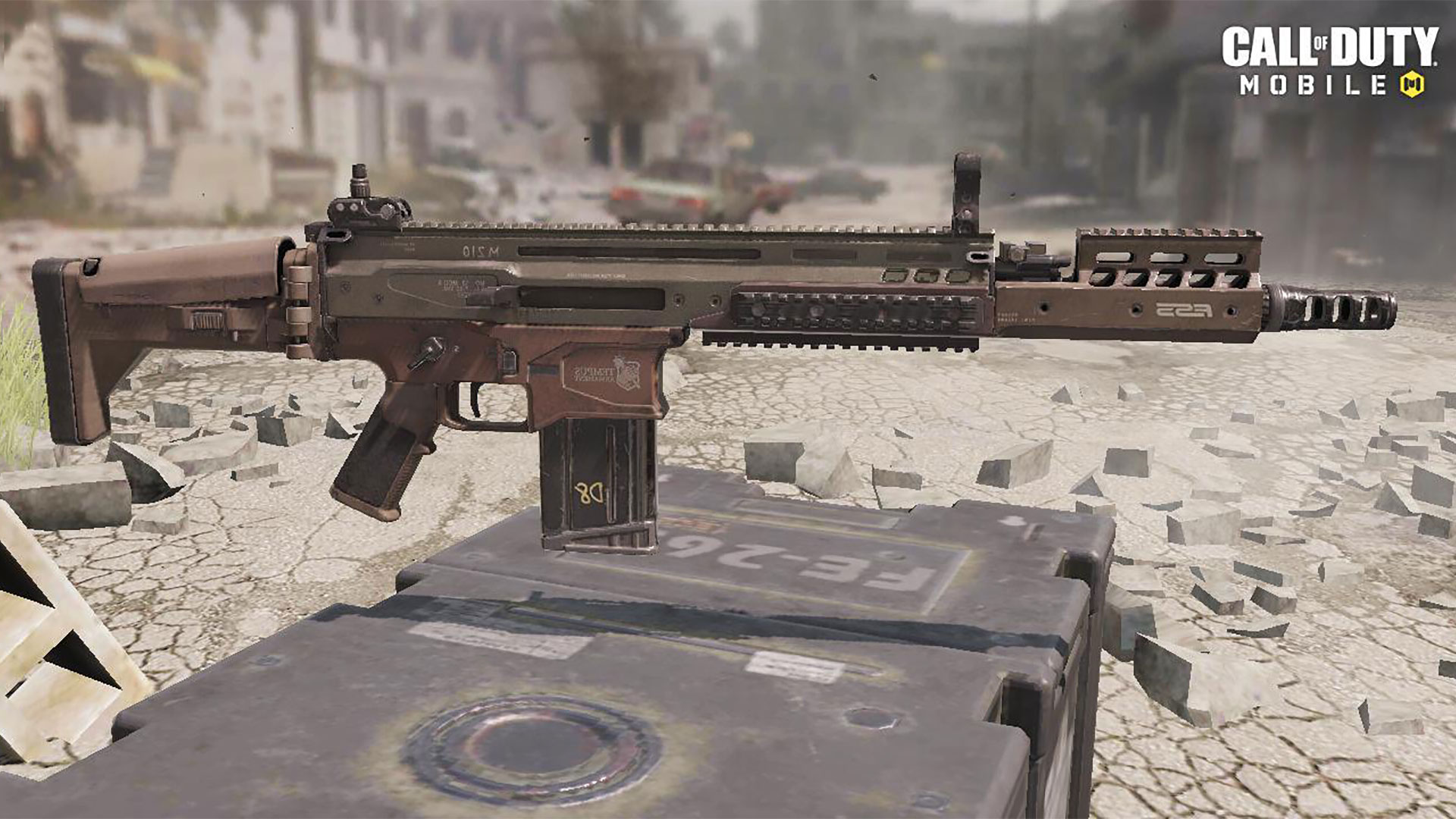 Range increase in the first segment: 7m -> 9m
Range increase in the second segment: 13m -> 15m
Tactical reload time: 2.3s -> 2.1s
Empty reload time: 2.8s -> 2.5s
D13 Sector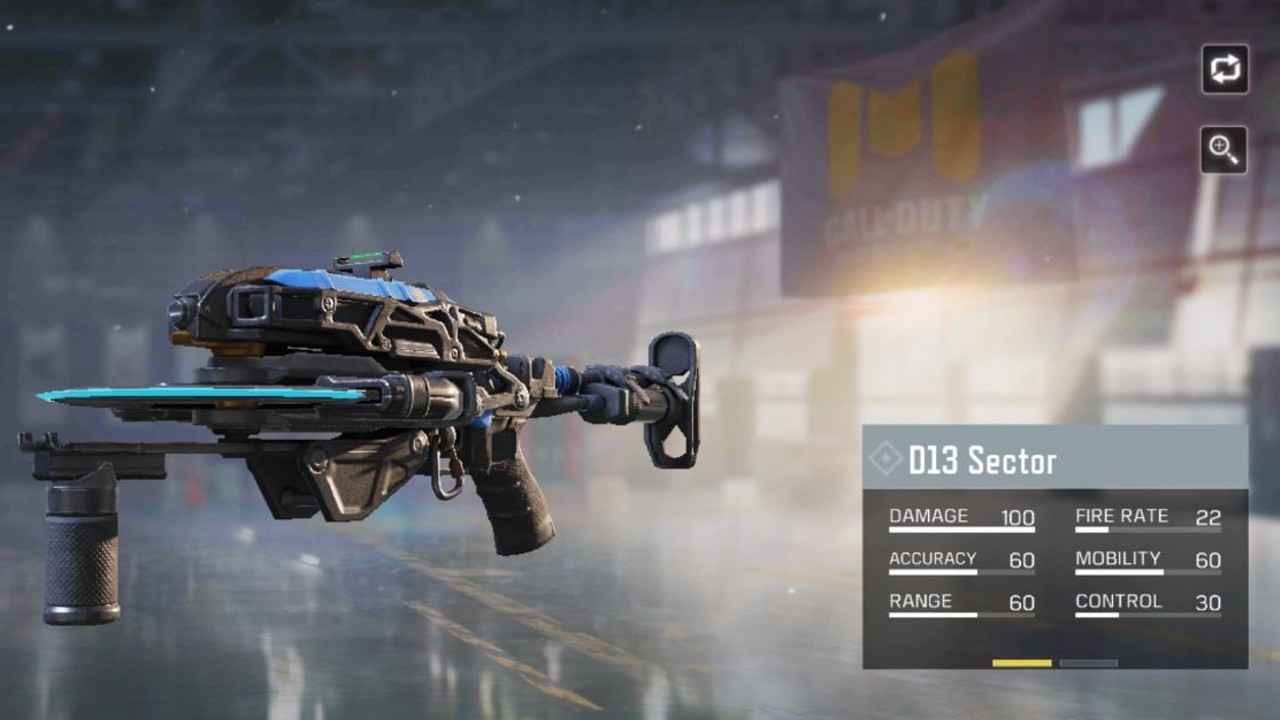 D13 Sector is an intriguing secondary weapon when used in confined areas. We hope that the characteristics of ricocheting discs can bring surprising outcomes to the game.
Ejection times: 3 -> 4
Ammunition: 1 -> 2
---
Related: COD Mobile Season 1 2022: APK + OBB Download Link
We are hiring game guide writers!
Touch, Tap, Play is looking for experienced writers to produce guides for popular mobile and Nintendo Switch titles. If mobile gaming is your passion and you want to get paid to create guides, you're in the right place. Check out our job ad today!