In one of the recent updates, Call of Duty: Mobile received its most powerful pistol of all the time, i.e., .50 GS. If you're a shooting game enthusiast, you might know that the gun is already available in shooting games like PUBG Mobile, Free Fire, and more.
How to get .50 GS in Call of Duty: Mobile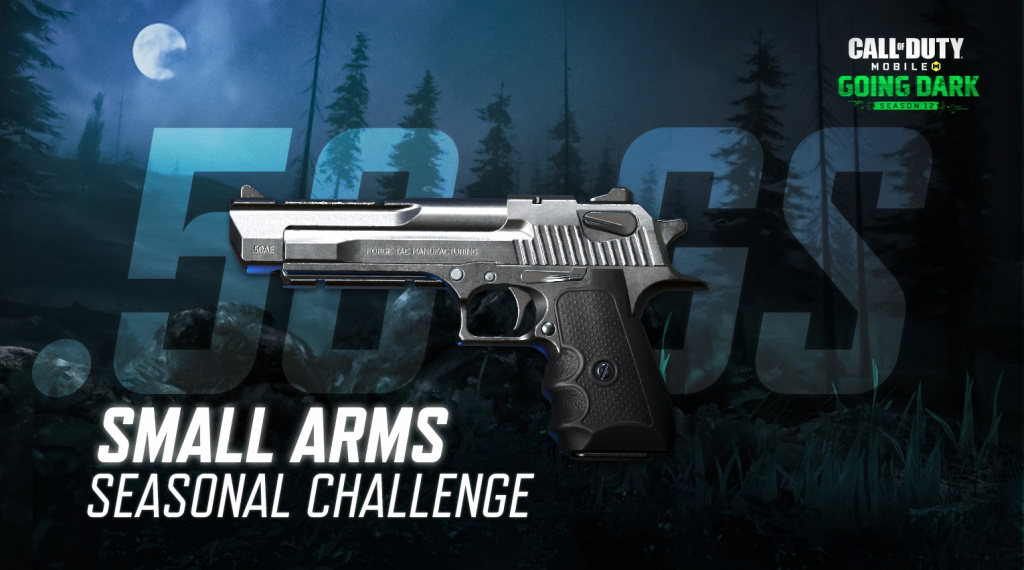 To unlock .50 GS Pistol in Call of Duty: Mobile, players have to complete 7 missions in total of Small Arms seasonal challenge. Here's the list of tasks that needs to be accomplished:
Kill 5 enemies with Melee Attacks.
Kill 10 enemies with Pistols in MP matches.
Kill 10 Enemies with the Quick Fix perk equipped.
Kill 20 Enemies with J358 in MP matches equipped with any laser.
Kill 20 enemies with J358 in MP matches equipped with any 3 attachments.
Earn Back Stabber Medal 3 times.
Kill 20 Enemies with Headshots using any Pistol.
After completing the aforementioned missions, players can equip the .50 GS pistol as a secondary gun in the weapon loadout section.
Related: How to play COD Mobile on PC with Gameloop Emulator
.50 GS Pistol statistics
Damage: 76
Fire Rate: 33
Accuracy: 88
Mobility: 87
Range: 50
Controls: 68
---
Related: COD Mobile: How to level up fast | Tips and Cheats
We are hiring game guide writers!
Touch, Tap, Play is looking for experienced writers to produce guides for popular mobile and Nintendo Switch titles. If mobile gaming is your passion and you want to get paid to create guides, you're in the right place. Check out our job ad today!