Activision, the developers of Call of Duty: Mobile, released the next iteration of the community updates on Feb 6. The latest community update is packed with plenty of new events, game modes, weapons, and more that were announced earlier at the Season 1 2021 update release.
The Fight For Humanity event is one of the most exciting additions of the newest update. In this featured event, players have to pick a side and join the fight alongside their fellow players while they earn points in an attempt to control territories. There are many unique rewards to snag till the event lasts.
Apart from this, a new Gas Grenade, 3v3 Gun Fight mode, BR Blitz mode are also live now in the game. Here are the complete patch notes of the Call of Duty: Mobile Feb 6 Community update.
New Events and Challenges
Here is a quick look at all of the new events starting today and others launch soon:
02/03 – 02/09 ~ 10v10 Collection (MP)
02/03 ~ Two New Seasonal Challenges -Deadly Mist (Gas Grenade) and Premier Operator
02/05 – 02/11 ~ 3v3 GunFight (MP) -Check out the Gunfight Trio event
02/05 – 02/11 ~ BR Sniper Only
02/05 – 02/19 ~ Fight For Humanity event
02/05 – 02/18 ~ System Overload Draw -The brand-new Ether – Network is here!
02/08 – 02/14 ~ Grind Baby, Grind! (MP)
02/10 – 02/16 ~ Russian Nuketown 24/7 (MP)
Coming Soon – Valentine's Day and Chinese New Year store content
Fight for Humanity
Choose between the two fractions and grab various free rewards in the Fight for Humanity event from Feb 2 – Feb 19.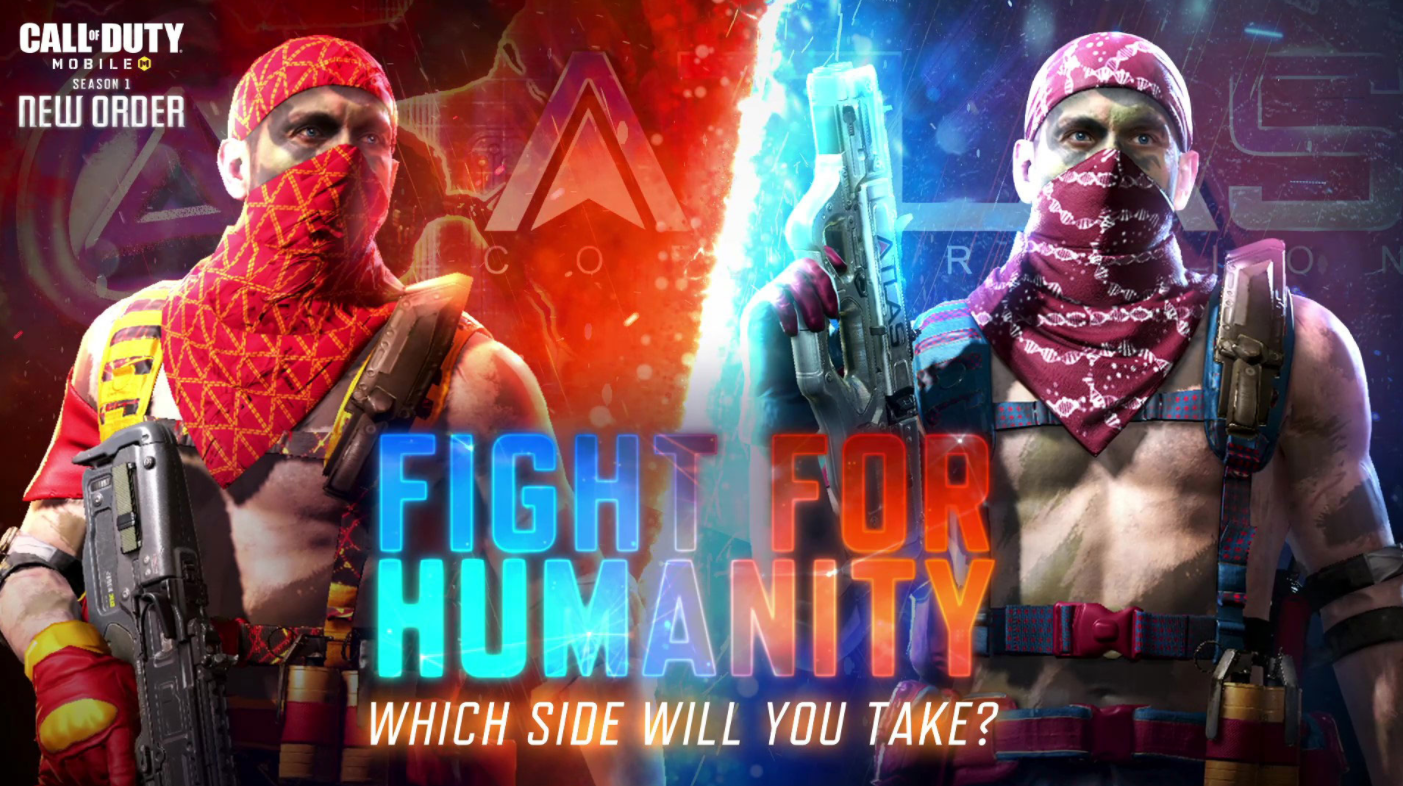 Premier Operator Seasonal Challenge
This six-part seasonal challenge is all about using different operators in Battle Royale and Multiplayer modes. The tasks all vary, ranging from just playing BR matches to getting kills with the S36 while using Outrider. You can earn nearly 20K Battle Pass XP for completing these tasks plus the following rewards:
(Uncommon) Mechanic – Warp
(Uncommon) S36 – Warp
(Rare) Charm – E-Chatter
(Rare) Special Ops 5 – Trance
Deadly Mist Seasonal Challenge
This five-part seasonal challenge went live a few days ago and it is your rare chance to grab a brand-new piece of equipment. The gas grenade is a tactical grenade that slows down your enemies with debilitating smoke that also provides cover. Complete a variety of tasks related to equipment, scorestreaks, and perks, and you'll be able to snag this new tactical grenade along with the following items:
(Uncommon) Smoke Grenade – Warp
(Rare) Calling Card – Dystopia on TV
(Common) Gas Grenade
3v3 Gunfight Mode
This tactical showdown played on perfectly symmetrical small maps has returned, but this time around each team is bringing an extra teammate with them for this competitive challenge. This team-based mode released yesterday on 2/5 (UTC) and for anyone unfamiliar with it we have a new video just to show off the basic rules and objectives.
System Overload Draw
While we rarely highlight any draws, crates, or bundles through these community updates, it is hard not to bring up the System Overload Draw. This draw brings with it the second blueprint for the newest assault rifle, the FR .556 – Superhighway, and of course the highly sought-after new operator, Ether – Network.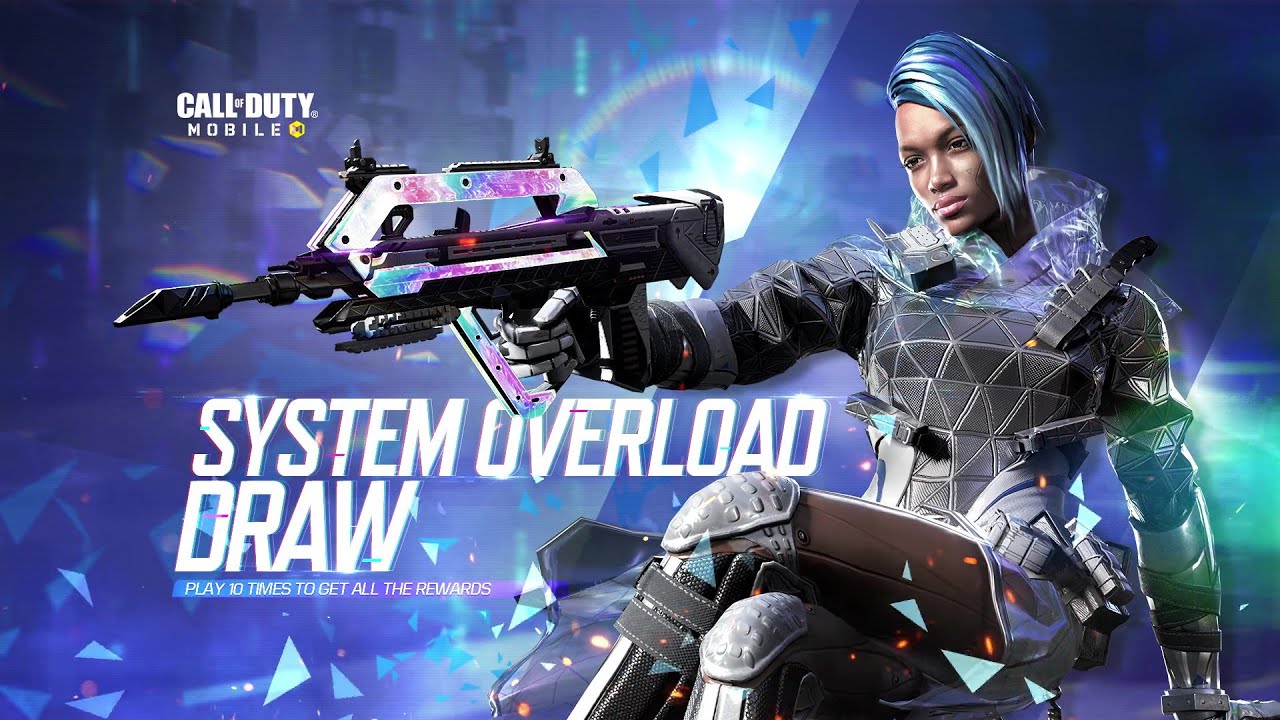 ---
Related: Call of Duty Mobile: Ultimate Guide – Tips & Cheats to Become the Best
We are hiring game guide writers!
Touch, Tap, Play is looking for experienced writers to produce guides for popular mobile and Nintendo Switch titles. If mobile gaming is your passion and you want to get paid to create guides, you're in the right place. Check out our job ad today!