Wild Rift is probably at the last balance patch of the 2.4 cycle as the Riot Games has released 2.4c update for the game.
The update includes several new skins, champion adjustments, item balance changes, and much more. Moreover, new characters are also available for free to play via the latest champion rotation.
Here are the complete patch notes of the Wild Rift 2.4c update.
Related: League of Legends: Wild Rift | Redeem Codes
LOL: Wild Rift 2.4c patch notes
New Skins
These will be released on Sept. 22 at 7:01pm CT.
High Noon Lucian
High Noon Senna
New Accessories
Baubles: Town's Not Big Enough
Emotes: C'mere, You!; Thank Ya Kindly
They will be released throughout the patch
Champion Changes
Lucian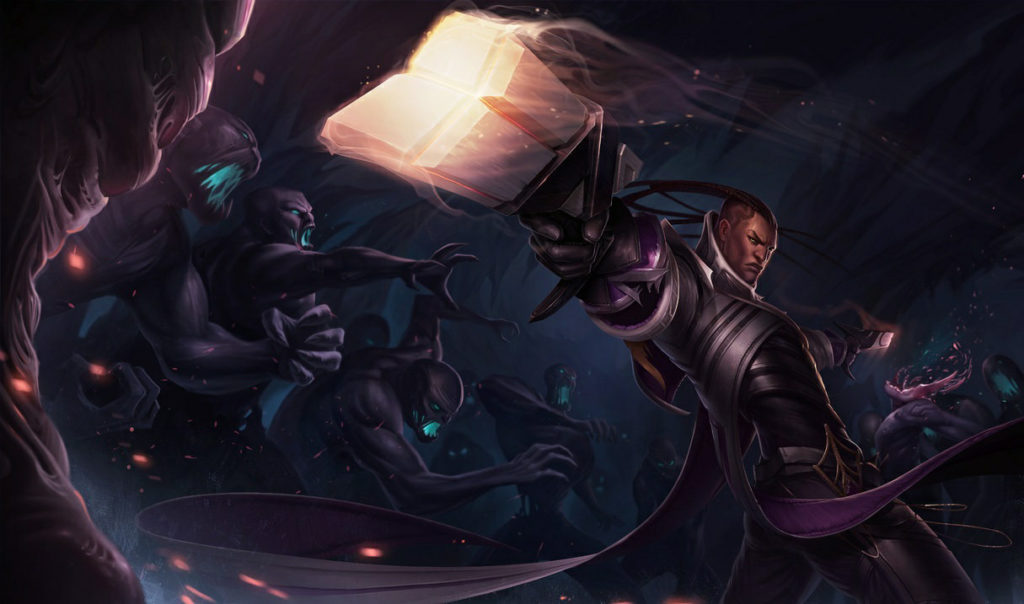 Base Stats
(3) Relentless Pursuit
Cooldown: 23/20/17/14 → 22/19/16/13 seconds
Rammus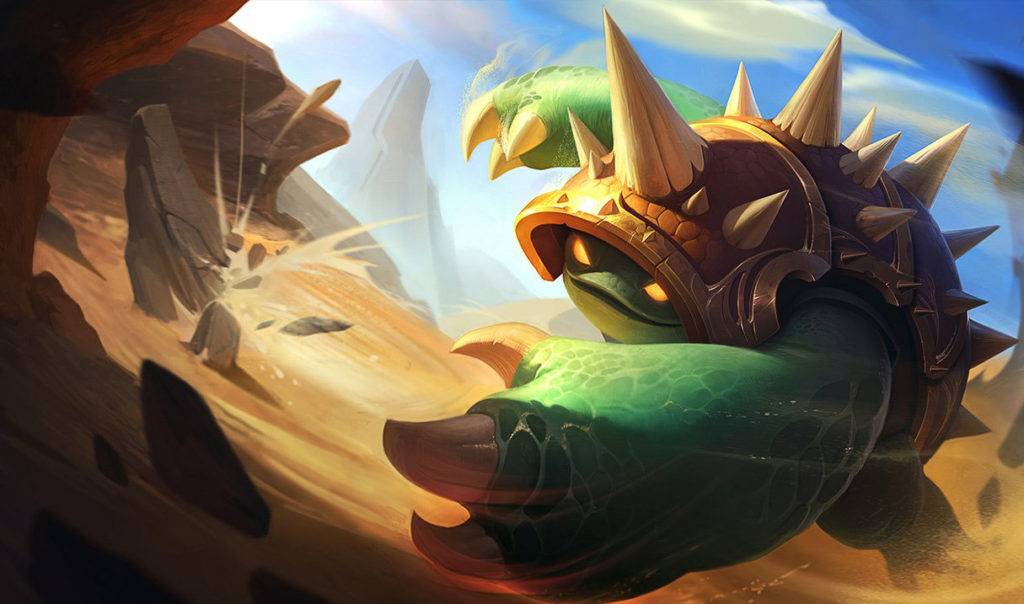 (1) Powerball
Damage: 105/150/195/240 → 110/140/170/200
(2) Defensive Ball Curl
Passive damage Armor ratio: 10 → 8 percent
Active damage Armor ratio: 15 → 12 percent
Monster damage bonus: 150 → 175 percent
Rengar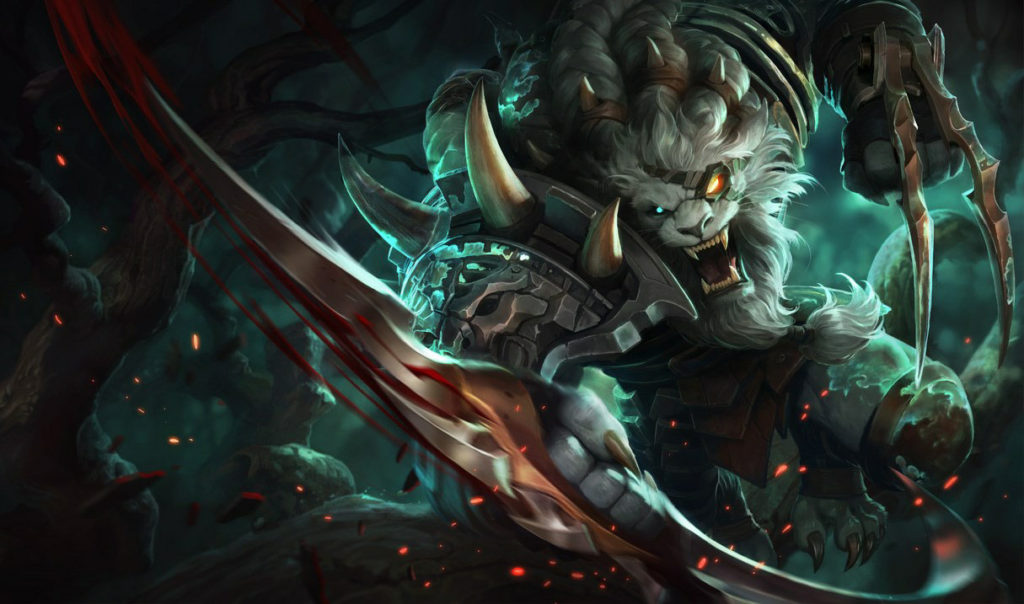 Base Stats
Armor: 45 → 40
Attack Damage: 70 → 64
Sona
(1) Hymn of Valor
Active damage: 40/80/120/160 → 40/75/110/145
Active AP ratio: 50 → 40 percent
Ally aura bonus damage AP ratio: 30 → 20 percent
(Ult) Crescendo
Cooldown: 90/75/50 → 100/80/60 seconds
Teemo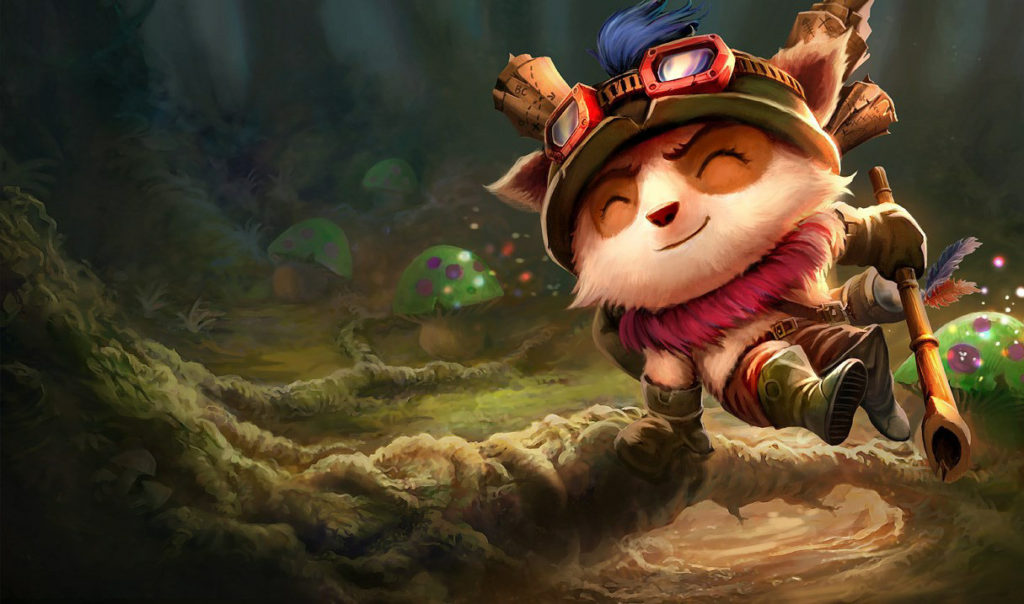 Base Stats
Health regen: 7.5 → 6
Health per level: 115 HP → 105 HP

(Health at level 15: 2180 HP → 2040 HP)

Armor: 35 → 30
Armor per level: 4.3 → 3.9

(Armor at level 15: 96 → 85)
Gameplay Changes
Items
Zeke's Convergence
Total cost: 2800G → 2700G (Combine cost: 900G → 800G)
Frostfire Covenant slow: 40 → 50 percent
Frostfire Covenant magic damage per second: 40 → 60
Free-to-play champion rotation
Sept. 16 to 22: Corki, Galio, Leona, Pantheon, Rammus, Sona, Tryndamere, Vayne, Xin Zhao, and Zed.
Sept. 23 to 30: Akshan, Brand, Lulu, Malphite, Nunu & Willump, Olaf, Soraka, Twisted Fate, Varus, and Wukong.
---
Stay tuned with us to receive the latest updates and information for League of Legends: Wild Rift.
We are hiring game guide writers!
Touch, Tap, Play is looking for experienced writers to produce guides for popular mobile and Nintendo Switch titles. If mobile gaming is your passion and you want to get paid to create guides, you're in the right place. Check out our job ad today!