PUBG Mobile 1.2 update is around the corner, and before the global release, the developers will test the new features in the beta server. The registrations for PUBG Mobile 1.2 beta update are open now, and the interested players can register to get early access to the latest changes.
The new beta update promises a wide variety of upgrades to the game, including the brand new Extreme Hunt Mode, Matrix event, Powered Exoskeleton, and much more. Here's a look at the complete patch notes of the upcoming PUBG Mobile 1.2 beta update.
PUBG Mobile 1.2 Beta update Patch Notes
Extreme Hunt Mode:
A new high-tech Powered Exoskeleton has been created on Erangel and Livik. Players can create the Powered Exoskeleton by bringing Nano Crystals and an Exoskeleton Blueprint to the Matrix Base. Players will also have 2 additional chances to respawn themselves, or their teammates, during a match. Multiple Matrix Events will be available for players to participate in.
Respawn:
All players can respawn twice.
Players respawn with basic equipment.
Teammates can be respawned at research stations.
Powered Exoskeleton:
Exoskeleton Chest: Increases chest damage reduction and backpack capacity
Exoskeleton Arms: Increases arm damage reduction and melee damage
Exoskeleton Legs: Increases leg damage reduction, decreases fall damage, gives the ability to sprint. Assembling the full Exoskeleton set unlocks its ultimate weapon, the Dragon's Breath Grenade.
Matrix Event:
Matrix Event 1: Improved regional supply output.
Matrix Event 2: Multiple Matrix Airdrops, significantly increases airdrops
Matrix Event 3: Life Detectors in research stations are activated. You can use them to detect surrounding players.
Runic Power Theme Gameplay:
Runes from another world have brought three special powers with them. Choose a power that suits you, collect scattered crystals, and release their power to help you become the final winner on the battlefield.
Skill Descriptions
Flame Rune
Arctic Rune
Wind Rune
New Weapon – FAMAS: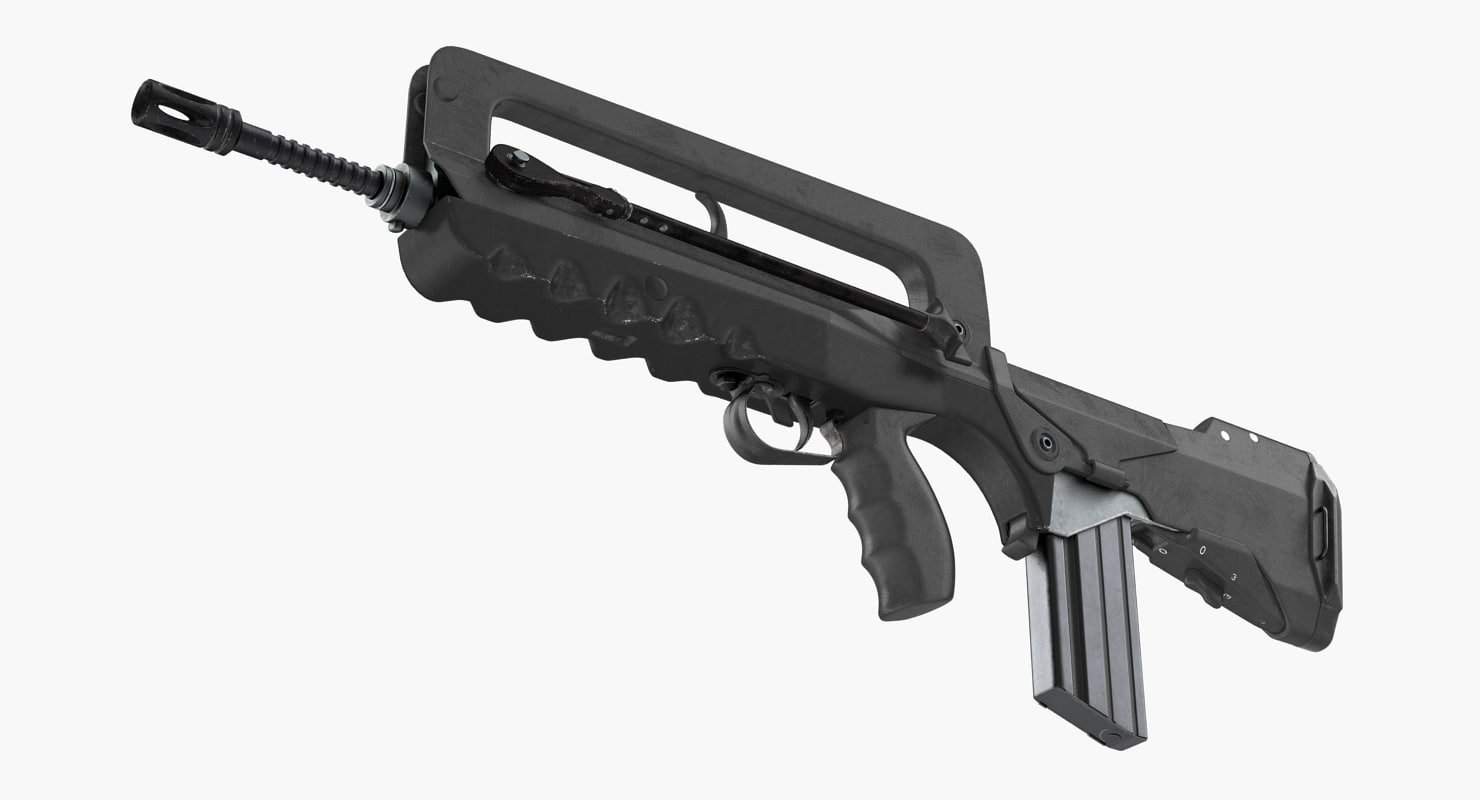 Added the FAMAS rifle to Livik: A new classic AR that uses 5.56mm Ammo, can be loaded with 25 rounds, has the fastest Rate of Fire, and is outstanding in close range firefights
---
Related: Best PUBG Mobile names with unique symbols
We are hiring game guide writers!
Touch, Tap, Play is looking for experienced writers to produce guides for popular mobile and Nintendo Switch titles. If mobile gaming is your passion and you want to get paid to create guides, you're in the right place. Check out our job ad today!