Cookie Run: Kingdom is one of the latest additions to the Cookie Run mobile game franchise. The game was launched in January this year, with more than three million downloads preregistered.
Cookie Run: Kingdom is an RPG city builder game that lets you create and build different things. There are different types of characters called "cookies," while even bringing back some recognizable Cookie characters. The game has been well-received by fans and players of previous Cookie Run games.
But which platforms are supported? Is it available for Android or iOS? Don't worry. We have got you covered.


Can Android devices run the Cookie Run: Kingdom game?
The simple answer is Yes! You can download the game by simply visiting the Google Play Store from your device. Cookie Run: Kingdom is a fairly undemanding game and can run on almost any Android smartphone.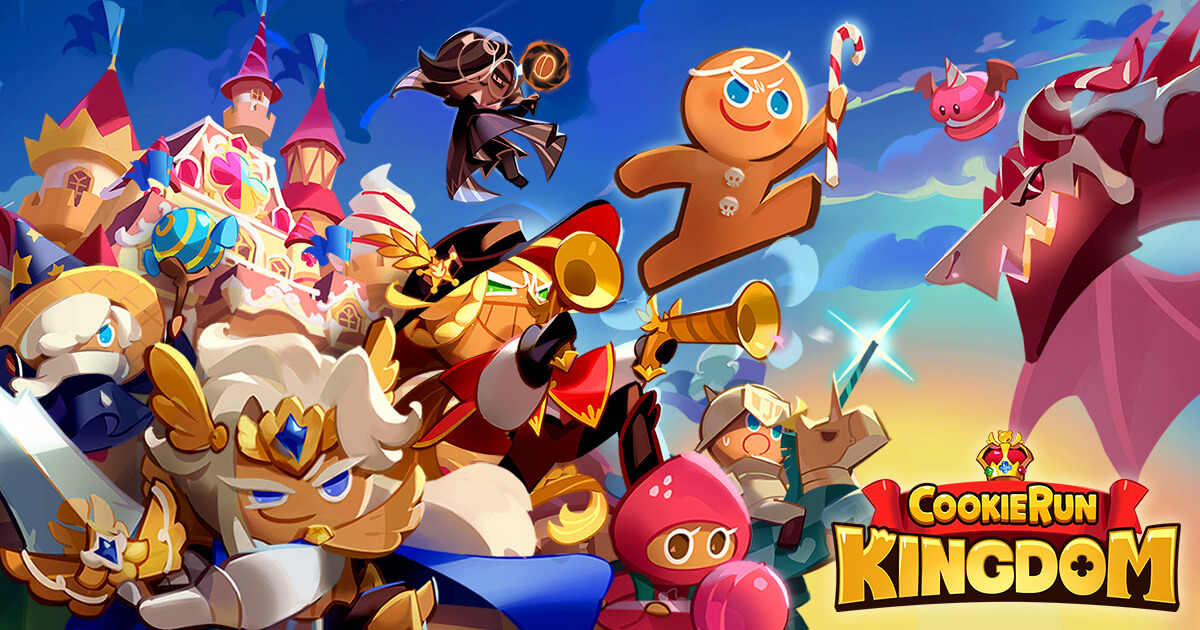 As per the developers on Google Play Store, you will need to have RAM 3GB or higher to play the game. Apart from that, do make sure there is a sufficient amount of storage space available. This will ensure seamless installation of the game files.
ALSO READ – Clash Universe X Brawl Stars: A Symbiotic Relationship
Cookie Run: Kingdom is even available on iOS devices, and players will need to have iOS 13 or higher and RAM 2GB or higher. If you have an iPhone 6s or above, you can install and play the game from the App Store without any hassle.
In the Cookie Run: Kingdom, players can even team up with their friends in Guild Battles. Players will need to fight against evil dessert monsters and defend their kingdoms. There are even PVP battles that will pit you against opposing Cookie teams to climb the leaderboard. From building towns to expanding your Cookie empire, the game offers a lot of things to do.
So what are you waiting for? Cookie Run: Kingdom is available on both Android and iOS.
We are hiring game guide writers!
Touch, Tap, Play is looking for experienced writers to produce guides for popular mobile and Nintendo Switch titles. If mobile gaming is your passion and you want to get paid to create guides, you're in the right place. Check out our job ad today!