Since the debut of Call of Duty's mobile version, several YouTube content creators have played a vital role in the title's success. In order to honor them, Activision recently added a few creator pack bundles for the prominent YouTubers. Hawksnest is one of them who got its own creator bundle in the game.
In order to play as Hawksnest in COD Mobile, players need to equip his Operator skin via the Hawksnest bundle. Here's an essential guide for the same.
How to play as Hawksnest in COD Mobile
Hawksnest bundle costs 560 CP ($6.99), and the whole set is packed with creator's operator skin, AS-Val Reek Oil weapon blueprint, untamable recoil emote, and more. Once you purchase the bundle, follow these steps to play as Hawksnest:
Launch COD Mobile on the device.
Click on the loadout option located at the bottom of the screen.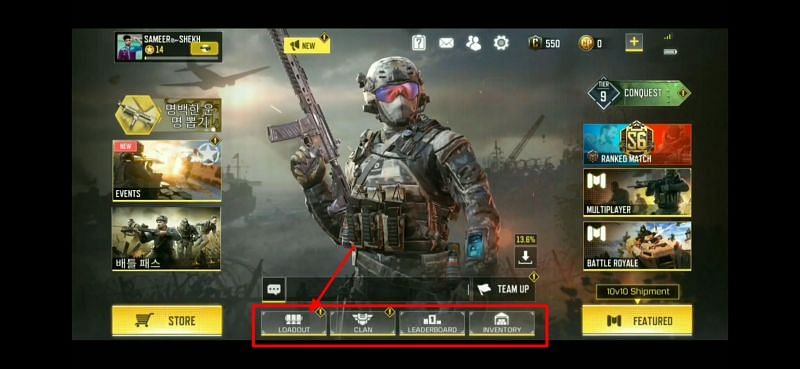 Navigate to the Characters section.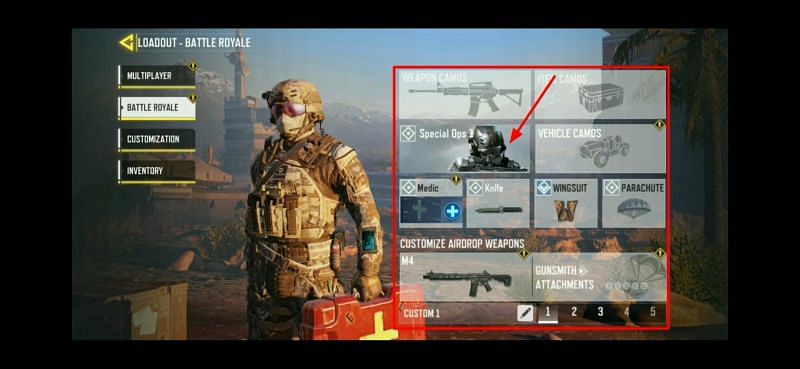 Select Hawksnest Operator skin from the bottom list.
Tap on the 'CUSTOMIZE' button on the right side of the screen.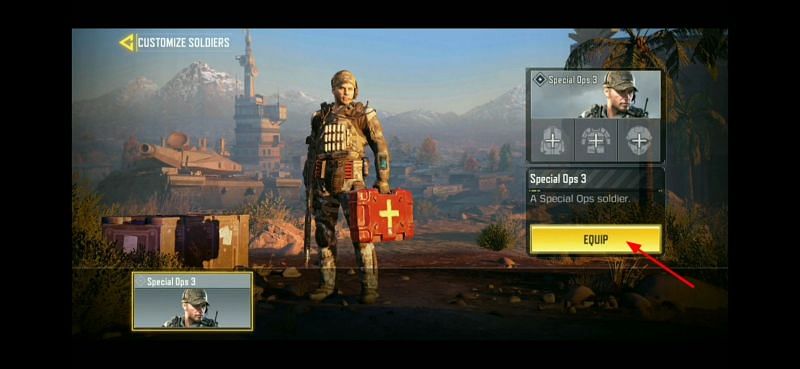 Finally, press the equip button to play as Hawknest.
Please note: The bundle is available for a limited period of time. Hence, make sure to purchase it before it expires.
If you still have any questions regarding the COD Mobile Hawknest skin, feel free to ask them in the comments section.
COD: Mobile is a widely popular free-to-play action multiplayer game currently available on Android and iOS devices.
---
Related: Call of Duty: Mobile redeem codes (January 2022)
We are hiring game guide writers!
Touch, Tap, Play is looking for experienced writers to produce guides for popular mobile and Nintendo Switch titles. If mobile gaming is your passion and you want to get paid to create guides, you're in the right place. Check out our job ad today!