Last year, one of the most prominent Fortnite content creators, Lazarbeam, got featured in the game's Icon Series and received his own creator bundle. Since then, Lazarbeam's skin captured the attention of many Fortnite players and proved to be a tremendous success for Epic Games as well.
Now in Fortnite Chapter 3, players can finally lay their hands on Lazarbeam's skin and play as their favorite content creator in Fortnite. Here's an essential guide to attaining Lazarbeam skin in Fortnite Chapter 3.
How to get Lazarbeam Skin in Fortnite Chapter 3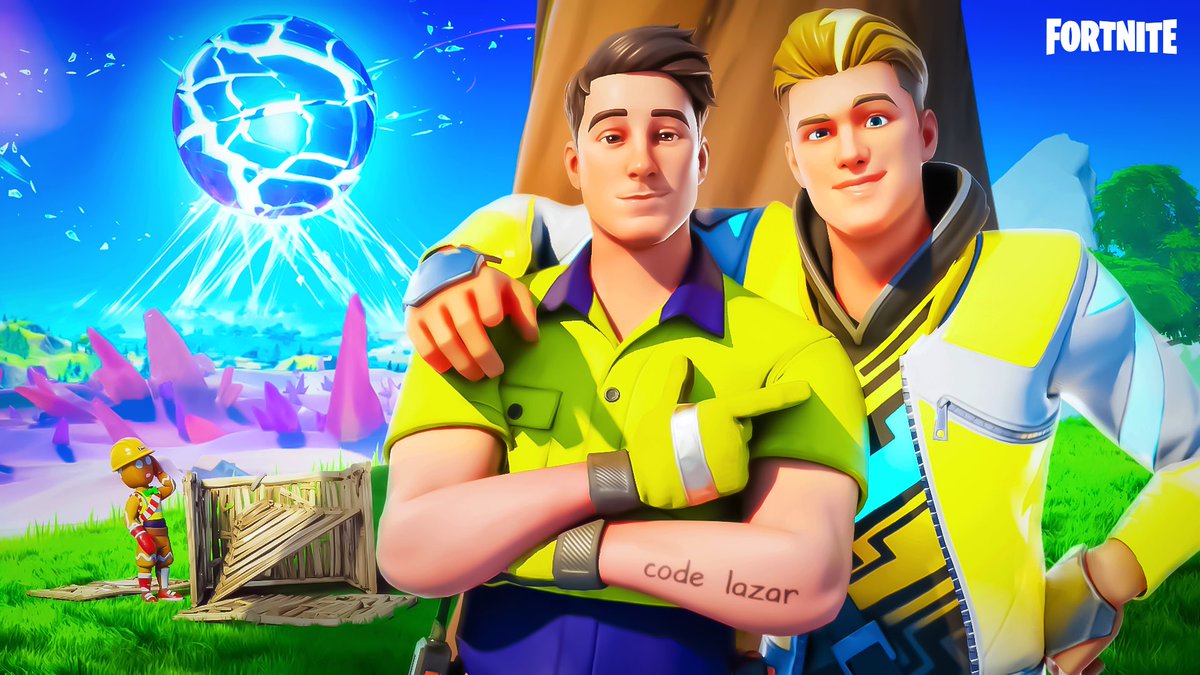 Initially, the Lazarbeam skin could be attained for free by participating in "Lazar & Fresh's Super Knockback" in Fortnite. The tournament featured special weapons with knockback abilities through which players could heal themselves by using their favorite emote.
As of writing, the Lazarbeam skin is available to purchase in the Fortnite item shop's icon series section on Jan. 22. Players can either purchase the whole Lazarbeam bundle or just the character skin for 1800 VP and 1500 VP, respectively.
Fortnite's Lazarbeam bundle consists of a character skin, Lunch Break emote, Baby Gingy, and OI' Mate Sledgy pickaxe. To date, the bundle has appeared 21 times in Fortnite's item shop, and over 750 players have added it to their wishlist as per FNBR stats.
Thus, make sure to add Lazarbeam's skin to your Fortnite cosmetic collection before it disappears from the store.
If you still have any questions, feel free to ask them in the comments section.
Fortnite is a free-to-play battle royale game currently available on PS4, PS5, Nintendo Switch, Android, iOS, Xbox One, Xbox Series X | S, PC, and Classic Mac OS.
---
Related: Best Settings and Sensitivity in Fortnite Chapter 3
We are hiring game guide writers!
Touch, Tap, Play is looking for experienced writers to produce guides for popular mobile and Nintendo Switch titles. If mobile gaming is your passion and you want to get paid to create guides, you're in the right place. Check out our job ad today!