Candy Crush is a casual free to play puzzle game initially released on Facebook, followed by a multiplatform release. Just like some of the neverending videogame titles like Coin Master, Candy Crush Saga is a game that gets a new level each week.
It is a match-three puzzle game that created a lot of controversy around its game model, the never-ending level system was not that much liked by the community.
Also Read | Genshin Impact: Zhongli High DPS Build
Though, the developers were quite adamant about the game model. According to the devs, Candy Crush is a "Saga" and the never-ending levels are what defines the game.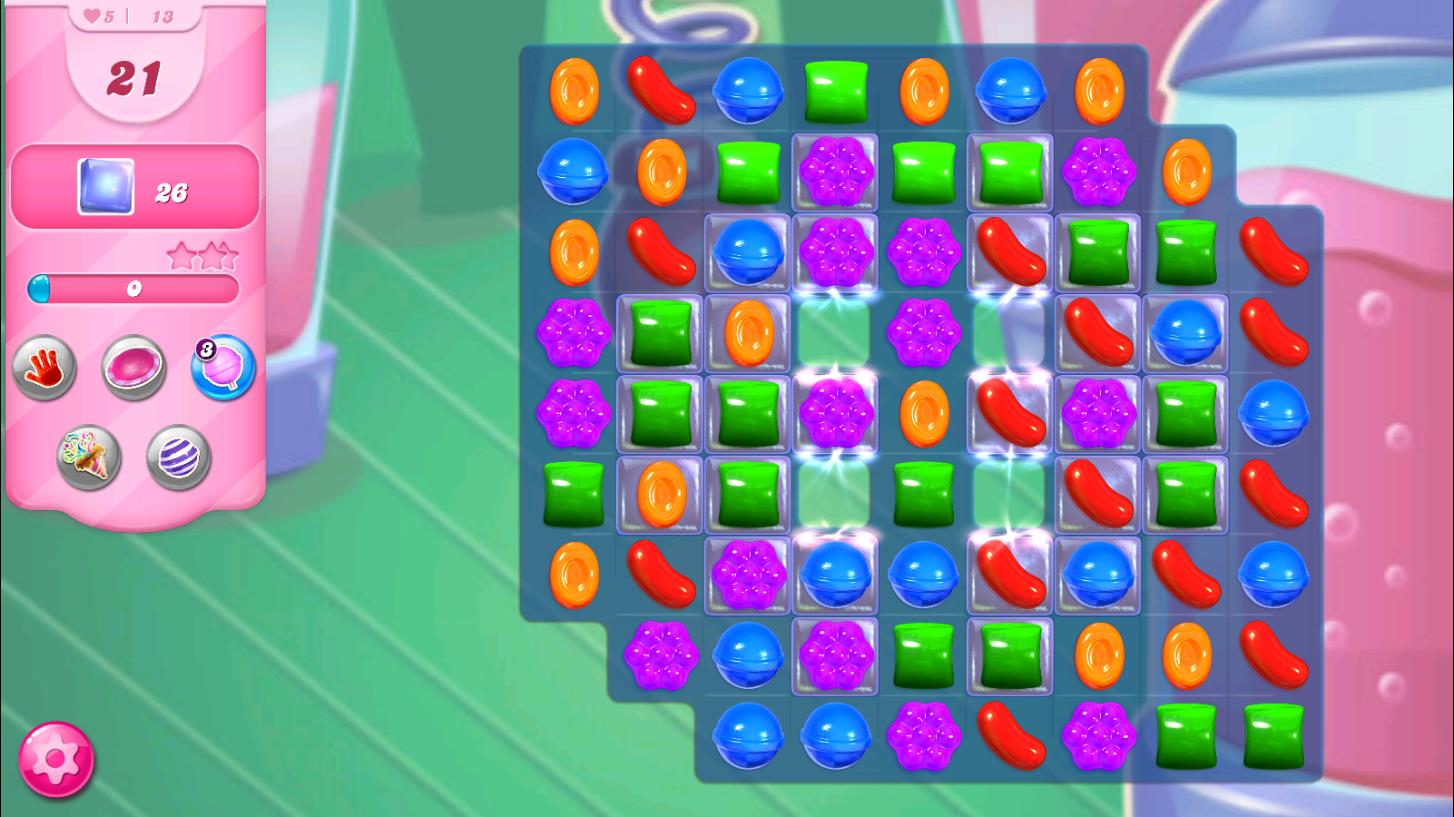 At current Candy Crush Saga has around 8405 levels in the windows version, meanwhile, the web platform HTML 5 version of the game has around 8315 levels in 555 Episodes.
Also Read | Genshin Impact: Zhongli's Character Demo Trailer Revealed
Candy Crush Saga also runs on Adobe Flash Player, and it has around 2825 levels in 189 episodes. Sadly, the flash player version of Candy Crush will come to an end on December 31, 2020.
How to count Candy Crush Total Number of Levels?
Candy Crush releases a new level each week, mainly, on Wednesday. Also, each episode in the game has around 15 levels. There are a few minor inconsistencies in terms of average LVL count, however, fifteen is the most accurate level count per episode.
Also Read | Genshin Impact: Best Artifacts For High DPS Builds
So, estimating the total number of levels becomes easier with the above information.
Candy Crush is a casual match-three puzzle game currently available on Android, Microsoft Windows, iOS, Web browser, Tizen, Windows Phone, and Fire OS.
We are hiring game guide writers!
Touch, Tap, Play is looking for experienced writers to produce guides for popular mobile and Nintendo Switch titles. If mobile gaming is your passion and you want to get paid to create guides, you're in the right place. Check out our job ad today!