Valorant Mobile, the much anticipated handheld FPS title of the year, has finally received its first look. It's being reported that an early Alpha testing phase has begun in China, though an official confirmation is still pending.
With that being said, the first few images of Valorant Mobile have surfaced on the web, providing a brief glimpse of how the game will actually look on mobile devices. Here's the first look at Valorant Mobile leaked by data miners.
Valorant Mobile: First Few Images
As everyone knows, Valorant is far from being a finished product, but the leaked images from the beta are much better than we expected.
Login Screen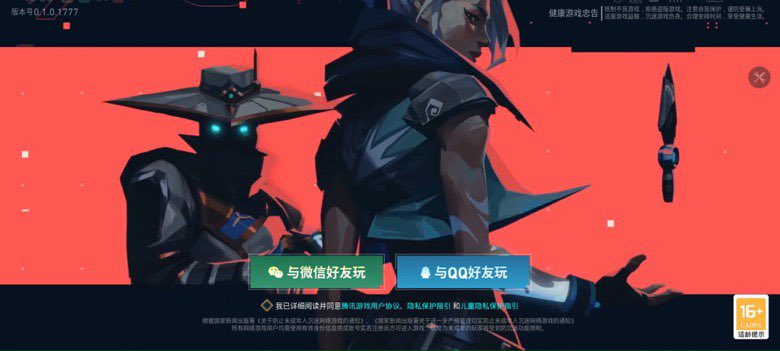 As with most online games, Riot Games will require players to sign up for an account in order to play Valorant Mobile. From the above image, it's safe to assume that the Chinese players can sign up for the Valorant Mobile beta via WeChat or Qq. However, it remains to be seen what other login services Riot will provide in other countries.
---
Loading Screen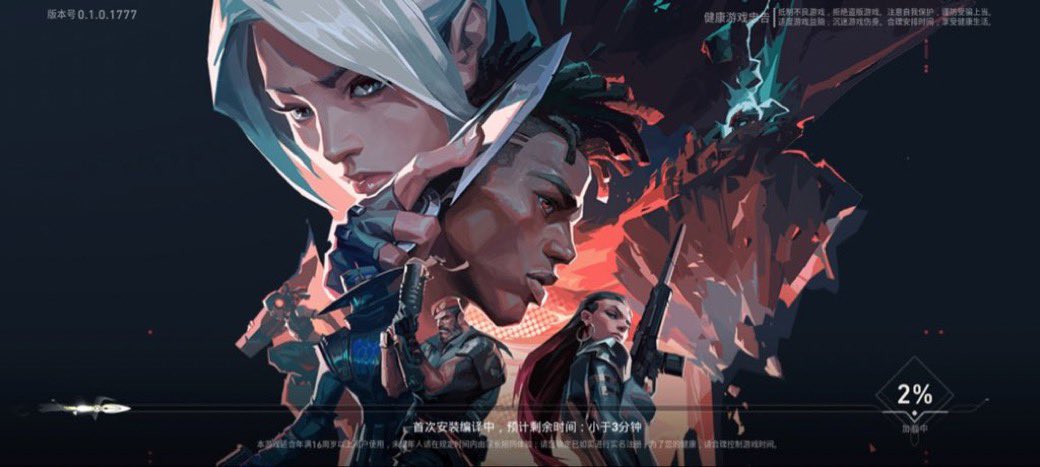 Here's what Valorant Mobile's loading screen looks like.
---
In-game Lobby
Valorant Mobile's in-game lobby or main menu looks identical to its PC counterpart. However, the developers have added a few reliable features in the bottom left corner of the screen, such as chat, mic mute, and more. In addition to this, Riot has moved the 'Start' button to the bottom right instead of placing it in the center of the screen.
---
Ascent Map
Ascent is one of the most beloved maps in Valorant and a full-frame gameplay screenshot has emerged for the same. As we can see in the above image, the screenshot is captured from the POV of Jett in the Ascent's attacker spawn.
Besides this, players also get to see a dedicated 'Buy' button right in the center of the screen, where they can spend credits to purchase weapons and abilities.
---
So that's all about the first look of Valorant Mobile. We'll make sure to keep this article updated with the latest screenshots once it surfaces on the web.
Related: When is Valorant Mobile's Release Date? Answered
We are hiring game guide writers!
Touch, Tap, Play is looking for experienced writers to produce guides for popular mobile and Nintendo Switch titles. If mobile gaming is your passion and you want to get paid to create guides, you're in the right place. Check out our job ad today!