Activision finally revealed the teaser of the upcoming COD Mobile season update and announced that the next Call of Duty: Mobile Season will be entitled Season 1 New Order instead of Season 14. With that in mind, the season count will be refreshed to keep it clean and easy to understand.
Since the current COD Mobile season is coming close to an end, the game developers have started dropping the teaser of new additions. Here's a look at what's been revealed so far about the Season 1 New Order update.
New Weapons: Famas and SKS
Most recently, COD Mobile's official Twitter handle unveiled the arrival of two new weapons in the next update. As of writing, only the silhouette of both weapons has been revealed so far. However, the leaks suggest that the two new weapons are the Famas and SKS Marksman rifle, commonly found in any shooting game.
New Multiplayer Map: Reclaim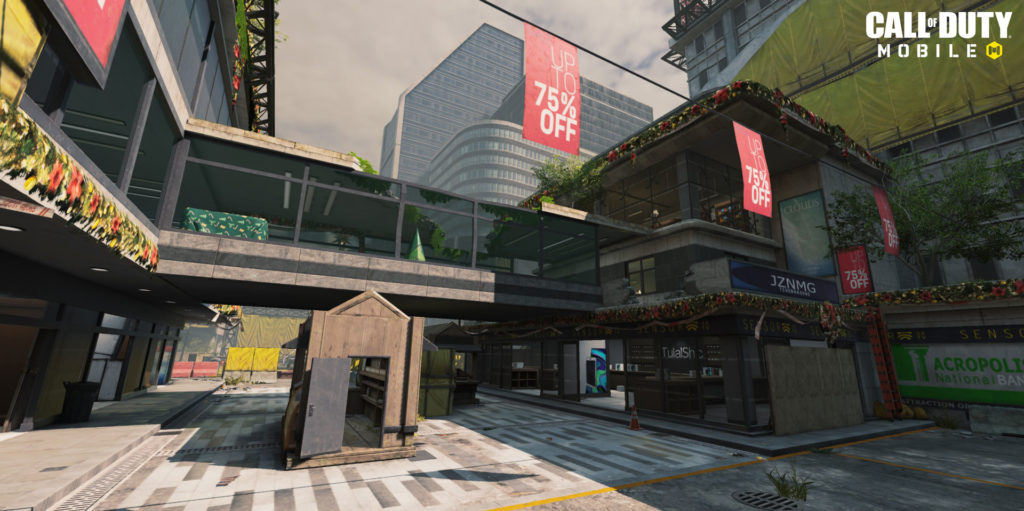 Like Cage from many seasons ago, a brand new medium-sized map is new to the COD universe and will be released in Season 1 update. As announced officially, it is a brand new map Reclaim. Activision has also recommended the use of Striker shotgun on the Reclaim map. 
New Voice Overs
At last, a few operators will be getting new voice-overs in this update, including Ghost. Activision replied the following to the question – Are new voice overs coming in Season 1?
---
For those who are eagely waiting for the Call of Duty: Mobile Season 1 New Order update, it is expected to arrive globally on January 26 with a loads of new events, challenges, Battle Pass and more.
Related: Call of Duty: Mobile Season 1 New Order (2021) Release Date
We are hiring game guide writers!
Touch, Tap, Play is looking for experienced writers to produce guides for popular mobile and Nintendo Switch titles. If mobile gaming is your passion and you want to get paid to create guides, you're in the right place. Check out our job ad today!