Here are all of the Lords Mobile promo codes for April 2022, including free VIP points, gems, boosts, and gold to build up your inventory with valuable resources.
Tower Defense games have seen exponential growth over the past couple of years, and Lords Mobile is no different. The game primarily focuses on different heroes and building items, and players can use them to build strategic skills to smash their opponents.
To date, Lords Mobile has garnered over 200 million players around the world and has become one of the most famous mobile strategy games on both Android and iOS devices.
Although Lords Mobile is a free-to-play application, players can spend bucks to buy several in-game items to accelerate their progress and gain a significant advantage.
Since spending money is not a viable option for everyone, the game developers frequently publish Lords Mobile promo codes to distribute items like VIP points, gems, etc., for free. Players can redeem those promo codes to get free rewards in Lords Mobile immediately.
Related: How to Get More Free Gryphon Chests in Lords Mobile
So without any further delay, here's a complete list of the latest Lords Mobile promo codes.
Lords Mobile Promo Code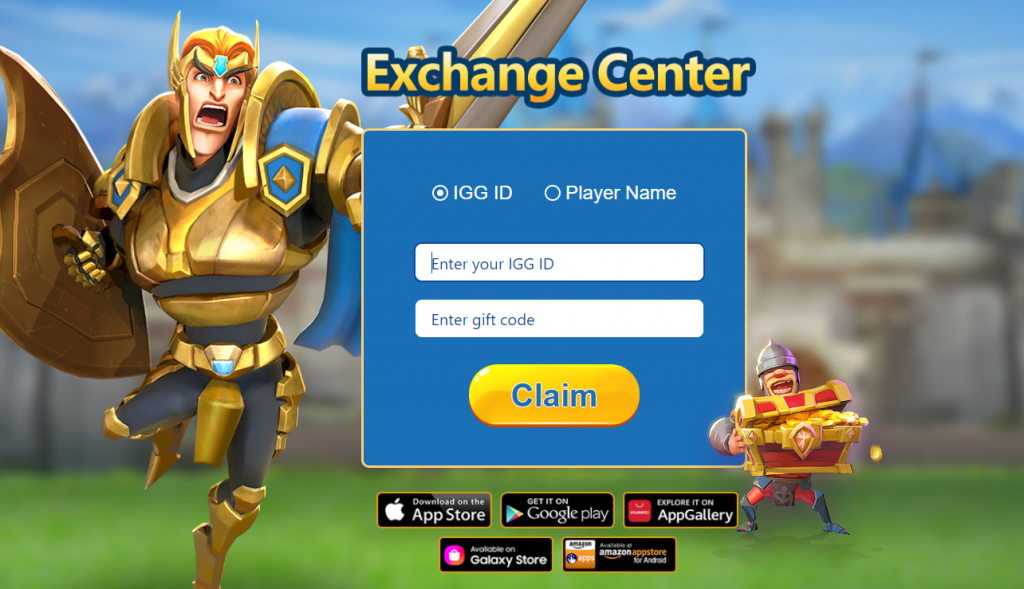 Here are all the Lords Mobile free VIP Points and gems promo codes:
THANKSGIVING
LORDSHUB
ADVENTURELOG
LORD365SMOBILE
ED5HX9
LMHalloween
3DMAP
Expired
LM2021 – x2 workout Speed Up for 3 hours and x2 50,000 gold
SHANE5 – x2000 Gems, x500 Vip Points and Army DEF boost (50%)
LM001 – x2 workout Speed Up for 3 hours and x2 50,000 gold
zdu3g7a6 – x10,000 energy, x1 shield for 8 hours and + 25% bonus to attack
Joan5 – x500 VIP points, + 50% army attack and x2000 gems
wesley5

– x2000 gems, x500 VIP points and x1 Speed Up for 15 hours

LM648 – x1 shield for 8 hours and x3 Speed Up of workout for 8 hours
Alice5 – x2000 Energy, x500 VIP points, x1 Speed Up for 24 hours and x2000 Gems
How to redeem Lords Mobile promo codes?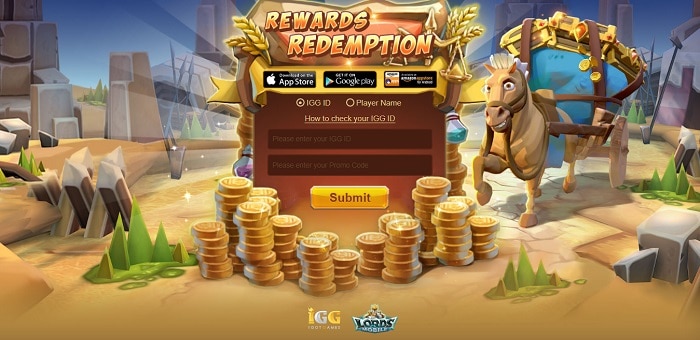 Redeeming the codes is a relatively easy procedure. These are the steps to redeem Lords Mobile promo codes to get free items:
Visit Lords Mobile Exchange Center.
Enter your IGG ID (Your player name).
Enter any of the above working codes.
Hit the 'Claim' button to redeem it.
It's essential to note that these codes are valid for a limited period of time. Hence, make sure to redeem them at your earliest convenience before they expire.
What are Lords Mobile Codes and Where to find them?
A Lords Mobile promo code is a unique combination of alphabets and numbers that can be used to claim free in-game items like VIP points, gems, boosts, gold, and other valuable resources.
The game developers officially issue the codes; therefore, players can find the new codes on Lords Mobile's Twitter wall and their other social media accounts. Players can also bookmark this article to get the most updated codes.
Lords Mobile is now available to download on Google Play and App Store.
We are hiring game guide writers!
Touch, Tap, Play is looking for experienced writers to produce guides for popular mobile and Nintendo Switch titles. If mobile gaming is your passion and you want to get paid to create guides, you're in the right place. Check out our job ad today!