You won't believe it, but the bomb can be found even in the prison. And it is very dangerous! Therefore, in this guide, we will tell you how to defuse bombs in Prison Simulator.
Prison Simulator How to Defuse Bombs
There is no definite solution, each time the set of puzzles changes. But there are eight types of them in total (4 in a rectangle and 4 in a square). Below is a solution to how to solve puzzles.
It is important to say right away, pulling out the batteries is not an option, and cutting the wires will also not work. It remains to solve the puzzle.
Square Blocks
The bomb password is 1835. These numbers are indicated by the clue on the right.
2. It is necessary to direct the key to the keyhole, for this move all interfering elements up.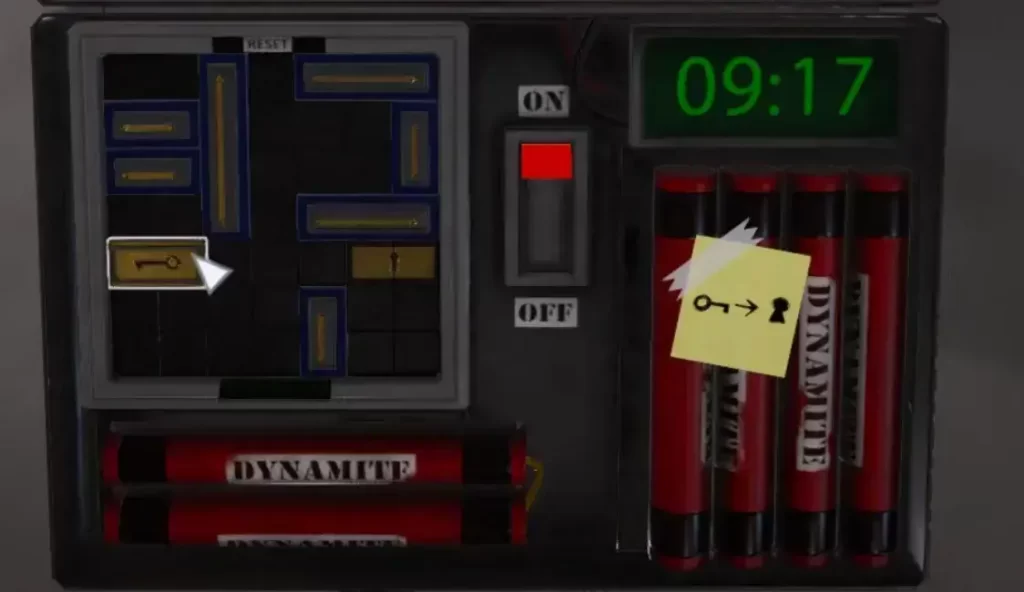 3. Move the squares to create a pattern.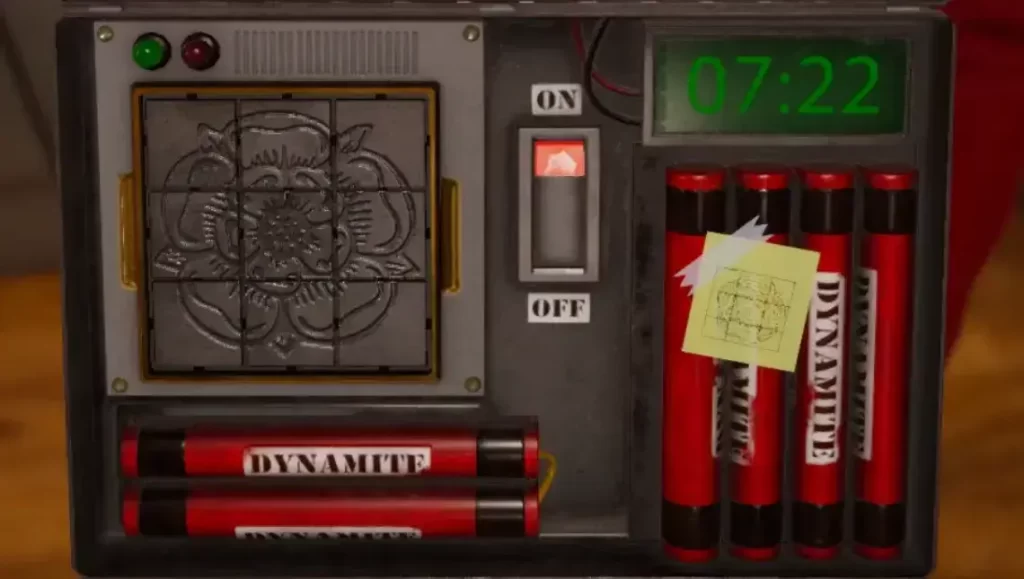 4. Tap on the Reset button, now click on the corner buttons, all the colors will light up.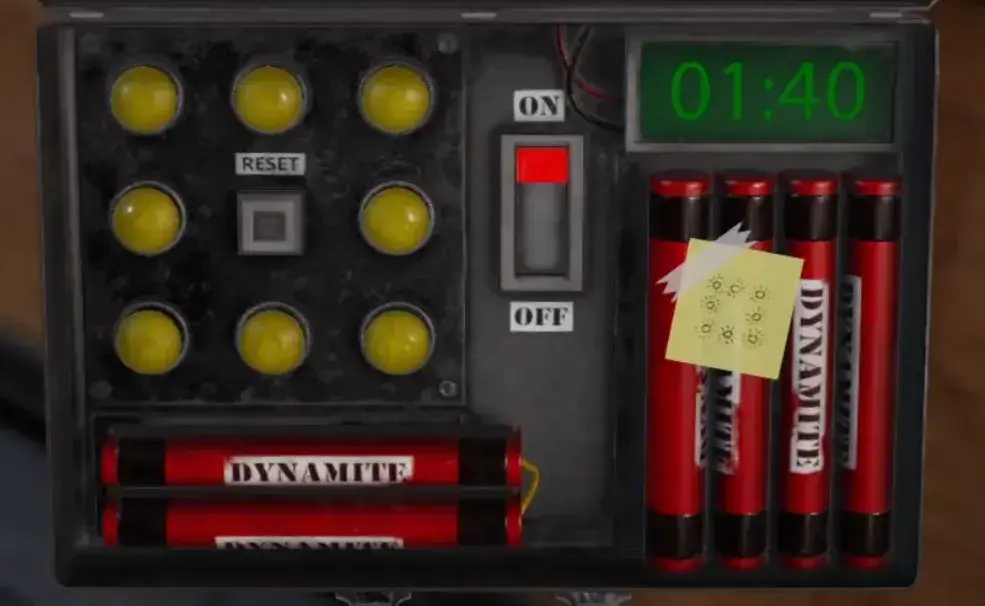 Rectangular Blocks
In the rectangular block, click on the green button and memorize the sequence of the lights up, then reproduce it. In our case, these are heart, fire, bell, arrow, moon, and triangle.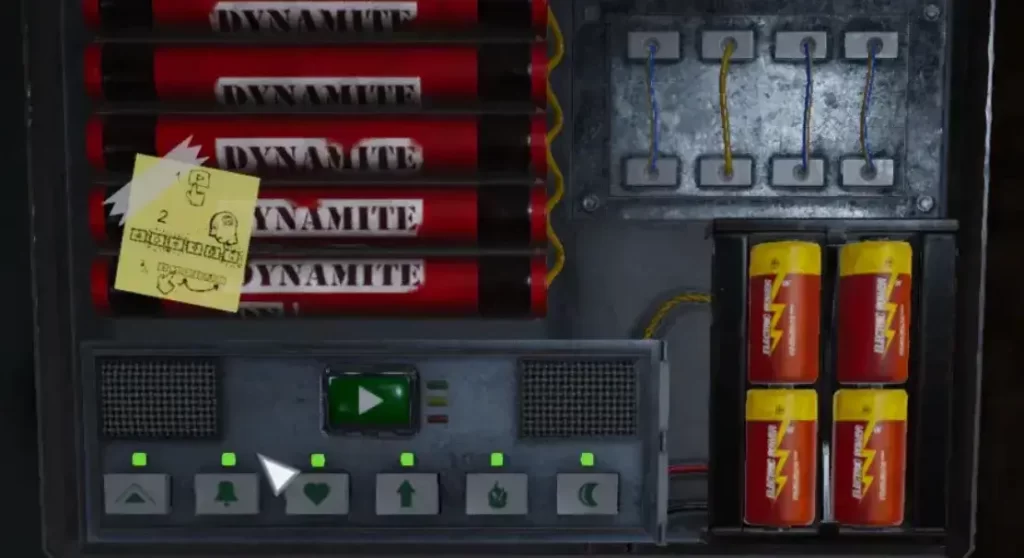 2. Draw the chain from point A to point B by twisting the squares.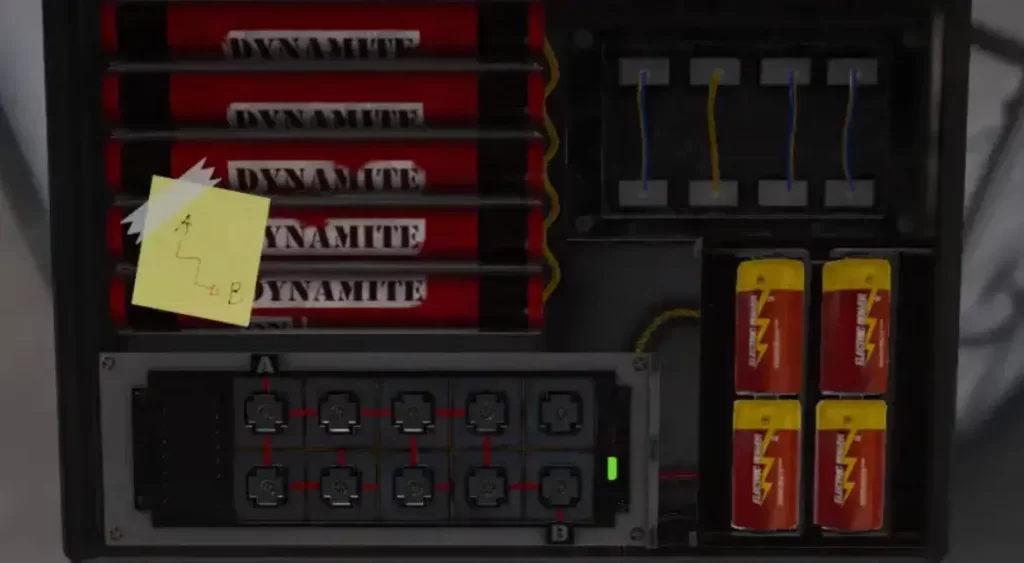 3. Rotating Ring Bomb – the solution is shown below.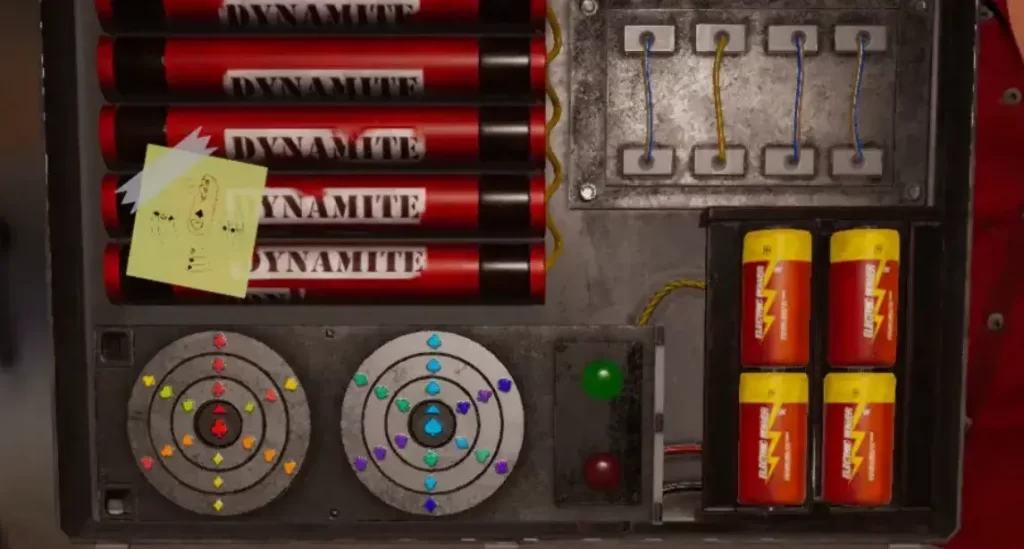 4. If you have symbols with bulbs in front of you, then the solution is as simple as possible. Match each symbol with an antonym. It should be like this: down arrow – up arrow, drop – fire, sun – moon. Yours may be different, but the analogy will remain the same.
If you have any questions about the guide on how to defuse bombs in Prison Simulator, just write in the comments section below.
We are hiring game guide writers!
Touch, Tap, Play is looking for experienced writers to produce guides for popular mobile and Nintendo Switch titles. If mobile gaming is your passion and you want to get paid to create guides, you're in the right place. Check out our job ad today!