Weed Firm 2: Bud Farm Tycoon is a weed growing as well as pot selling simulation game by Manitoba Games. Also, known as Weed Firm 420, a dream game for people who always wanted to experience the weed growing and selling business firsthand.
Also Read | Genshin Impact's New Free Acquaint Fate System Explained
Weed Firm 420 is a fun and easy to learn game, that offers game features like
Cultivating Weed Farms.
Marketing the pot to a wide and unique range of clientele.
Shop and other customization features.
Defending stash from local gangbangers and much more.
While the game has a lot to offer, and is quite easy to learn, earning money on the other hand can become a daunting task for some players. The game offers many different ways to earn money, watching ads is one among the many available options.
Also Read | Genshin Impact: Zhongli High DPS Build
Though not everyone prefers ads, moreover, many people play Weed Firm 420 casually and they want enough money to spend, also they don't prefer waiting. For such players we have scrounged the internet and found Weed Firm 420 Mod APK download link that grants players unlimited money.
Download Weed Firm 420 Mod APK – Unlimited Money
How to install Weed Firm 420 Mod APK on your Android Device?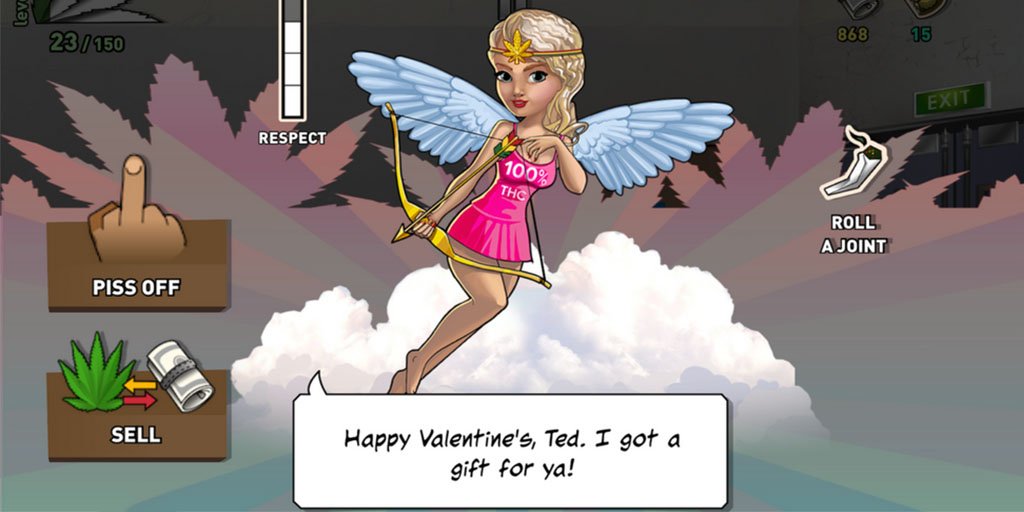 The Installation process of Weed Firm 420 Mod APK is an easy task for some, while for a few players in the community who are not that used to handling an android device, it can become a daunting task. Here are simple steps to install Weed Firm 420 Mod APK.
Also Read | How to Unlock Zhongli's Story Quest Historia Antiqua In Genshin Impact
Copy the APK file to your Android device storage(if you have downloaded Mod APK using PC or Laptop).
Open the APK from your Android device.
Allow installation of unknown sources if you haven't enabled it yet, by navigating to Settings > Safety, and then Privacy > Install Apps From Unknown Sources.
Once the APK is installed, open the Weed Firm 420 Modded application.
Weed Firm 2 is currently available to download for free on Android and iOS platforms.
We are hiring game guide writers!
Touch, Tap, Play is looking for experienced writers to produce guides for popular mobile and Nintendo Switch titles. If mobile gaming is your passion and you want to get paid to create guides, you're in the right place. Check out our job ad today!